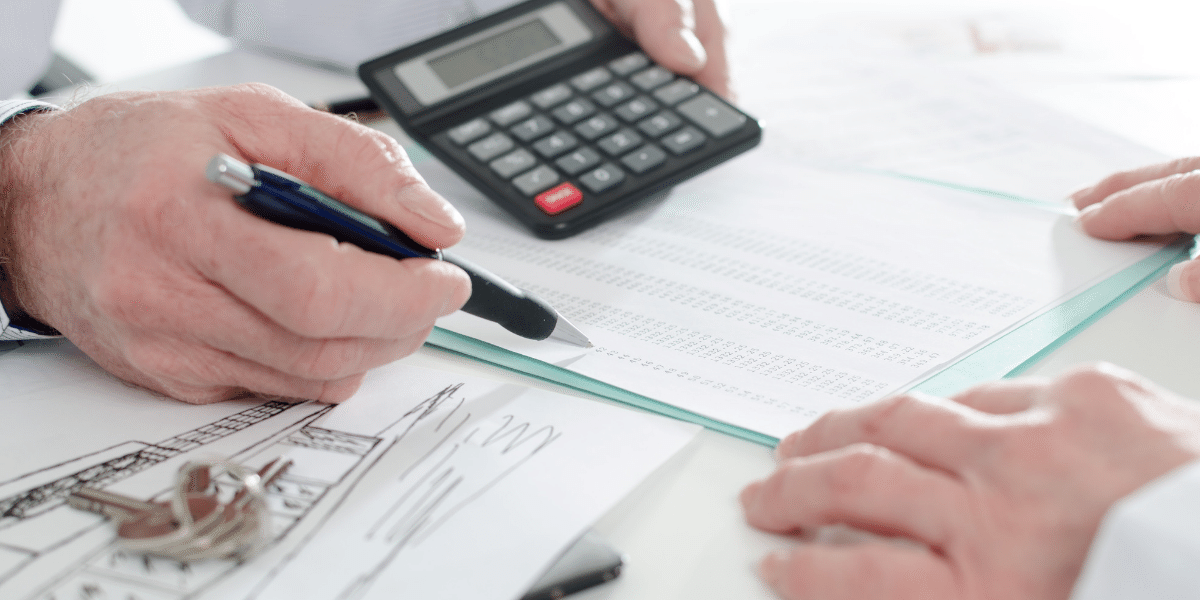 A lot of people are unaware that non-profit credit agencies are in their neighborhood, let alone what they can do for you. Fortunately, I have used one of these agencies and I learned a lot when it comes to what they offer and how they help people maintain healthy finances. Here is a bit of my experience on my road to sustainable finances.
Free Credit Counseling
This is hands down my favorite thing about my local agency. I was able to obtain a full credit report and score and sit down with a counselor who talked to me about how credit works and how to repair it. It was of no cost to me and I came away with a lot of knowledge. I was initially afraid that I would be judged because of my credit score but my counselor put me at ease and indicated that they had been in a similar situation years ago and learned the same things to fix the same problem. That not only relaxed me but it gave me hope that I would be successful in my credit rebuild.
Free Educational Workshops
Every month there are workshops you can take to learn more about money and how to best use it. Ours offers classes on how to spend money (yes, there really is a right way to do it!), understanding credit, how to create a budget, and some classes that include children or are gender (and gender identity) specific. You can find these workshops on their websites or you can sign up for their newsletter and get notified when new classes are coming up. A quick call and you are registered.
Help With Buying A Home
Although I have not used this option yet, it's on my to-do list. My agency offers this series of classes at a fee of $50 a person, this is the only paid workshop they have. It is for people who are in the market to buy a home and they cover everything from saving for a down payment to hidden fees on the sales bill to loan shopping. I have known many people to go through the homeownership program who felt more empowered while shopping as opposed to those who just jumped in headfirst without a knowledgeable person's help.
Debt Management
If you are struggling with debt and payment plans, you definitely want to talk to a non-profit credit agency. You spend some time with a counselor showing your income, budget (if you have one), and copies of all your debt and balances you owe. They will help you determine the best payoff plan based on your financial situation and help you stay on track. Just like my concerns over my embarrassing credit score, I was also worried about shame over my debt situation. I worked with a different credit counselor for this issue and I was still treated as a great human being who just made a few mistakes.
When choosing a non-profit credit agency, be sure that they are accredited with the Financial Credit Counseling of America or the National Foundation of Credit Counseling. Each agency works based on state laws so you may find that some agencies have more services that require fees and those fees may be higher.
Read More:
Getting Cash Without A Credit Check
Stop Living Paycheck To Paycheck