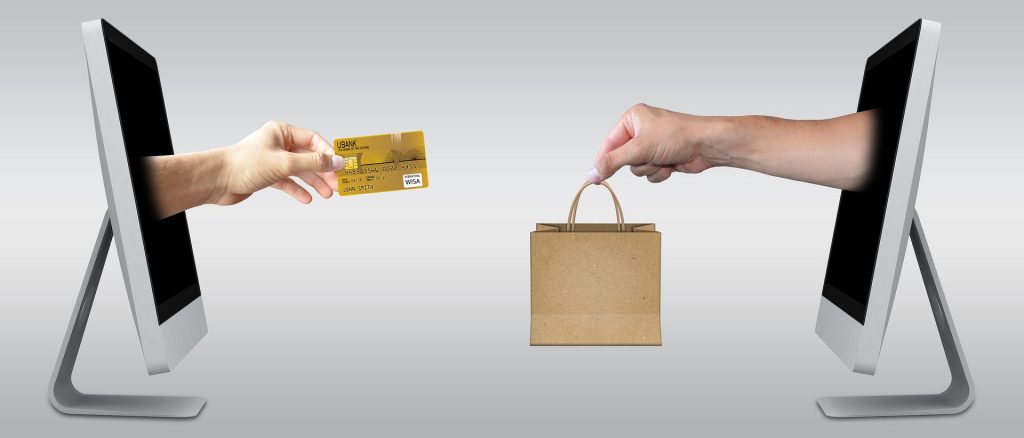 No matter how small they are, financial emergencies can make you hopeless. Together with existing bills, emergency situations can distort your financial plan for an entire year.
When these predicaments hit you, your best bet is to find cash fast. While some people always keep an emergency fund for these situations, it's sometimes difficult to cover everything.
The solution? Some people, probably including you, look up to financial institutions for loans. The bad news is, these financial institutions demand a lot, including personal and family details, as well as the dreadful quest for a credit background check.
Then there are tax refund options. Tax refunds occur when your tax liability is less than the amount you paid, in which case, the IRS will return the excess to you.
Many people resort to tax refunds to meet their emergency spending. The issue is, tax refunds are not reliable in most cases. It can take three to eight weeks to get your tax refund depending on whether you filled it electronically or paper-based.
Right from issues such as wrong information to identity theft, your tax refund could even delay more than expected. Ultimately, you can't rely on this to solve an emergency situation. What do you do?
Here are the various ways you can get cash fast without a credit background check in an emergency situation.
Title Loans
Need cash fast? Title loans might be a good option. A title loan allows you to use your car's title as collateral for a short-term loan. All you need is to provide necessary documents about your car to the lender. You also need to make sure that the car is not being used for any other collateral before you can apply for a title loan.
Credit Card Advance
Some credit card companies offer their users short-term loan advances during emergency situations. This is normally fulfilled through the ATM, a check or a bank, and serves as a great way to get yourself fast cash.
You need to have some good credit score on your card to qualify for these advances. Additionally, always understand the terms and conditions concerning these advances before going in. This form of emergency funding might be costly, but a fast way to solve financial problems that need rupt attention.
Payday Loans
A payday loan is a short-term loan that allows you to borrow against your next paycheck. It is normally due for two weeks (14 days) from the time you take the loan.
Although it may be costly, interest rates differ from state to state and from lender to lender. There are no cumbersome requirements, all that the lender needs is information about your pay. While it gets you cash fast to save face, it's always good to review the terms of the contract before committing yourself.
Tax Refund Loan
A tax refund loan is when you borrow against a future refund. Since your tax refund might delay, this is a good way to get cash fast for unforeseen circumstances. This type of loan is normally provided by tax preparation agencies.
Normally, it takes minutes or a few hours to get approval for a tax refund loan after the lender is assured of a tax refund from the IRS. The amount you take depends on you. You can take to the tune of the whole tax refund or take a portion.
When the tax refund is finally honored, the lender takes their share including interest, and the rest is sent to you.  One downside is interest rates are always high, but if you can harbor that, why not. This is one of the best ways to get fast cash without a credit background check.
What next for people looking for fast cash without a credit background check?
Although it's easy to leverage your car, tax refunds, your paycheck or credit card for fast cash in emergencies, it's always good to keep certain things in check if you need your loan approved even faster.
It's advisable to choose online loan applications over paper-based ones because online applications take less time to process. You also have to research the loan you are going for and all the details that will be required. This expedites the loan approval process since the lender won't have to follow up for further details.