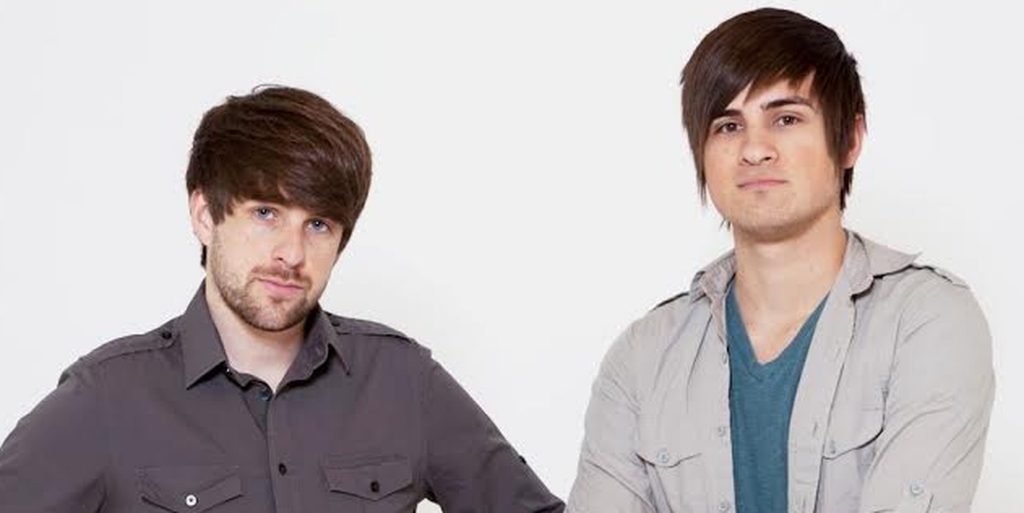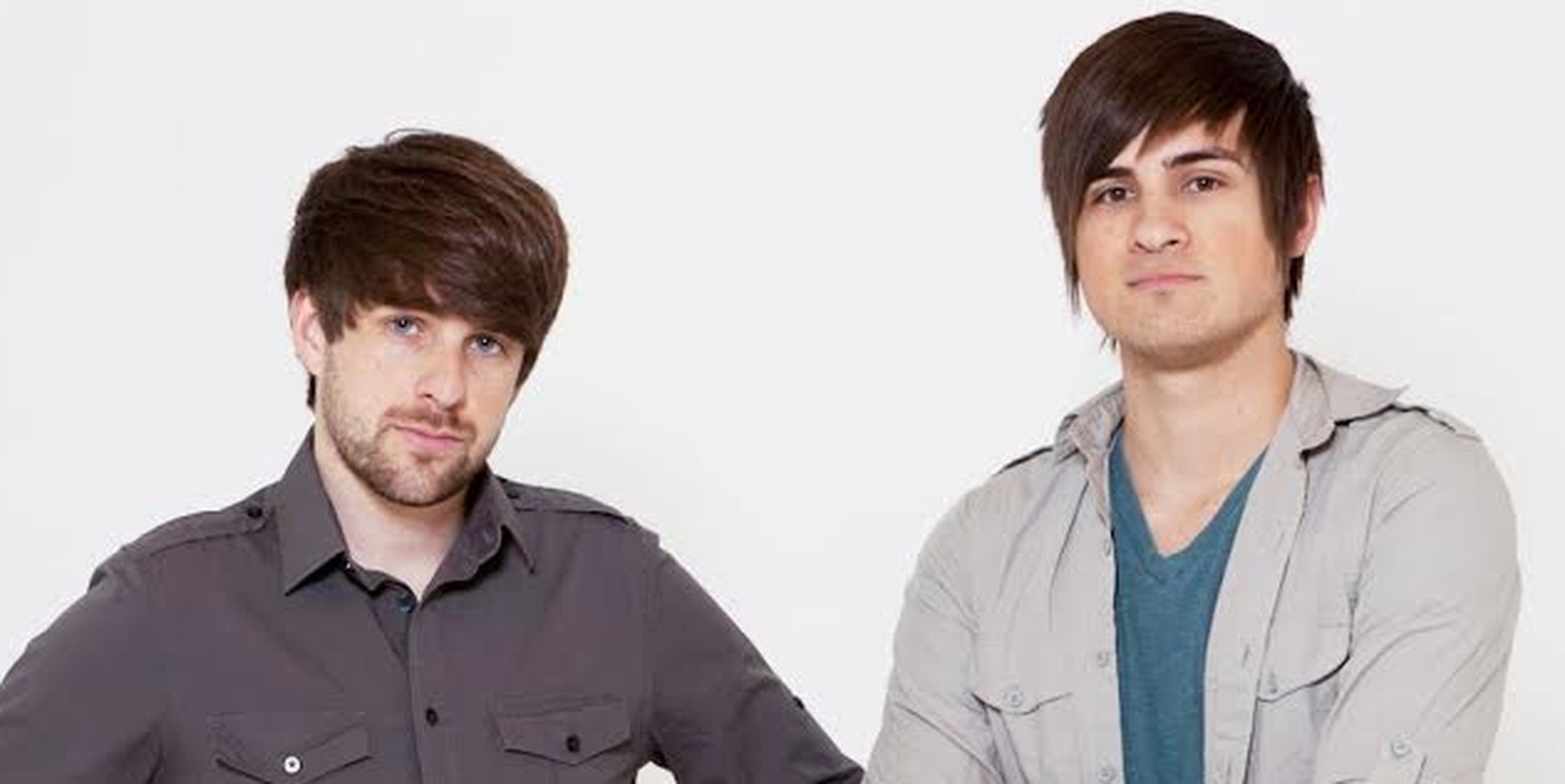 Generating cash through the internet is nothing new, however, there are more and more ways to make money online every day. Youtube is one of the best ways to make money online. In fact, some of the more successful Youtubers make six figures a year from their Youtube channel alone.
Web personality Smosh is one of those very lucky Youtubers that was able to become popular, gain followers and make bank. How was he able to do it and what is Smosh's net worth today?
About Smosh
First, Smosh isn't a single person so when you're asking about Smosh's net worth you're really asking about the net worth of the duo. Smosh is a comedy pair consisting of Ian Andrew Hecox and Daniel Anthony Padilla.
Padilla "started" the web-based personality Smosh on Newgrounds in 2003 (two years before Youtube was launched). Shortly after launching the flash animations to Newgrounds Hecox joined his friend. In Fall of 2005, months after the launch of Youtube, the duo joined the video streaming site and became a hit.
Since joining Youtube 12 years ago Smosh has accrued 22 million subscribers and more than 6 billion video views, making them one of the most popular Youtube channels around. In fact, the comedy channel held the title of "most popular Youtube channel" three separate times in 2006, 2007-2008 and 2013.
Essentially what was able to make Smosh so incredibly successful is that they were able to identify topics that people would enjoy… and being funny didn't hurt either. So, now that you know a little bit about the duo's background, what are their finances like?
Smosh's Net Worth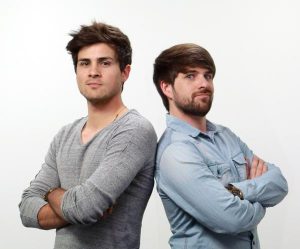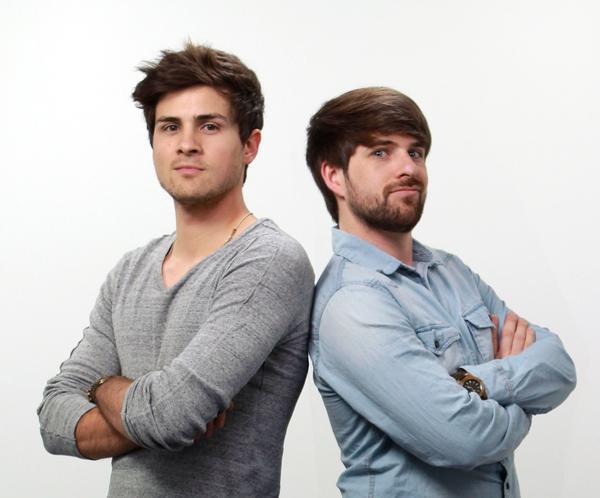 Smosh's net worth obviously wouldn't be lumped together normally but, for the sake of what the team is making, their collective net worth sits at about $11.8 million. If that were split down the middle that would mean Padilla and Hecox having a $5.9 million net worth each. Has all of their cash stemmed from their videos?
Not exactly. Like many other YouTubers, Smosh has sought out ways to diversify their income. They do make a substantial amount of money from the video streaming site though. Youtubers make anywhere from $1.50 to $4 per 1,000 video views. With a subscriber-click-through rate of 10 percent, those numbers start to add up quickly. Over the span of 12 years, Smosh has brought in millions from Youtube.
That's not the only way they are bringing in cash either. The duo has also been working on creating more ways to access their awesome videos. They have a website and have also created an app you can use to watch Smosh videos specifically. Padilla and Hecox are able to make some cash through the sale of their app as well. The two also made a bit of money when their film, "Smosh: The Movie" debuted in 2015.
Now the web-based comedy duo is working on a number of video-related projects, including some new cartoons and a sitcom for their viewers. You may have seen Smosh on Youtube for the past 12 years and you can expect to continue seeing them in the years to come.
Are there any Youtubers you're interested in? Let us know! We'll cover them. 
Photos: Daily Dot and Net Worth Database
Like this article? You may also enjoy: 
Amanda Blankenship is the Director of Social Media for District Media. In addition to her duties handling everything social media, she frequently writes for a handful of blogs and loves to share her own personal finance story with others. When she isn't typing away at her desk, she enjoys spending time with her daughter, husband, and dog. During her free time, you're likely to find her with her nose in a book, hiking, or playing RPG video games.