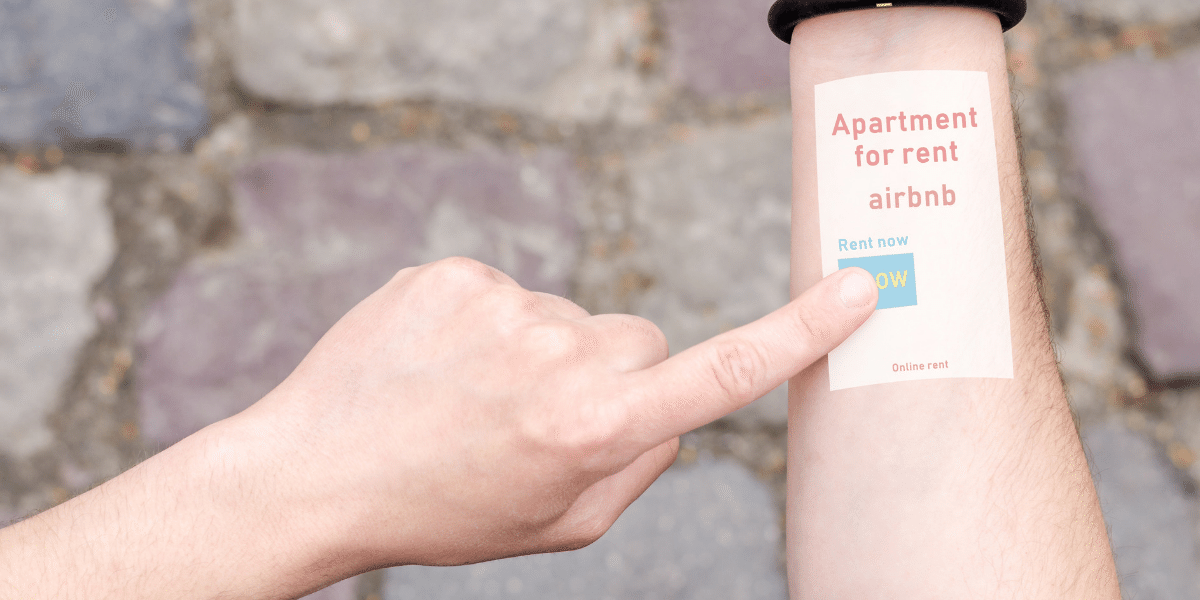 Airbnb is a hot topic for making extra income. It sounds appealing and can be a great way to help get out of debt. Many people jump right in and struggle to make it work. Rather than do that, I want to give you some things to think about.
Research Local Laws
Some cities have been cracking down on what can constitute as an Airbnb space. In Asheville, NC Airbnb has become so popular that it has contributed to a housing crisis. The city passed ordinances that Airbnb could not have a functional kitchen. Citizens can offer a microwave, coffee pot, and fridge. Anything beyond that is an apartment and should be offered on longer terms. The city has also fined many Airbnb owners. Check with your city so you don't lose hard-earned money.
Be Realistic About Your Expectations
If you want to build an empire of short-term rentals, expect it to take time. If you are looking for some extra cash to apply to debt, that will be easy. Focus on what kind of host you want to be and set a goal for monthly income. Work towards that. Goals can change and you can grow from some extra cash to owning extra Airbnb in your area.
Strangers In The Home
Many don't think about one important aspect about short-term rentals. You are inviting people you know nothing about into your home. There are no background checks. You can check the guests rating on Airbnb. Not everyone rates their guests though. Many owners want to be rid of that person and blacklist them from coming to their home again. If you are a host/ess type who loves guests, it will be comfortable for you. If you have anxiety about people in your space, you will struggle with comfort.
It's A Time Commitment
A lot of people think Airbnb is easy. Once you get used to it, it is. The beginning is the hard part. You may see that it takes time to get guests to book. Then you must be sure to prepare the space before and after they leave. You are also on-call all the time. They will call you for information on what to do in the area. They will call if they can't turn the television on. They will call for every detail you can think of. Do you have the time for that?
Don't Make The Landlord Angry
If you are renting your home and want to make an Airbnb space available, talk to the landlord. There are many hosts on the site that rent out space without the knowledge of the landlord. This is not advisable. Your landlord could raise your rent. In a worst-case scenario, you could get your lease terminated. If your landlord doesn't like the idea, don't do it.
There Are Big Risks
Aside from strangers in your space, you could find a lot of other problems. A guest could become a squatter. If they get hurt, or hurt a neighbor, you could find yourself in financial hot water. Be sure to get good Airbnb liability insurance.
Read More:
Genius Ways To Save Big On Travel
How Families Can Supplement Their Income