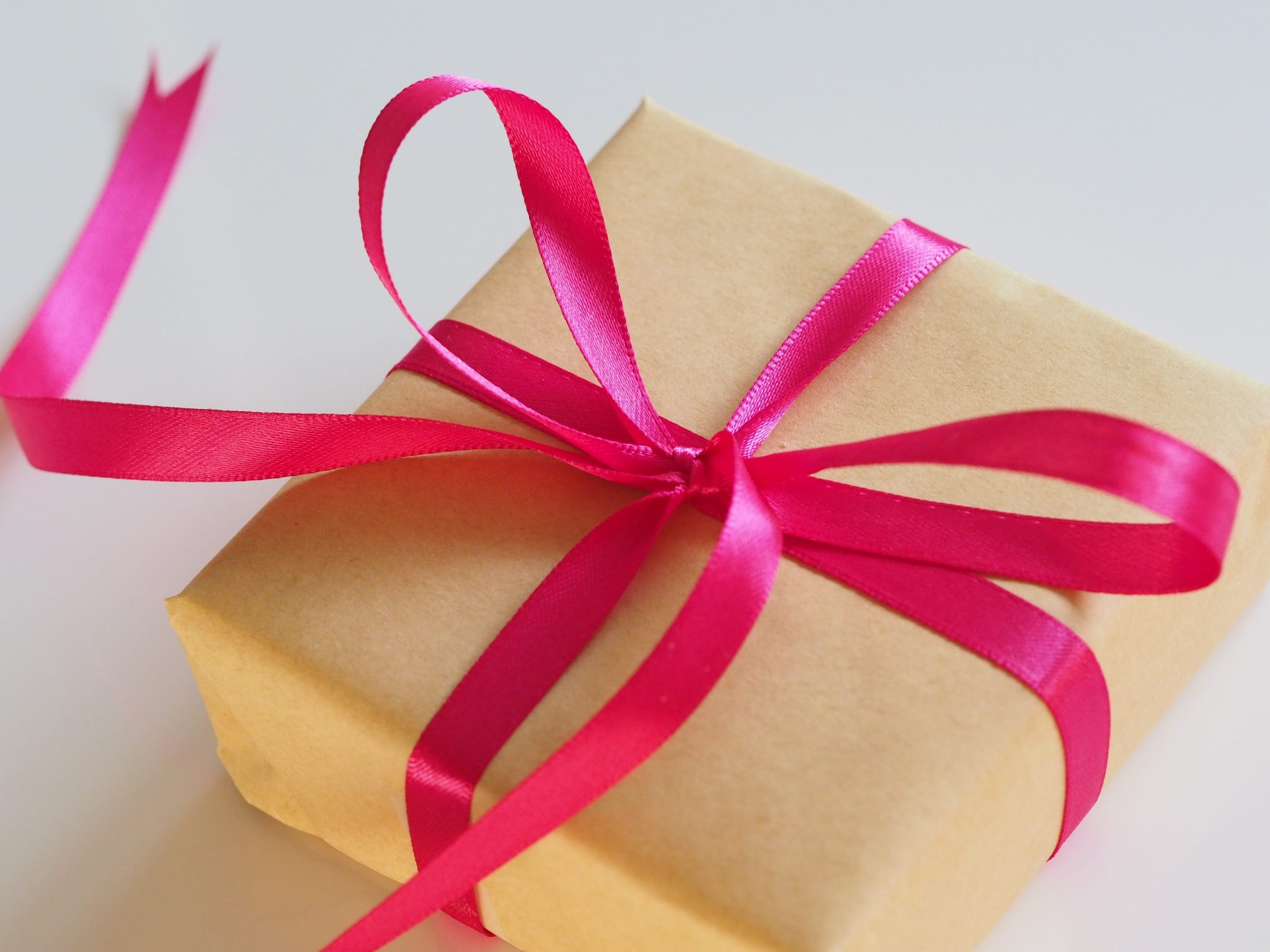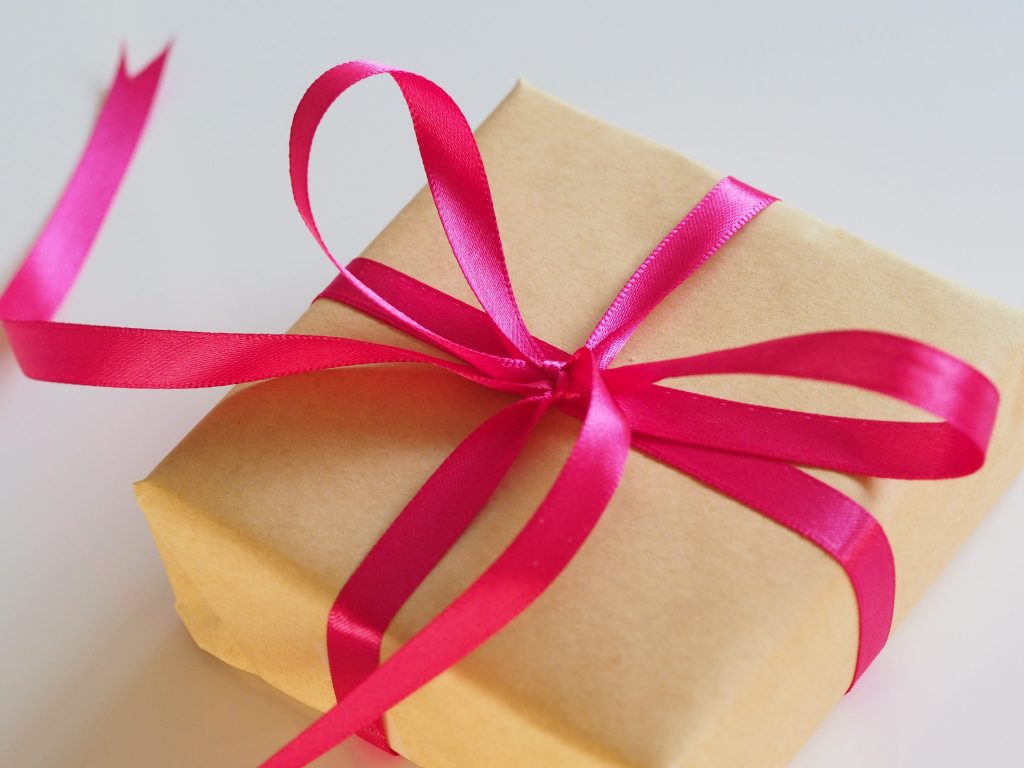 Tis the season to receive a gift. And tis the season for receiving a gift you don't want. But what do you do with it? You don't want to risk hurting the feelings of someone who spent thoughtful time picking out a gift for you. After all, it was likely given to you with good intentions. Here are a few creative ideas beyond re-gifting to let go of your unwanted gifts.
Five Websites For Handling Your Unwanted Gifts
You can always take your unwanted gifts to Goodwill or Salvation Army. But they just get sold or brought to the landfill. Why not donate directly to a charity. Consider adopting a family and sending them the gifts you can't use. Particularly those that a child can benefit from.
Michelle Armour-Brown founded Foster Kids Charity after witnessing a car accident that directly impacted a foster child to both serve then needs of foster childer and to educate the public and volunteers about the foster care system. They accept new clothing, toys, and other items that can be sold through auction.
One man's unwanted gift is another man's treasure. Trade your gifts through Barter Quest, either for other goods or for money. You'll need to register and create a login name. You may want to keep your login name anonymous.
Does your gift have longevity? Is it something that can be rented out and create an income stream? Fat Llama is a website that "connects people who need things with others that have them."
Create an account and list the items you want to rent. This site works best if you live in an area with a larger population to increase the demand for your item. You'll set up a time to meet and exchange the good and set a pick-up time. The monetary exchange is all handled through the website. Items rented through Fat Llama are covered by insurance up to $30,000.
Not a coffee drinker, but received a $50 gift card to Starbucks from your father-in-law. There are many sites to sell your gift cards for cash, but Card Cash is my favorite.
Did you receive a book for the holiday? Perhaps you're not a reader, or maybe you've already read it through cover to cover. Take a look at Bookcrossing.