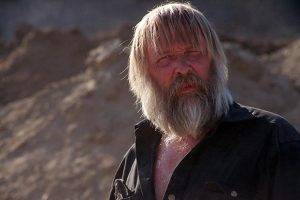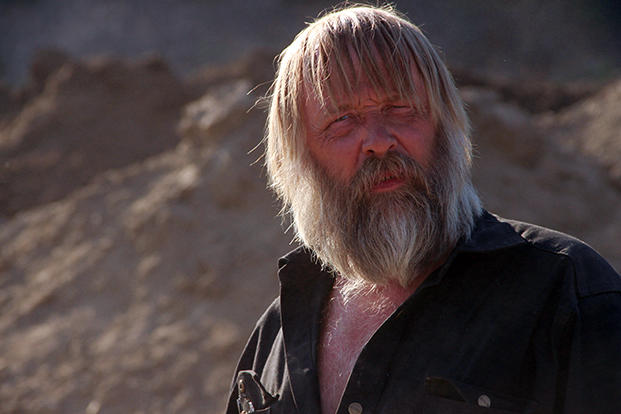 Have you ever seen someone on television and wonder, how much are they worth? I find myself thinking this about reality television stars especially. People like
Kim Kardashian
and the rest of the
Kardashian clan
have built their wealth from reality TV shows.
These TV shows don't simply follow the lives of the rich and famous though. Other reality shows, like "Duck Dynasty" and "Gold Rush," follow the lives of hard working, down-home families. What about these celebrities? What is "Gold Rush's" Tony Beets' net worth?
How Did Tony Beets Become Famous?
Tony Beets has become a legend over time. He is a gold miner of the Klondike who moved to Canada from the Netherlands 25 years ago. He works at Beets Crew at Paradise Hill. The miner prides himself on being somewhat of a viking. In fact, many people call him "The Viking."
After years of mining reality TV show producers discovered Beets and wanted to tell his story. The series, which began on the Discovery Channel in 2010, was a hit! People from around the world were watching Tony, his wife Minnie and their three children simply live their lives.
So, how much is he making from "Gold Rush?" What is Tony Beets' net worth?
What is Tony Beets' Net Worth?
Beets and his family haven't become as rich and famous as the Kardashians but they definitely aren't doing bad for themselves. Tony Beets' net worth sits at a pretty $15 million and he came by it honestly.
Most people who rise to wealth like Beets' don't arrive at it overnight. Beets had to work hard to get where he is. He was born in the Netherlands and relocated to Canada for better career opportunities. He worked in construction for a few years before he started mining in 1984. The rest, as they say, is history.
Today Beets runs the Tamarack Mine. The mine, which is featured on the series "Gold Rush," hires teenagers. The show has become one of Discovery Channel's most highly-rated series. Beets and his children have become well-known and beloved by viewers.
The bulk of Tony Beets' net worth has not come from his role in the reality television show though. Most of it has come from his gold mine. Beets' long-term dream is to have two highly productive mines running at the same time. If he is able to pull that off, good luck stopping him or his net worth from rising in the near future.
Photo: Discovery
Amanda Blankenship is the Director of Social Media for District Media. In addition to her duties handling everything social media, she frequently writes for a handful of blogs and loves to share her own personal finance story with others. When she isn't typing away at her desk, she enjoys spending time with her daughter, husband, and dog. During her free time, you're likely to find her with her nose in a book, hiking, or playing RPG video games.