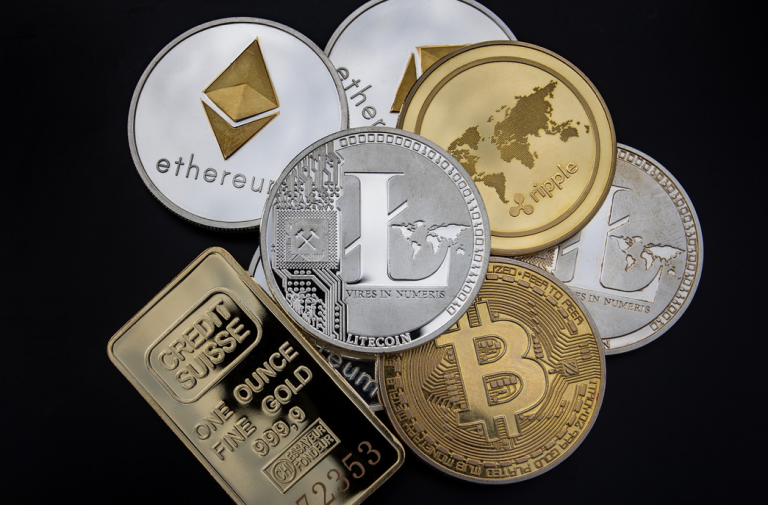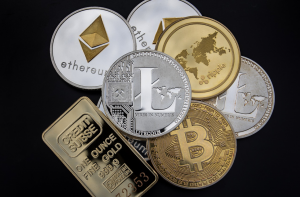 The team who created EOS is the company known as Block.one. At the head of it are two people: Brendan Bloomer and Dan Larimer. Both of them are famous for being big supporters of the cryptoeconomy, even beyond the scope of their own creations.
The making of EOS can be fairly accurately divided into three major sequels. September 2017 was the first time it emerged, under the name EOS Dawn 1.0, and in December of that same year it was followed by the Dawn 2.0. This second installment introduced some very important features: tracking resources and communication between blockchains.
The third and final phase of development was done in April 2018. This was the last polishing before the official launch, so it was appropriately named Dawn 3.0 Release.
By the way, if you are wondering just what is up with all the dawns in this story, the answer lies in Ancient Greek mythology: "Eos" was the name of the goddess of dawn. If you have ever seen the northern lights, you already know her more popular Roman name – Aurora.
EOS in a nutshell
Rather than any kind of currency in the standard sense (as much as "standard sense" applies to the world of crypto), EOS is actually a platform. It relies on blockchain technology for its operation, using it to develop the so-called "dapps" (decentralized applications).
In the way that it operates, it is extremely similar to Ethereum, so if you are already familiar with that one, then EOS should also be pretty easy to understand. If you need to brush up on your theory of how Ethereum works, take a look at this informational article. In fact, it is such a tight rivalry, that people have given it the nickname "the Ethereum killer".
A good way of thinking about EOS is to compare to an operating system. It allows various dapps to make good use of all sorts of features and services, which in turn makes things a whole lot easier for the dapp developers.
It is also being built and handled in a way that makes it simple enough for a typical trader, without much expert background in cryptoeconomics, to understand and use.
Know your proof types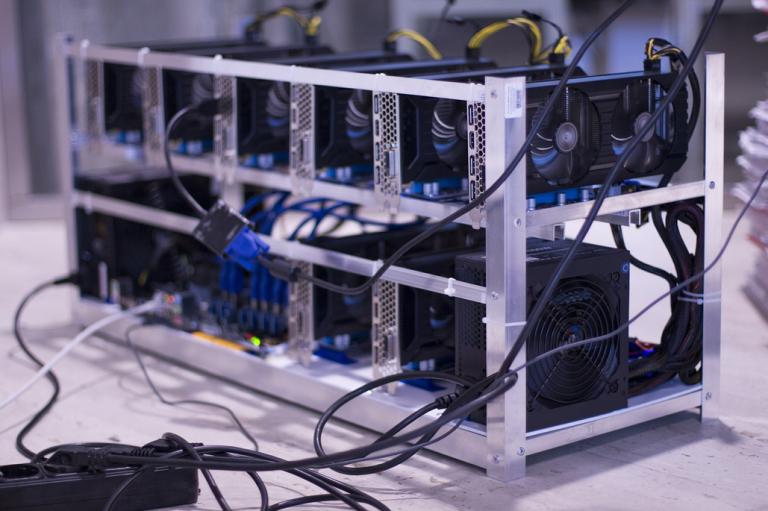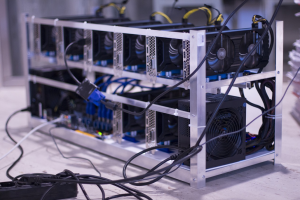 There are two kinds of proofs of stake that you will encounter in the world of EOS trading. These are the delegated proof of stake, abbreviated as DPOS, and the transaction proof of stake, more commonly known as the TaPos.
The DPOS is a consensus algorithm. It produces a block once every three seconds. Each time, it can be just one producer per block, and if it ends up not being produced, it will be skipped. You can use a service like rubix.io to keep an eye on the trends.
There can be twenty-one producer per each round, and they get shuffled at random. Due to the setup, block producers do not compete, but cooperate for the production, thanks to that, there is never any forking; instead, the consensus is awarded to whichever chain is the longest.
The TaPos can be thought of as a tracing and security asset of sorts. Its purpose is to make sure that each transaction will carry a recent block header's hash in it. That way, if a given transaction should be replayed on any of the forks, it is impossible to avoid the referenced blocks that come along with it.
Moreover, it is a way to keep track of the fork that the stake and the user are currently on. Check out this useful web page to learn more about Proofs of Stake and the related notions: https://www.investopedia.com/terms/p/proof-stake-pos.asp.
How can you use your tokens?
You would not really use them to "trade" in the usual cryptocurrency sense. If you have an account on the platform, you cannot use it fully nor interact through it without EOS tokens.
Even dapp developers need them, if they ever want to confirm the operability of their applications. Interestingly, when you use them, they are not spent. You just have to have some and stake them on an app. The bigger your stakes, the more resources you can access, like storage, bandwidth etc.