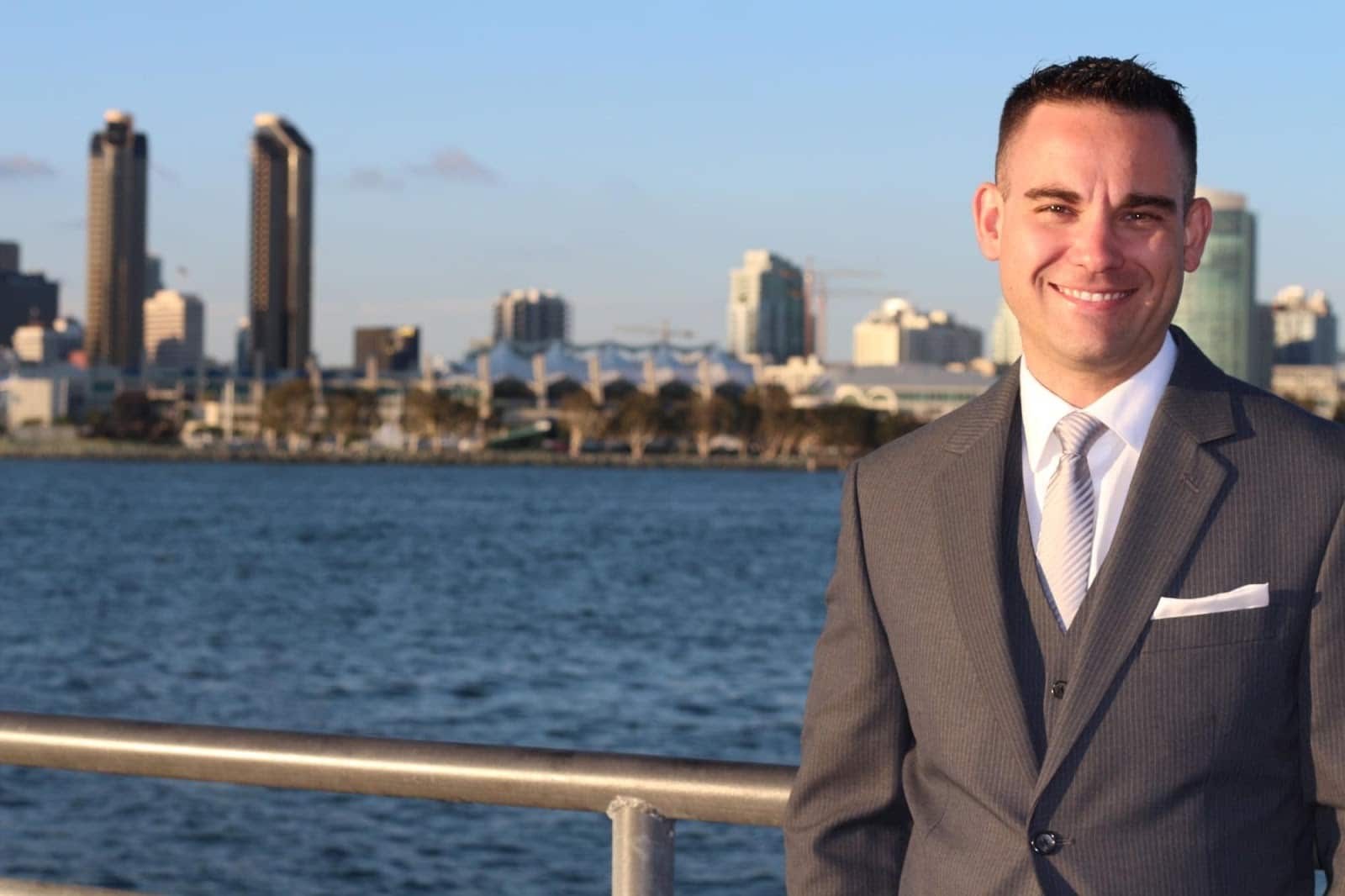 There are over 1.3 million Realtors in the United States.
Real estate agents promise to negotiate a good deal, help with listings, and give you great home-selling and buying tips for your area.
How much does a real estate agent cost? And is it worth your money to hire one? How will you know which agent is right for you?
The answer depends upon your budget, expertise, and time table. Let's take a look.
The Cost Of A Real Estate Agent
It is standard for a real estate agent to get a 6% commission on a home sale. Typically, the commission gets paid by the seller. It is usually split into 3% for the buyer's agent and 3% for the seller's agent.
For example, if you sell a home for $300,000, the commission paid by the seller will be $18,000 split as $6,000 for the selling agent and $6,000 for the buying agent.
If you are only looking to buy, you may be able to hire a real estate agent at no cost to yourself! If you are looking to sell and hire an agent, however, expect to spend 6% of what you earn on your professional's services.
What Does A Real Estate Agent Do?
These days, 90% of buyers are looking online for properties. A good agent, therefore, will be able to list your property on sites like MLS, popular real estate sites, and social media.
Your agent may even spend their own money to market your property. Newspaper ads and fliers for prospective buyers are standard.
If you hire a seller's agent, they will begin by drawing up a comparative market analysis of homes in your area that have recently sold. They can recommend a good selling point for your property based upon its location and condition.
The agent can then give you tips for selling your home. This may include touch-ups like a paint job or replacing a light bulb. They may also point out small repairs that will make a big difference.
If you are willing to splurge on a professional staging, the agent can find you a company to work with.
Your agent will likely work alongside a professional photographer who can take quality photos that will display your home in the best possible light online. This will draw potential buyers into open houses and showings.
Once an offer has been made, a seller's agent will negotiate a deal that will get you the best price.
Your agent will likely stick around for the inspection and closing. They will help you find the right attorney and sign the necessary paperwork.
A buyer's agent will arrange home showings and help you find your dream home within your budget. They may point out the pros and cons of different properties that you hadn't thought of.
Both types of agents will help you understand the market, schedule showings, and walk you through the paperwork. They will also give you access to MLS and refer you to other professionals.
Finding The Right Agent
The right agent for you will be an experienced professional with a record of success. Ask for referrals from friends and family, but don't hire someone just because you know who they are.
Call former clients and ask about the agent's timeliness and attentiveness to their needs. You can also check out online reviews and see what former clients say. If you see similar comments several different times, you can get a good idea of what your experience will be like.
Interview agents in person before you hire them. Do they respond quickly to your communications? Do they understand your needs?
The right agent is someone who is 100% dedicated to selling your home, or to finding you a reliable place at a reasonable price.
Look out for agents who suggest listing a very high price for your property. These homes often sell for less in the end. You also want to stay away from those who don't usually buy or sell your type of property.
The right buying agent for you will be able to show you homes at times when it is convenient for you. Their choice of listings should demonstrate an acute awareness of your requirements.
The right agent will be someone you are completely confident with and would recommend to others in the future.
Selling Your Home By Owner
If you want to save on high commissions, you can sell your home yourself. Those with a little marketing or real estate know-how may be better suited to this type of venture.
If you do not have any experience, you may need to hire an appraiser to help you determine fair market value for your home. You may also have to hire your own professional photographer or learn how to take quality photos yourself.
You will also need to list your home on the realtor and social media sites. You must negotiate a good price, which may involve some risk-taking and compromising.
If you are selling your home yourself, you may still need a real estate agent to help with the closing paperwork. Home inspections and title insurance are part of the deal, so you will need to put these things in place before finalizing the deal.
How Much Does A Real Estate Agent Cost?
How much does a real estate agent cost? If you are selling, expect to spend about 6% of what you get for your home on a realtor. The right agent will provide expert services when it comes to listing, negotiating, and selling.
For more information on personal finance, read our blog today.