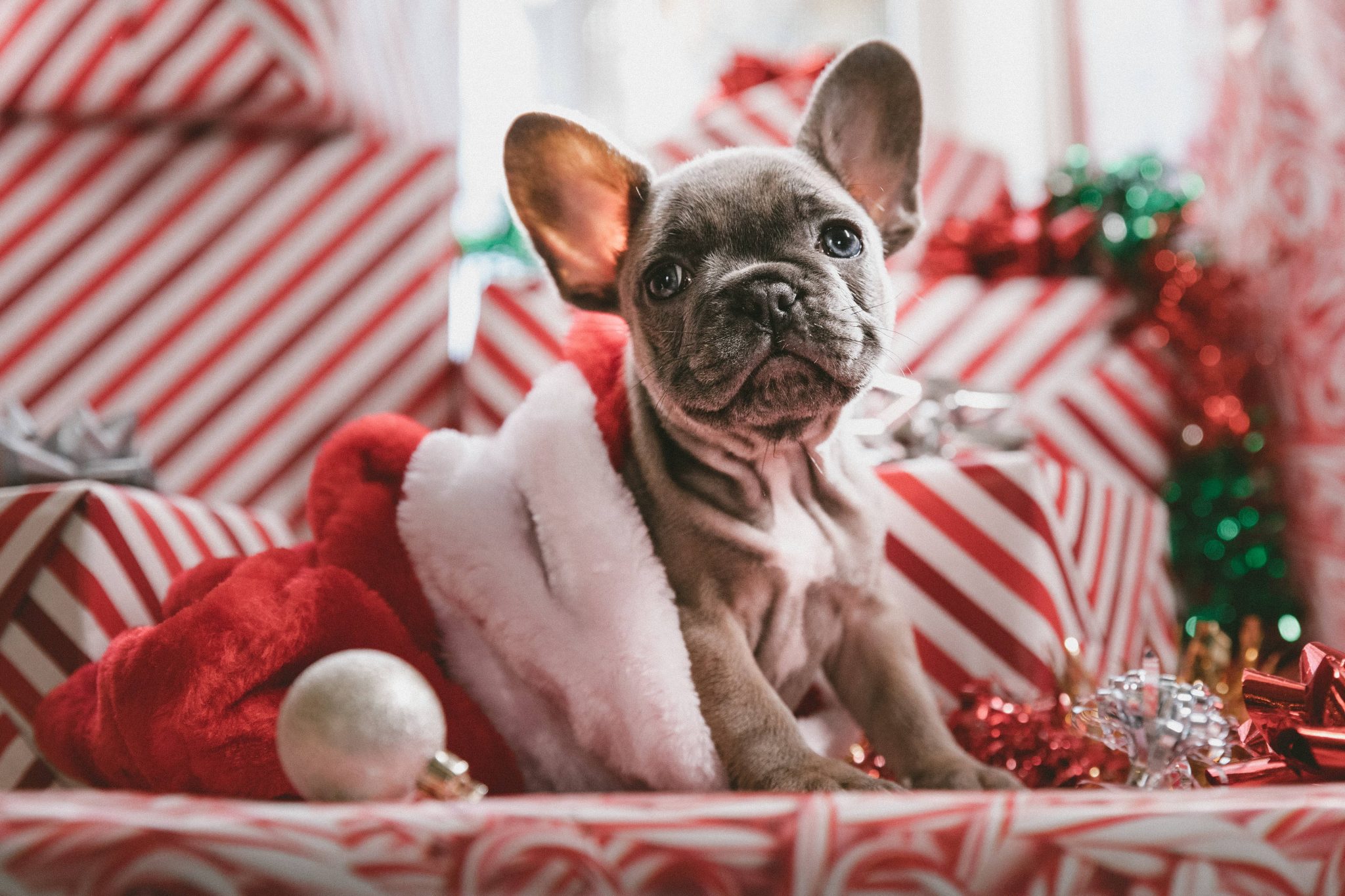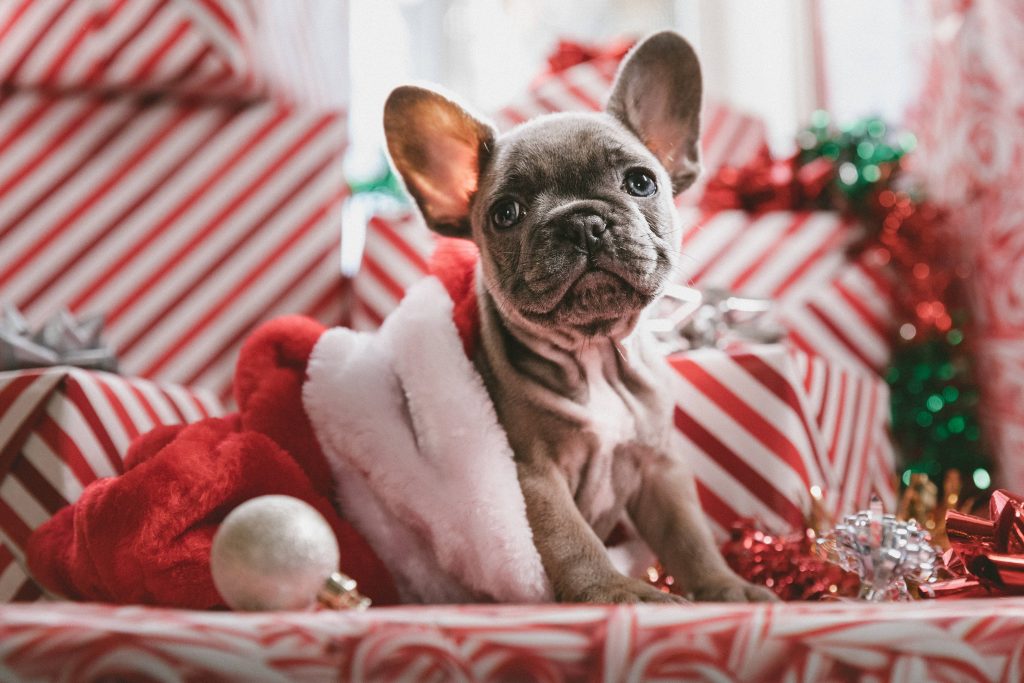 This year we made some changes to our usual Christmas routine. Typically we vacation for Christmas because I prefer to build memories and experiences for my family, rather than generating a pile of plastic toys that will get tossed, donated, or sold within the next year.
This year, we decided to do traditional gifts. Plus, I offered to host the big Christmas dinner. 
Pivoting from our regular family holiday routine has been filled with many lessons, but my biggest has been realizing it's never too early to start preparing for next Christmas. This year, I've learned how to use this Christmas to prepare for next Christmas.
Four Tips and Tricks on How To Use This Christmas To Save Money for Next Christmas
1. Update Your Shopping List Throughout the Season
Admittedly, I'm an above-average organized person. I have a Trello board to plan my Christmas, and I keep it updated throughout the Christmas season. However, because we typically aren't home around Christmas, we've historically missed Christmas parties and other Christmas festivities, which warrant bringing a gift. 
Plus, my daughter has been more involved in extracurricular activities this year, so I wanted to bring small gifts for her coaches. These gifts are modest – $10 to $15 gift cards to Amazon, however, the cumulative total sneaks upon you, and the time to grab them ends up being substantial when they're unexpected. 
Moral of the story – keep your list updated and also keep a few spare gift cards in your wallet for last-minute gifts.
2. Keep Your Christmas Card List Updated 
Each time you receive a Christmas card, don't immediately throw the envelope away. Cross-check it against your Christmas Card list and make sure you have their address. This ensures if you decide to send them a card next year, you already have their address. Otherwise you may waste time chasing down an address.  Preparing in advance to save time is one of the best ways to save money for next Christmas.
3. Be Self-Aware and Know Your Triggers
I am not a good window shopper, especially when it comes to shopping for gifts. If I go to a physical store and walk around looking for "the perfect gift," I find only things that I want. I swear, for every one gift, I see five things I want. 
So, I don't shop in person. I only shop online, and I always try to think about what I want to buy in advance. I learned this by being aware of what causes me to spend money. 
Christmas can be tough when it comes to sticking to a budget, so try to be aware of what causes you to spend money. Focus on finding your triggers to overspend during the Christmas season. Make notes and refer to them next year as the season begins. Then you can make plans to overcome your overspending obstacles in advance to save money next Christmas.
4. Re-use Gift Bags and Bows
Gift bags, tissue paper, and bows are a necessary cost of gift-giving. But you can bring that cost down substantially by saving them and recycling for next year. 
My mother-in-law always receives the same big audacious bow on her Christmas present every year. A few years back, she wrapped one of my gifts with it, and I re-used it the following year. Now she gives it back to me as she unwraps her present. It's a great Christmas joke, and better yet, it creates great family memories. 
Start saving money now.
How early do you think it is too early to prepare for the holidays? Let us know in the comments.
Read more:
Top 6 ways to save money this Christmas
How to Prevent Yourself from Getting into Christmas Debt