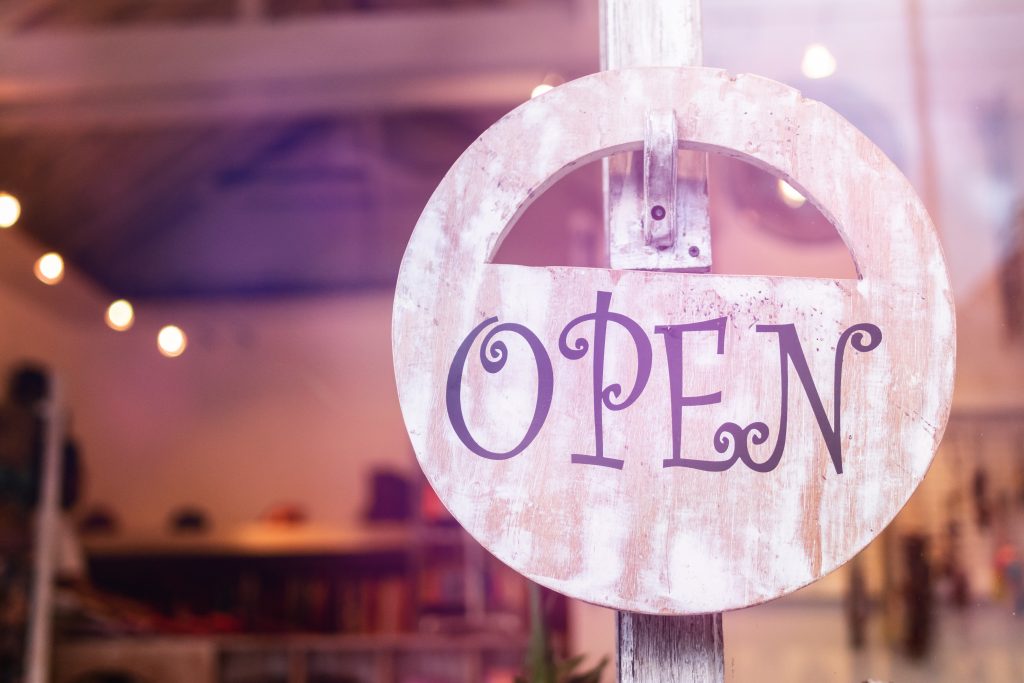 When starting up a new small business venture there are a number of unknown events that may occur along the way, so it is better to plan for the unexpected.  A common misconception when starting up a small business is that if you are small, you do not have as many risks to worry about. In reality, a small business can acquire even greater legal liabilities than a larger company with higher projections. If a small business owner is ever in need of reporting a claim, the time and effort taken to set up an insurance policy that properly covers your business operations will be well worth it.  
Some small business policies can even cost as low as fifty dollars a month, so small businesses can obtain appropriate insurance coverage and still keep their expenses down. Every small company may need a particular insurance policy in place that will suit their specific business needs and operations but there are two types of liability coverage that every small business should carry: a general liability insurance and professional liability insurance which is also referred to as errors and omissions insurance.  
Another coverage that is highly recommended for a small business with employees and a legal requirement in every state except Texas is workers compensation to cover employees in the event of an injury. So better to have peace of mind by protecting your small business and assets and being able to focus on your trade and what you do best.
Small business general liability insurance, which may also be known as third party insurance or commercial insurance, will protect a small business owner in the event that he issued by a third party for something that occurred due to normal business operations resulting in bodily injury, associated medical costs or damage to the property.
Professional liability insurance, which is also referred to as errors and omissions insurance or E&O insurance is a special type of coverage that protects your company against claims that a professional service you provided may have caused your client to suffer financial harm due to mistakes on your part (errors) or because you failed to perform some service (omissions).  
Professional liability insurance can cover the cost of defending your company in a civil lawsuit and certain damages awarded, even if the legal action turns out to be groundless.  
Many types of small businesses need professional liability insurance. If your company business works directly with customers while providing services, you should consider professional liability insurance.    
Another type of small business insurance is BOP or business owners policy. BOP provides balanced coverage for small businesses who also want to protect their own business equipment and property.  It is a package that protects your small business against all major property and liability risks. This type of policy assembles the basic coverages required by a business owner in one bundle. It is usually sold at a premium that is less than the total cost of the individual coverages.
BOPs are usually targeted at small and medium-sized businesses. The most common BOP policy includes property insurance, business interruption insurance, and general liability protection. A business owner policy might also include crime insurance, vehicle coverage, and flood insurance. Depending on a business' individual operations, the business owner and the insurance company or insurance agent may make arrangements for additional coverage components. Some of these might include certain crimes, spoilage of merchandise, computer equipment, mechanical breakdown, forgery, and fidelity bond, but the coverage limits for these inclusions are typically low.    
The property insurance portion of a BOP is usually available as named-peril coverage, which provides coverage only for damage caused by events specifically listed in the policy, like fire, explosion, wind damage, vandalism, smoke damage, etc. Some BOPs offer open-peril or "all-risk" coverage. Properties covered by a BOP usually include buildings (owned or rented, additions or additions in progress and outdoor fixtures). BOP will also cover any business-owned items or items owned by a third party but kept temporarily in the care, custody or control of the business or business owner. A business property must usually be stored or kept in qualifying proximity of business premises, such as within 100 feet of the premises.     
The business interruption portion of a BOP policy will cover the loss of income resulting from a fire or other catastrophe that may disrupt the operation of a small business. It can also include the extra expense of operating out of a temporary location and the liability protection portion will cover the insured's a legal responsibility for damages it may inflict on others. This damage would have to be a result of things done in the normal course of business operations, which may cause bodily injury or property damage due to defective products, faulty installations and errors in provided services.   
As you can see, it is quite critical to have small business insurance because the financial consequences of a potential mishap can easily wipe out a small business' funds. Insurance provides protection in case customers experience harm at the hands of your company, or if your company is harmed by an incident such as a fire. In addition to protecting yourself, it is also important to have business insurance so you can protect others. If you own food business and a customer becomes ill after eating one of your products or if you own a delivery business and one of your vehicles hits a pedestrian, you need to be able to pay for the damage you've caused. It's also important to have business insurance coverage because such insurance can be a requirement for certain types of business activities. In conclusion, there is no better perk than the early acquisition of small business insurance.