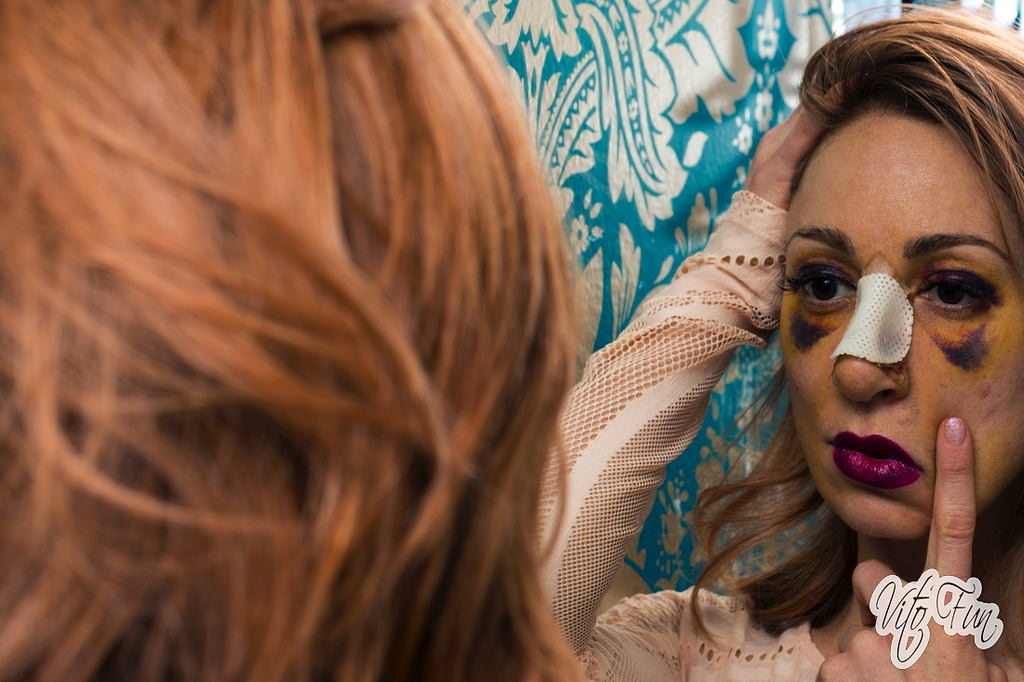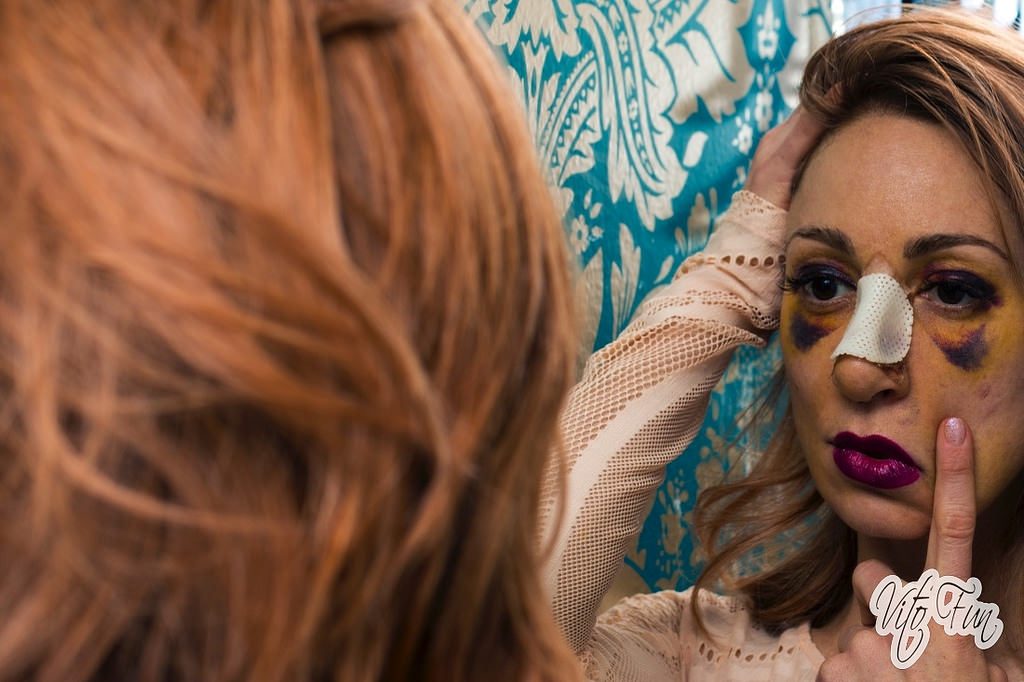 Plastic surgery, once taboo, seems to have become rather commonplace. This may be due to the increased number of Hollywood actors that have had plastic surgery or it may be due to the fact that American society (and societies around the world) are putting emphasis on the "selfie." Whatever the case may be, more people are looking to pay to look better.
As you may know, any medical procedure can be costly. What if you need (I use that word lightly) plastic surgery and don't have the credit to back you up? Can you pay for plastic surgery with bad credit?
How much does plastic surgery cost? 
There are many different types of plastic surgery, many focusing on different areas of the body. Before you know whether or not you can finance (or afford) plastic surgery, you need to know how much it costs. Here are some of the more popular plastic surgery procedures and their average cost, according to PlasticSurgery.com:
Botox $382
Saline breast implants $3,583
Silicone breast implants $4,005
Breast lift $4,258
Breast reduction $5,550
Cheek implants $2,720
Chin augmentation $2,095
Facelift $6,298
Gastric bypass $20,000-$35,000
Hair transplant $5,033
Nose job $4,188
Tummy tuck $5,232
Don't forget to also budget for time missed from work due to the surgery. Many of these procedures can take weeks to heal and could take more than one session to get your desired results.
Can you pay for plastic surgery with bad credit? 
Before you apply for credit to pay for your plastic surgery make sure you try to improve your credit. If you're looking for a few quick ways to increase your credit score, here are a few:
Pay off/pay down credit accounts
Open a savings account if you don't already have one
Dispute items on your credit report
Refrain from making any hard inquiries on your credit
Try not to open any new lines or close any open lines of credit
If you've improved your credit as much as you can and still want to know if you can pay for plastic surgery with bad credit, the answer is yes.
How to pay for plastic surgery with bad credit
Bad credit can stop you from being able to finance your plastic surgery. Here are a few ways you'll be able to pay even if your credit isn't the greatest.
Get a credit card. Sometimes your credit situation will prevent you from opening a new credit card account. If it doesn't you can pay for your plastic surgery on a credit card at most plastic surgeon offices. You will want to check with your specific doctor to be sure.
Pull out a loan. Like credit cards, loans tend to require good credit but you may be able to get a higher interest loan to pay for your plastic surgery.
Ask about a payment plan. Some doctor's offices offer payment plans. You will provide a down payment for the surgery (usually a percentage) and then make monthly payments (with interest) until your surgery is paid off.
Just save up. If the above payment arrangements aren't for you you may want to think about simply saving the cash for your plastic surgery. Let's face it, the procedure isn't urgent. You don't have to go into debt getting a tummy tuck.
Either way you look at it, before you go spending thousands of dollars on plastic surgery you should probably focus on bettering your credit first. Although your new appearance will be nice, having good credit will continue paying off for years to come.
Photo: Vito Fun