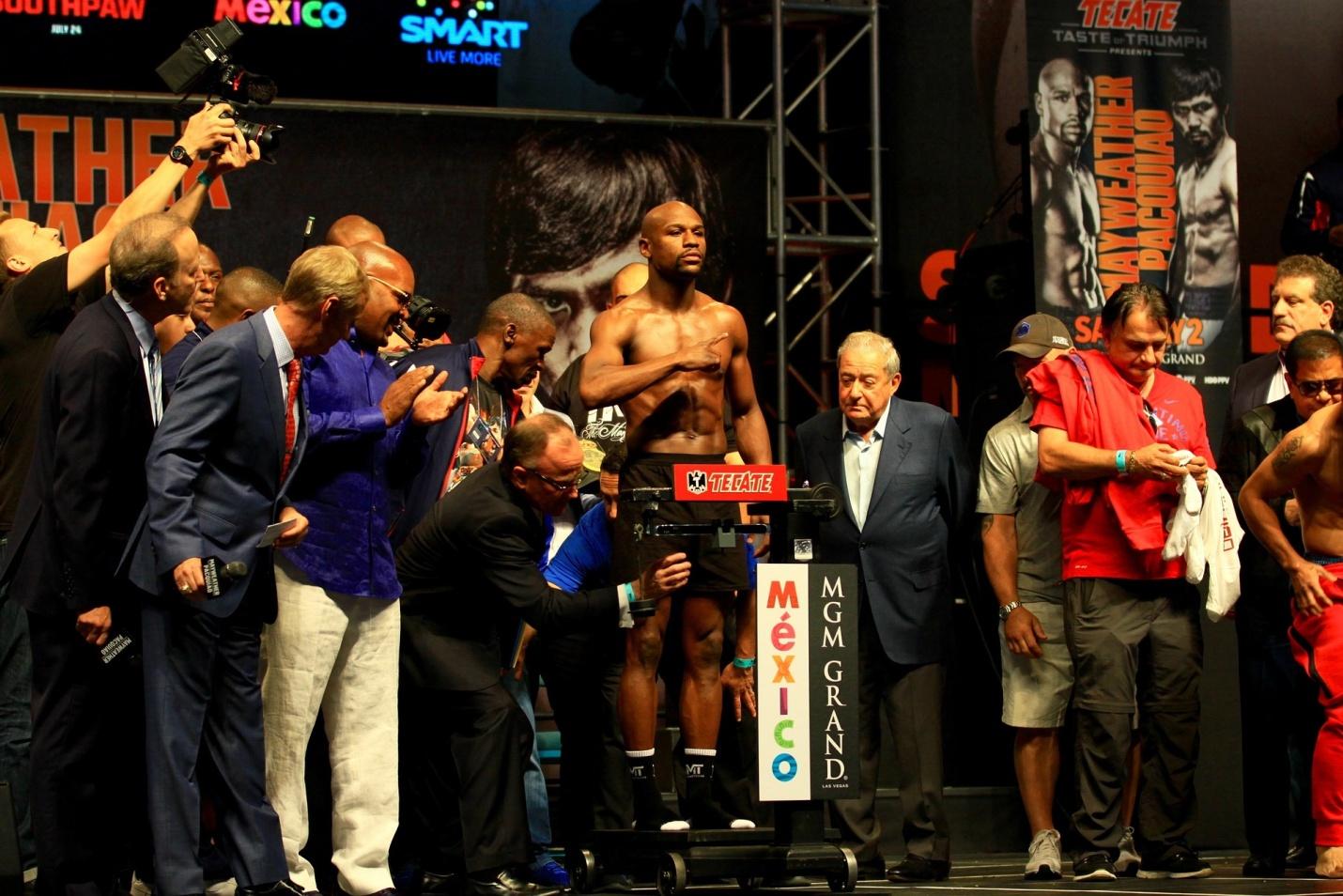 In a highly anticipated event set for Saturday, August 26, 2017, two experts in their own field will meet in the ring for a spectacular sporting event. The set bout certainly is not without controversy. On the contrary, while organizers expect to receive a great return on investment, critics often claim it is a big joke and the end of boxing as we know it.
Who's right and who's wrong is largely a matter of personal opinion, and certainly the way the match will unfold on the set date and time will determine to a certain extent the way matches are organized in the future. Wondering what the controversy is all about? Here's all you need to know about Mayweather Jr. vs. McGregor: the top facts.
The controversy
Forget the ridiculous amounts of money that are involved for a second, as well as the trash talk that happened during the photo shoots and promotional events (they had some racist tints to them, apparently). Forget that for a second. Here's the controversy: what makes a mixed martial artist with no experience in the boxing ring (McGregor) think he can take on an undefeated champion of boxing (Mayweather) in a boxing match? And…what does that say for the sport of boxing if he does? Should they have ever even been paired? Critics claim it doesn't uphold the honor of each respective sport, and that the match should never take place.
For those who don't know much about the fighters, here's a brief description:
Mayweather
Floyd 'Money' Mayweather Jr. was born in Michigan, USA
1.73 meters tall
154 pounds (70 kg)
183 cm reach
Fighting style: orthodox
McGregor
Conor 'The Notorious' McGregor was born in Dublin, Ireland
1.75 meters tall
154 pounds (70 kg)
188 cm reach
Left-handed
Placing a bet – the odds
Mayweather has never been defeated, and McGregor has never stood in the boxing ring before, so Mayweather is understandably the favorite – the only thing that seems to work in his favor is the fact that he had to come out of retirement and has to take it up with a much more aggressive (so it seems) opponent. The odds are placed at -600 to 400 in Mayweather's favor.
So, what do the players get out of it? Mayweather, who decided to come out of retirement, is expected to earn a cool $100,000,000 at the least, which is reason enough for him to step in the ring. McGregor is expected to earn substantially less (about $15,000,000), but would get an enormous amount of exposure, and it may very well change the nature of boxing and martial arts should he win. It's going to be an exciting night, no matter whose side you are on.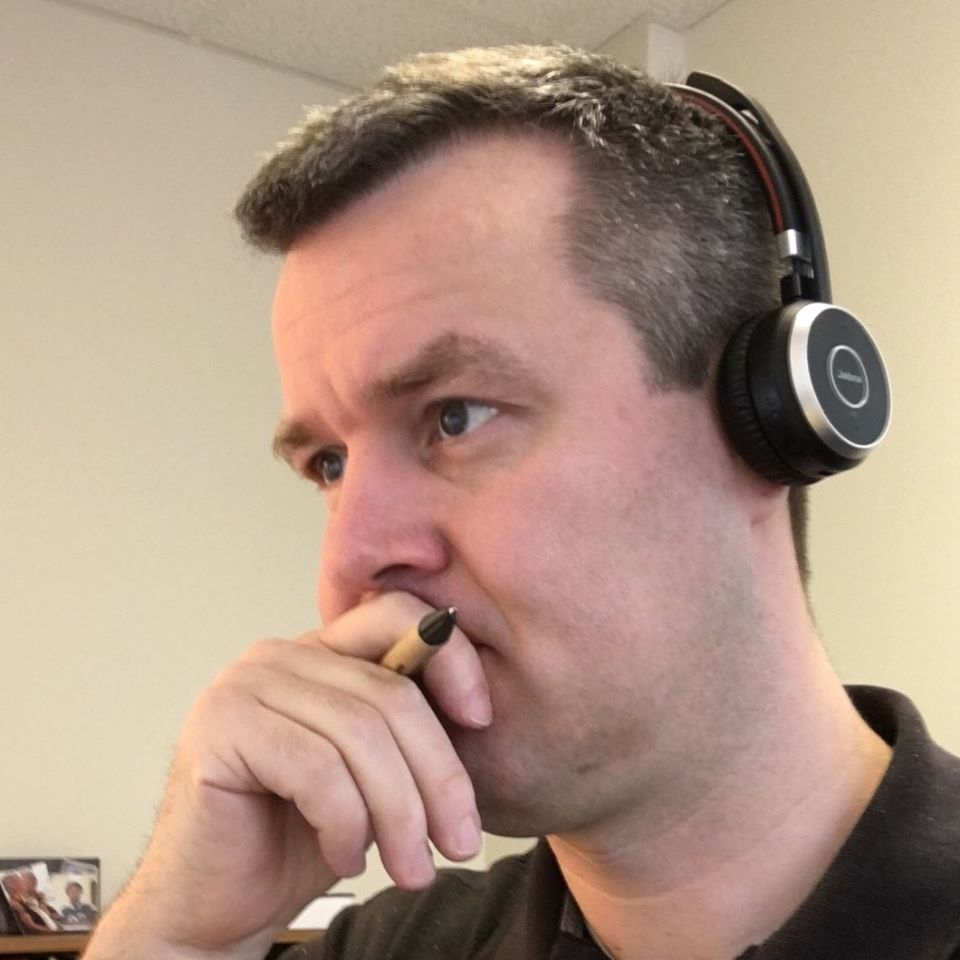 James Hendrickson is an internet entrepreneur, blogging junky, hunter and personal finance geek. When he's not lurking in coffee shops in Portland, Oregon, you'll find him in the Pacific Northwest's great outdoors. James has a masters degree in Sociology from the University of Maryland at College Park and a Bachelors degree on Sociology from Earlham College. He loves individual stocks, bonds and precious metals.