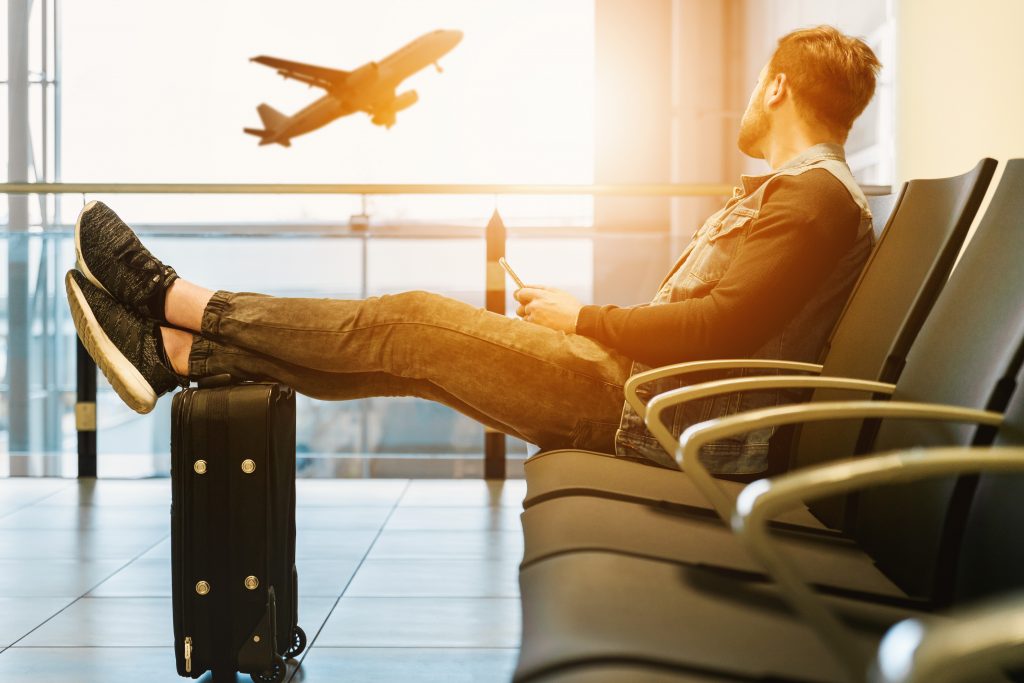 In 2018, people traveled more than any recent calendar year. One of the most interesting pieces of information released from data collected during the year is that 80 percent of consumers prefer to self-serve to book their trip. Going through an agent has become something of the past, which suggests millennials are now becoming the target clientele for many booking agencies.
Facts About Millennials and Travel
Statistics from the 2018 travel year showed millennials were willing to spend more on travel than other age groups. On top of them being willing to spend more, they also tend to plan multiple trips per year. Here are a few more interesting facts about millennials and travel.
Millennial males are likely to spend more on vacation than females. Thirty-seven percent of males expected to spend $5,000 or more on vacation last year, compared to only 15 percent of females.
Americans with postgraduate degrees tend to take more vacations. This is because they generally earn more money. Seventy-one percent of households with an income of $200,000+ planned to take a vacation last summer.
Millennials are traveling quite a bit as well. Nearly half of those surveys reported having traveled for business or pleasure within the last 12 months.
Unsurprisingly, millennials are more likely to book travel with an agency that has a mobile app that provides notifications. Because the generation has pretty much always had technology at its fingertips, this makes sense.
Last-minute travel plans are popular as well. Searches for travel involving "tonight" or "today" have increased 150 percent over the past two years.
More than 60 percent of people traveling in the U.S. would consider booking a last-minute trip if they could get a good deal on their flight or hotel.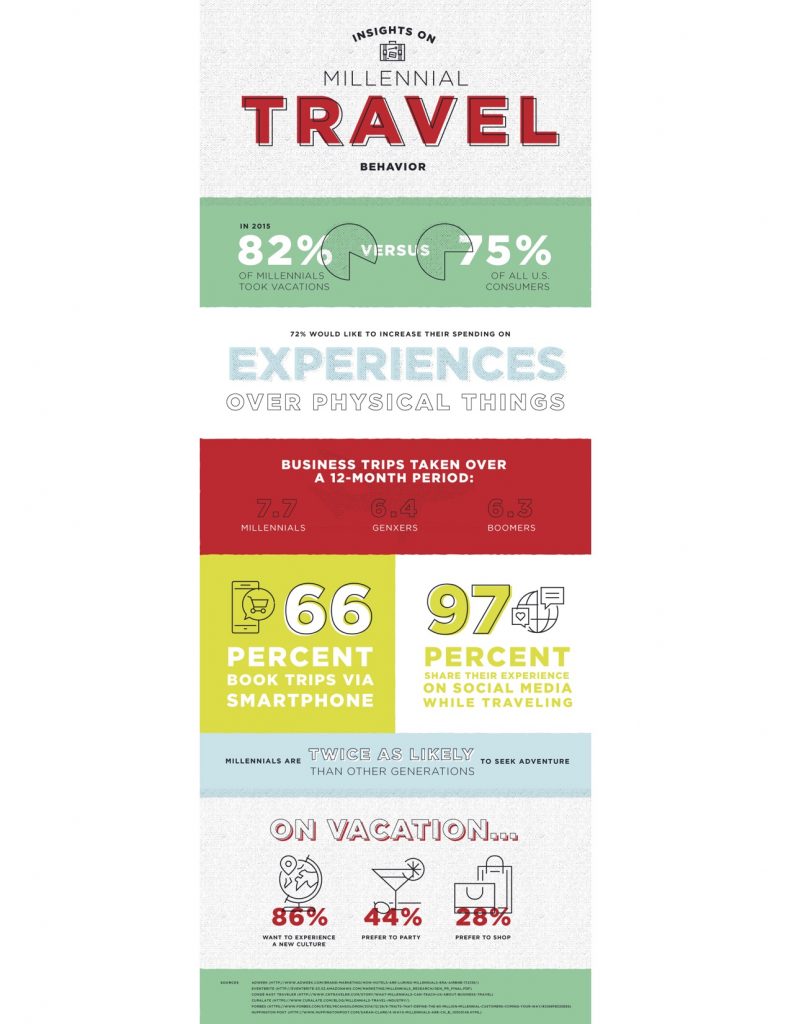 Is Traveling Impacting Millennial Finance?
Millennials are doing better than most seem to think. All in all, many millennials are waiting longer to have children and focus on becoming financially stable before getting married. They are also spending time traveling before they tie themselves down.
While the increase in travel does seem to have an impact on the ability to stack up savings for millennials, it hasn't impacted much else for the generation financially. Many millennials have the mindset that the money spent on travel is worth the experience and memories they'll have forever.
What do you think about the amount millennials spend on travel? 
Read More
Amanda Blankenship is the Director of Social Media for District Media. In addition to her duties handling everything social media, she frequently writes for a handful of blogs and loves to share her own personal finance story with others. When she isn't typing away at her desk, she enjoys spending time with her daughter, husband, and dog. During her free time, you're likely to find her with her nose in a book, hiking, or playing RPG video games.