Many airlines from around the globe are now bringing their customers premium economy cabins, allowing you to fly long-haul in a little extra comfort for approximately 20-40% more than economy prices. But should you pay the extra?
If you've got a flexible budget but can't stretch all the way to first or business class, you'll probably find premium economy is a happy medium.
Premium economy is ideal for business travelers who aren't able to book business class, or entrepreneurs and small businesses who don't want to max out their budget. It's also the perfect way to indulge yourself when you're booked into a luxury hotel like the Philadelphia Marriott Downtown and want to top off your trip in style. And it's ideally suited to someone who wants to travel greater distances and more frequently without going over their travel budget in one flight.
However, be aware – there are some economy class cabins that are trying to be "premium" when they aren't. Granted, you may get a bit of extra legroom and you might get the odd perk with your priority boarding and luggage allowance, but you're essentially traveling in economy class without feeling squashed in your seat.
So, how do you make sure you're getting the best value for your money when booking premium economy flights?
Are You Getting a Special Seat?
Firstly, premium economy should provide you with a special seat as standard. This should be wider, have a greater recline, adjustable headrest, and leg rests. You should also have more legroom, but don't forget that this is the standard feature for wannabe premium economy cabins.
Are There High-Resolution Movies?
Another common feature you should expect is a better resolution and larger in-flight entertainment screen. As your seat should be wider, so too should your screen, providing you with a more relaxing, cinematic experience.
Who Will You Be Sitting With?
Take note of the word "cabin" in premium economy cabin because this should indicate that your section of the plane is separate to others and comes with its own dedicated service. This may mean your section is a secluded one at the front of economy, but it may also include a divider wall that separates you completely from the rest of the plane.
How Much Extra Attention Are You Getting?
A lot of airlines who provide premium economy seating will offer you some kind of added extras, whether it's an amenity kit to use throughout the flight or a dedicated menu. You should also receive plenty of extra-special attention in the cabin and at the airport, of course.
With air travel becoming a bit more of an ordeal with each flight, premium economy definitely seems appealing. Tempted by the thought of added legroom, extra perks, quick check-ins, and fun freebies, you can soon reach for your wallet to pay the extra costs it takes to get these advantageous features. However, before you do that, just make sure you're getting your money's worth because you are, after all, paying for "premium."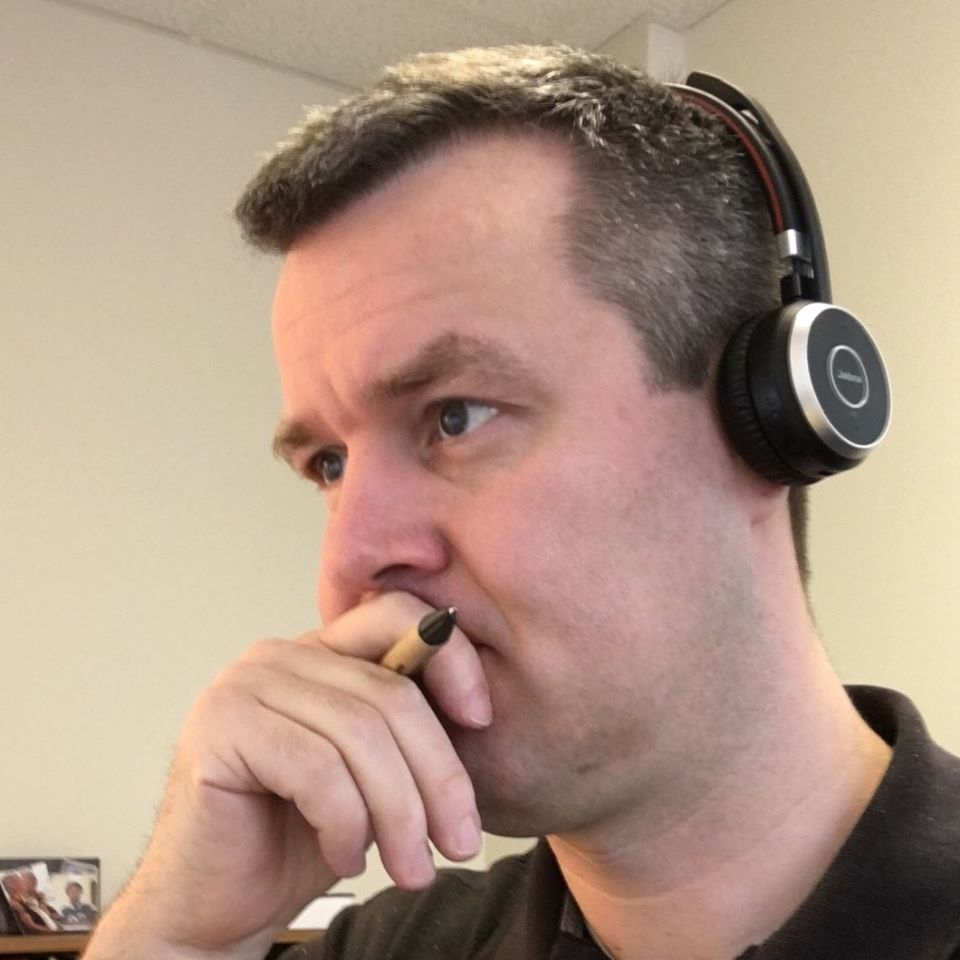 James Hendrickson is an internet entrepreneur, blogging junky, hunter and personal finance geek. When he's not lurking in coffee shops in Portland, Oregon, you'll find him in the Pacific Northwest's great outdoors. James has a masters degree in Sociology from the University of Maryland at College Park and a Bachelors degree on Sociology from Earlham College. He loves individual stocks, bonds and precious metals.