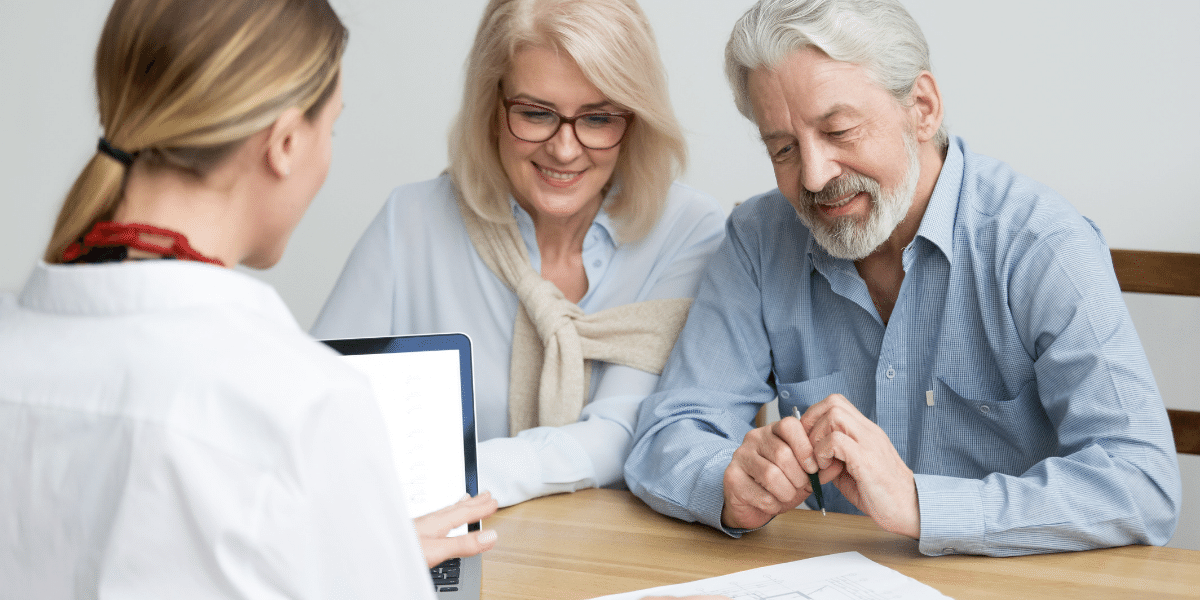 Estate planning is one of those things that must be taken care of but often one of those things we don't want to think about. If you own property and investments, it is important for there to be planning for when your life ends and those things need to go somewhere. You do not want your state to handle it because it could end up where you would rather it didn't go. Rather than allow a government to decide what happens to your stuff, take charge and decide while you have the capability to do so. Here are things you need to know about estate planning.
Probate Can Be On Your Side
Probate is a term that describes the process the courts use to settle your estate after you pass on. This can be an expensive endeavor on your loved ones and any step you take that can alleviate as much time and energy for the courts to spend on your estate case, the better. Speak with a lawyer on your options now and how to alleviate those costs. In some states, you can establish that money from your estate can pay for probate costs.
The Will Is Your Family's Best Friend
Writing a will is the best thing you can do for your family. Verbal promises can be contested in court but wills are much harder to contest and that is why they become so important. All of your assets, right down to the clothes in your closet, should have a beneficiaries name assigned to it. It is completely up to you on who receives your things but be mindful of who will want your things. It doesn't make much sense to leave your book collection to a relative who has no spare room for your books, let alone will want to read them or pass down. You can donate your beloved items to organizations who would benefit greatly from your book collection. Don't allow any relative to strong-arm you into donating or giving things to anyone you don't want to. If you don't feel right about leaving something for someone, don't do it!
Assign Beneficiaries To Your Financial Assets
While life insurances and some money investments require a beneficiary to be named, you can also name beneficiaries to other financial assets you hold. Next time you visit your bank, chat with them on all your financial accounts and how to assign a beneficiary to them. If you don't, these accounts can sit while the courts try to figure it out for you. This can cause everything to sit in probate court much longer than necessary. Especially if you have relatives fighting one another for the assets, and this does happen.
Revocable Trust Is A Good Thing
While Revocable Trust doesn't sound the most pleasant, it's a godsend to your estate planning. Things that do not allow you to assign a beneficiary to (ie: cars, homes, etc), will need a Revocable Trust to assign those items to the person of your choosing. Especially if you are dividing property amongst your children! Revocable Trust can help avoid probate court altogether, depending on your state, of course!
When it comes to estate planning, being prepared is a big help to you. Look for classes or workshops offered for free by local legal teams or non-profit credit agencies. They can help you learn about the process in your state and what you will need as you complete these tasks. You can also get good referrals to excellent lawyers that can help you navigate all of this. Doing it before you die will allow your family to grieve without worrying about these details.
Read More:
Your Credit Score Matters More Than You Know
Helpful Tips To Downsize When You Retire