It's not uncommon for people to be wary about money-making advertisements online. Some less-than-credible operators have given the field a bad name. Thankfully, there are plenty of legitimate ways to earn money online. Read on for a few suggestions.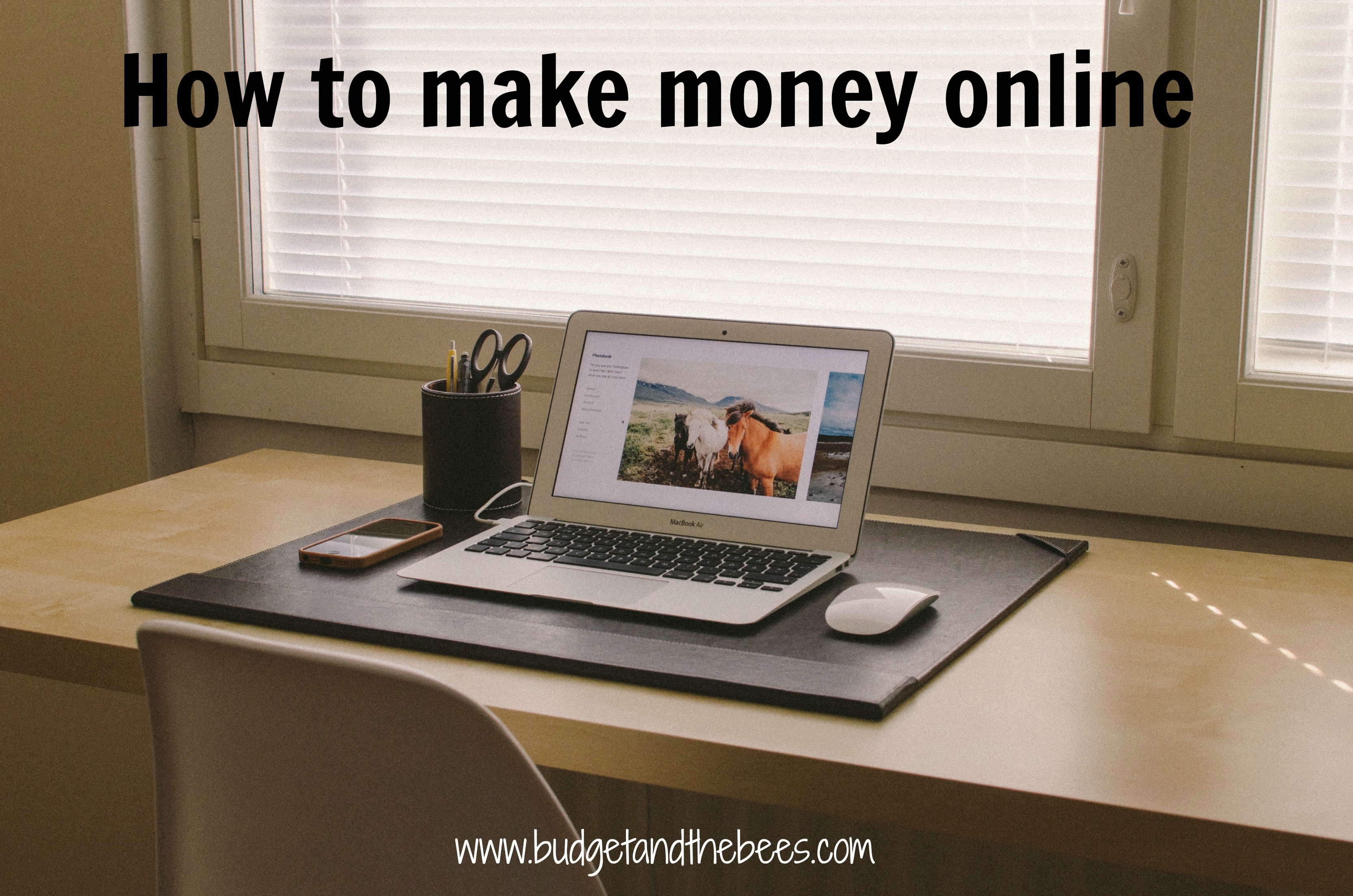 Online tutoring
If you have skills in teaching, establish a position with one of the many online tutoring websites. Via an online classroom, you can teach students topics such as maths, English or science. Most websites have lists of students that they can connect you with depending on your skillset. As a tutor, some websites will allow you to set your own price, which works in your favour if your skills are in high-demand. Generally, you can also audio chat or communicate via chat windows as well, perfect for explaining more detailed topics.
Forex trading
Forex trading is not out of reach for people without a background in the trades sector. Many opportunities are available to learn about the markets, risks and rewards of foreign currency trading before you take the plunge. Dealing with a reputable company has many benefits. For example, trading courses through Learn to Trade can set you up with forex trading strategies that can help you get started earning money. Additionally, brokers for Forex trading often provide their clients with tutorials and helpful advice on how to navigate through the complexities of Forex markets. However, there are also independent resources online that provide comprehensive guides on starting out in Forex trading such as market analysis blogs and webinars. "You will learn how to generate profit from different trading markets, setting you up for some decent potential earnings. You may want to check the best trading laptops here.
Selling your handmade goods
Creative types can make money online selling handmade items. Whether you are a talented artist, have a family recipe for raspberry jam or make stunning jewellery, plenty of online marketplaces can help you sell your items; it's easy to list your goods online for consumers to browse and purchase. You can also set up your own webstore and take care of the whole process yourself.
Completing online surveys
Before you get too excited, it is important to note that participating in online surveys won't make you a millionaire. The amount you receive for filling out some of these surveys is minimal (it usually depends on the website and the length of the survey). That being said, it is really easy to do. Once you create a profile and set up an account, the website sends you surveys to complete. Your job is to provide honest answers and feedback and then submit your survey. Most websites have a minimum amount you need to reach before you can cash out, as well as a maximum payout amount each week.
Become a virtual assistant
Making some extra money on the side is easy if you can spare the time. As a virtual assistant, you might be responsible for admin-type jobs such as creating invoices or drafting email replies. You might also be hired to write blog posts or research potential sales leads. The range of jobs that can be performed by virtual assistants are seemingly endless. Seek out websites that connect virtual assistants with job advertisements.
Whether you have time to commit to a full online money-making venture or just a few hours a month to make some extra money, there are plenty of options to help put more cash in your wallet.
What are some other suggestions for making money online? Pop your answer in a comment below.