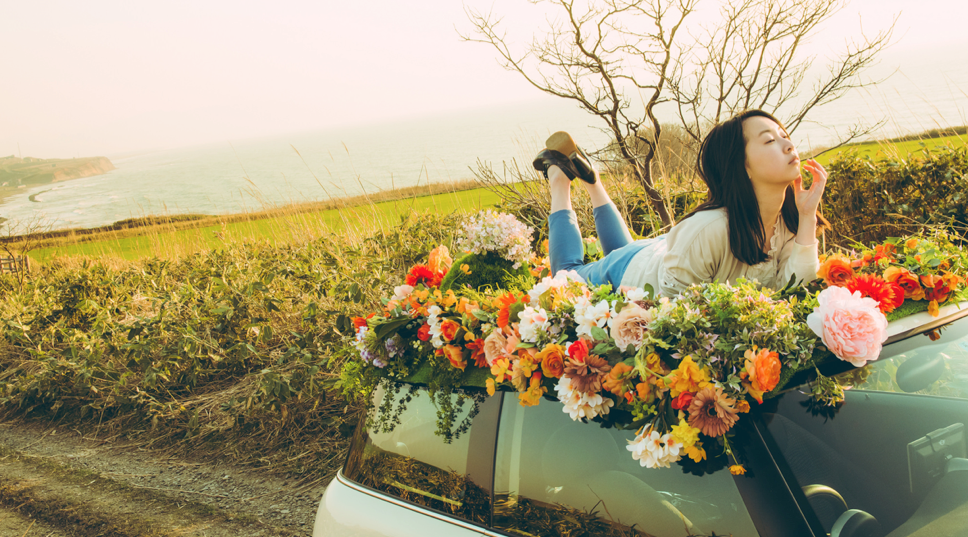 You're busy bees. I get it. Time for yourself is elusive. Heck, trying to find time for yourself might as well be impossible. Between friends, work, and significant others, it can be hard to find that nice peaceful moment, the one that's just for you. Plus if you have kids, time for yourself is like a mystical pink unicorn: fun to think about but totally never going to happen.
Crazy as it may sound though, I do like to get a few moments to myself every day. As a hard core introvert, time to myself is not just something nice to have. It's mandatory for me to be a functioning member of society. It's also mandatory if you need me to be nice, pleasant, and cooperative! So, all that said, here are some ways I've been able to find time and I hope by using these tips you can find time for yourself too.
1. I went on Care.com and found a mother's helper. I know that childcare can be very expensive, but a mother's helper typically gets paid less because she is there when you're home, just helping you with whatever you need around the house. I'm pretty stubborn, and I like to think I can do everything myself. However once I admitted I needed an extra hand with my twins, it went a long way in giving me those quiet moments to take a shower without having a baby in the doorway in their bouncer or without having to listen to one of them cry.
2. I let my other half know what I needed. I didn't try to be tough or act like I had it all figured out. I was vulnerable, tired, and frazzled when I first became a mother. I let my husband know all of these things. He helped me as much as he could despite being exhausted himself. Had I kept it all to myself, he wouldn't have known that I needed to go to Starbucks to write, and he wouldn't have bought me bath bombs so I could take a nice, long bath after a particularly stressful day. The more you lean on your support network, the more they will help you find time to yourself. You don't have to be a hero. You just have to ask.
3. Wake up earlier. This is one I haven't done yet. I'm just so exhausted as it is, and I'm so not a morning person. However, I've read so many articles about how successful people wake up early. I know that if I set the alarm for 5 or 6, I might be able to have 30 minutes to drink some tea before my twins wake up. It's worth a shot, and it's something I might pursue in the future.
Basically, I think all of us deserve a little quiet time to ourselves, but the reality of our hectic lives is that we're going to have to fight for it. It's a challenge for sure but one that's undoubtedly worth it in the end.
How do you find time for yourself?
Photo courtesy of Motoki