When you're ready to sell your home, understand that using conventional channels can take some time. Whether you're trying to sell through a realtor or by contacting prospective buyers on your own, expect that a typical house stays in the market for an average of 68 days before finding a buyer as revealed by research conducted by Zillow. This time frame includes the 30-day interval in which the buyer conducts inspections for reassurance that the disclosure is accurate and finalizes the deal. However, if you're looking for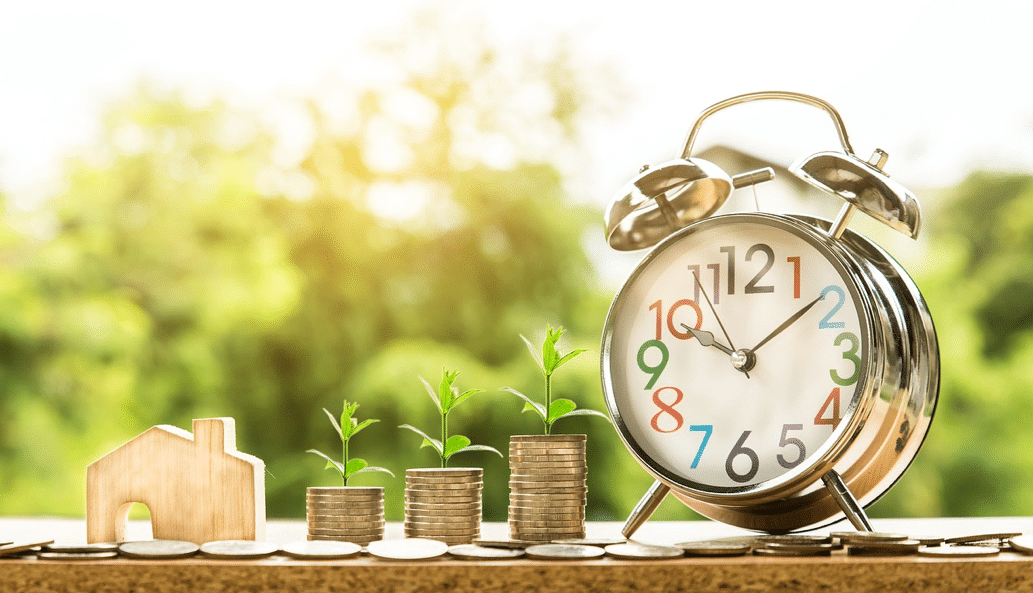 Working with a Real Estate Agency Has Several Advantages
Should you opt to sell your home to a real estate company, you'll find that the procedure has several positives over other options. Here's a quick overview of the advantages as outlined by the experts at Wrightwood Homes.
You won't have to wait for a prospective buyer to put in an offer. The company will buy your property without any delays. If you need the funds in a hurry, you can ask around for an agency that offers you cash within 7 days.
The agency will prepare all the necessary paperwork. You'll only have to examine the documents and sign where needed.
You'll avoid paying the commission fee involved in selling through a realtor. Considering that you'll cover both the buyer's and seller's commission, you could end up paying up to 6% of the value of the property.
You'll have complete assurance of getting the best price for the house. That's because, agencies offer you the current market rate according to the prevalent estate prices in your community.
Many realtors expect you to sign a contract that gives them sole rights to sell the property for you. According to this agreement, even if you were to receive a higher offer and want to take it, the realtor may claim the commission. But, if you choose to sell your home outright, you won't have to worry about waiting for the realtor to arrange a deal for you. Do keep in mind that realtors typically have a collection of homes up for sale on their list. They may not prioritize your listing or may offer buyers other deals if they can earn higher commission.
You'll Eliminate the Need for Conducting Repairs
If you're in a hurry to close the deal and get the funds, the last thing you need is to spend time on expensive repairs. As this article on The Balance explains, you can expect that the house will sell for a higher price if it is in good condition. For this reason, your realtor may advise that you spruce up the property with some basic maintenance. Like, for instance, invest in a fresh coat of paint, mow the lawn, prune the bushes, replace missing roof shingles, and clear up the yard. But, when you don't have the time or resources to add to the curb appeal of the house, it is best to sell your home to a real estate company that accepts the property as is.
Unforeseen Life Situations May Need You to Sell Quickly
Often times, unexpected situations may require you to sell your home quickly. Contact a real estate company when you're faced with issues like:
Change in your job or a transfer that you cannot turn down
Bankruptcy where you need to consolidate funds within a short time to pay off creditors
Death of a family member and the succession issues that may arise
Losing your job and being unable to keep up with mortgage payments
Getting a divorce and splitting your assets
Inability to make payments toward loans that you may have taken
Retirement or health issues because of which you may have to move to assisted living
Severe damage to the property because of which it has no takers
You've leased out the home and need to evict the tenants
The home has been lying vacant for a while now
Foreclosure on the home
Yes, the Buying Company Makes Profits!
The company that buys your house will likely flip the house restoring it to a great condition before selling it to investors or people who intend to live in it. The agency also saves on the cost of transferring titles and paying insurance since it is buying the property directly from you. The possibility of making profits from reselling the house allows the company to waive any commission or fees that you would have paid to any other realtor.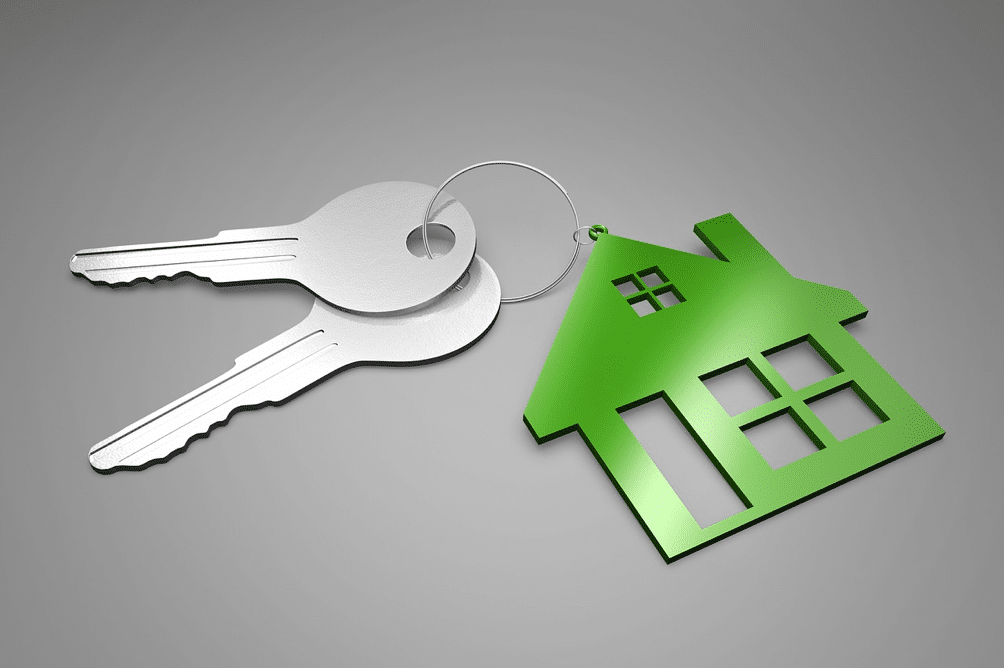 A Word of Caution!
The state of Indiana has several rules and regulations in place to protect real estate transactions, which you'll find in this pdf. Even so, when working with a company that offers to buy your home, it is best that you proceed with caution. Choose a certified agency that is licensed to conduct business. You can always rely on reviews on reputable websites like Trustpilot that rate agencies. Be wary of unscrupulous companies that claim to liquidate your assets quickly. That's because they may offer you prices that are at least 30% to 50% lower than the market value. It is advisable to do your homework and ask around for the ongoing prices of the houses in the location where you own the property. These prices are called fair market values in real estate jargon. The figures represent the amount a buyer would be willing to pay in a normal sale without any kind of pressure.
Whenever you wish to sell your home and get paid quickly, it is best to scout around for professionals who will bring you the best deal possible. If you absolutely cannot wait for a good bargain, it is advisable that you put up the property for rent and wait for the time when the markets are more favorable. A reliable real estate agency will provide you with expert advice that is aligned with your best interests.