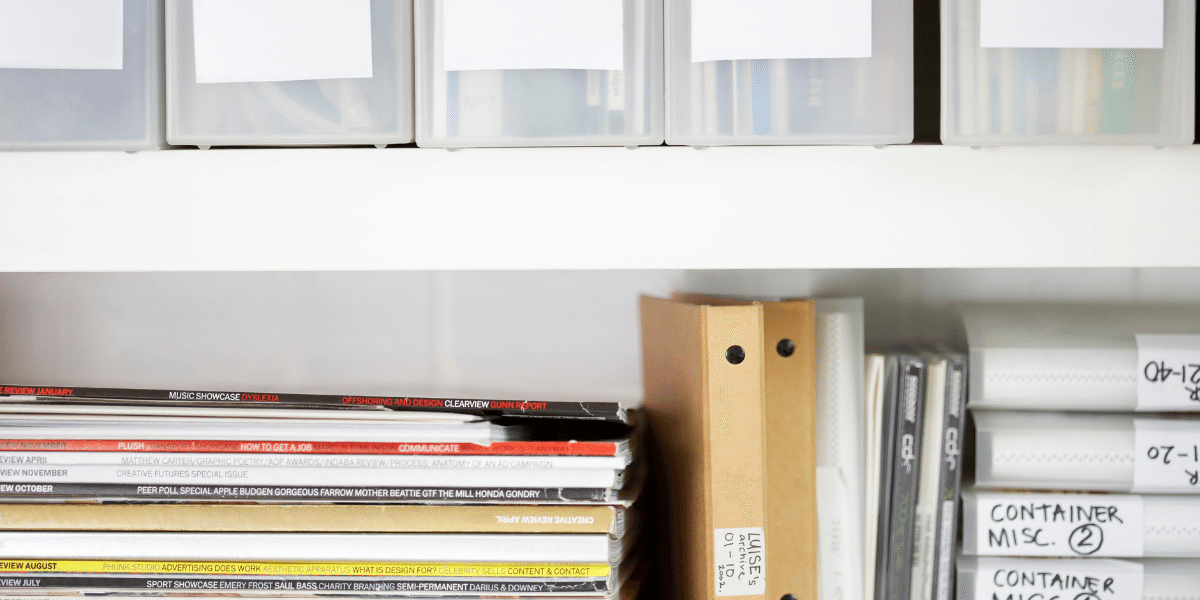 Our parents are a blessing, and on occasion they need help. As our parents age, we may notice that they are reluctant to rid themselves or clutter. They could show early signs of hoarding. Or they are simply forgetful and have things stashed all over the house. Caring for your parents' things now is better than waiting until they pass. Assisted decluttering can be very helpful for them, not only to manage what they do have but to start discussions on what will happen to their things when they do pass. It is never easy to help your parents declutter and it can cause strife in your relationship. Here are a couple of things you can do to make things easier.
Talk About It – A Lot
When you are noticing the clutter, or maybe when you and your siblings are discussing the clutter, it is a good time to talk to your parents. A gentle discussion should start the many discussions it will take to get to a point of assisted decluttering. Remember that you are their child and you cannot strong-arm them into it. Talking to them like they are the child will also cause more strife than necessary. Listen to them on how they feel about clearing their space of things. Always let them choose. It may be that you have to do things slowly, room by room, or even just day by day.
Use The Rule Of Four
The Rule of Four is simply: Keep, Sell, Donate, Trash. You allow your parents to choose where items fall in the categories. Anything that is not being kept should be removed from the home immediately.
Get Outside Help
Sometimes employing others to move things along can be very helpful for you and your parents. You can call local thrift stores to see if they will come and pick up items that are to be donated. You can ask a friend or neighbor to take charge of a yard sale to sell any items that were deemed to go. You can also hire a housecleaner to come when everything has been removed to give your parents a fresh home. Sometimes purging items and fresh cleaning by someone else can be enough to help your parents feel better about the entire endeavor. You may want to avoid online resale sites in an effort toward keeping seniors away from internet scams.
Be Flexible
Sometimes, getting rid of things in a home that have been there for decades is hard to do. When it comes to assisted decluttering, patience and flexibility are a must. If your parents don't want a housecleaner to come, then don't hire one. If you get through a room and your parents need a break, give it to them. If there are too many people present, they also need to be able to say that some people have to leave. No matter how it goes, remind them of how much you love them, and you want to make sure they are happy and healthy.
Read More:
Declutter And Organize Your Smartphone
Decluttering Tips To Spring Clean Your Home
Declutter Challenge: Set Yourself Up For Success