Hi! Welcome to Budget & the Bees!
About the Writer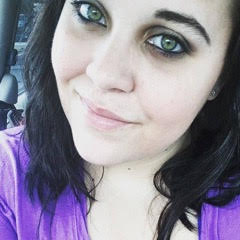 Amanda is an editor and writer. She has a passion for sharing information that helps people and communities to better themselves in some way. In addition to writing online, she also freelances for local newspapers in her hometown of Charlotte, NC.
If you love a certain topic, you can read all about our budgeting, travel, organization, and lifestyle tips.
Have a question? Drop us a line by clicking here.
Disclosure of Material Connection: Some of the links in the articles are "affiliate links." This means if you click on the link and purchase the item, I will receive an affiliate commission. Regardless, I only recommend products or services I use personally and believe will add value to my readers. I am disclosing this in accordance with the Federal Trade Commission's 16 CFR, Part 255: "Guides Concerning the Use of Endorsements and Testimonials in Advertising."