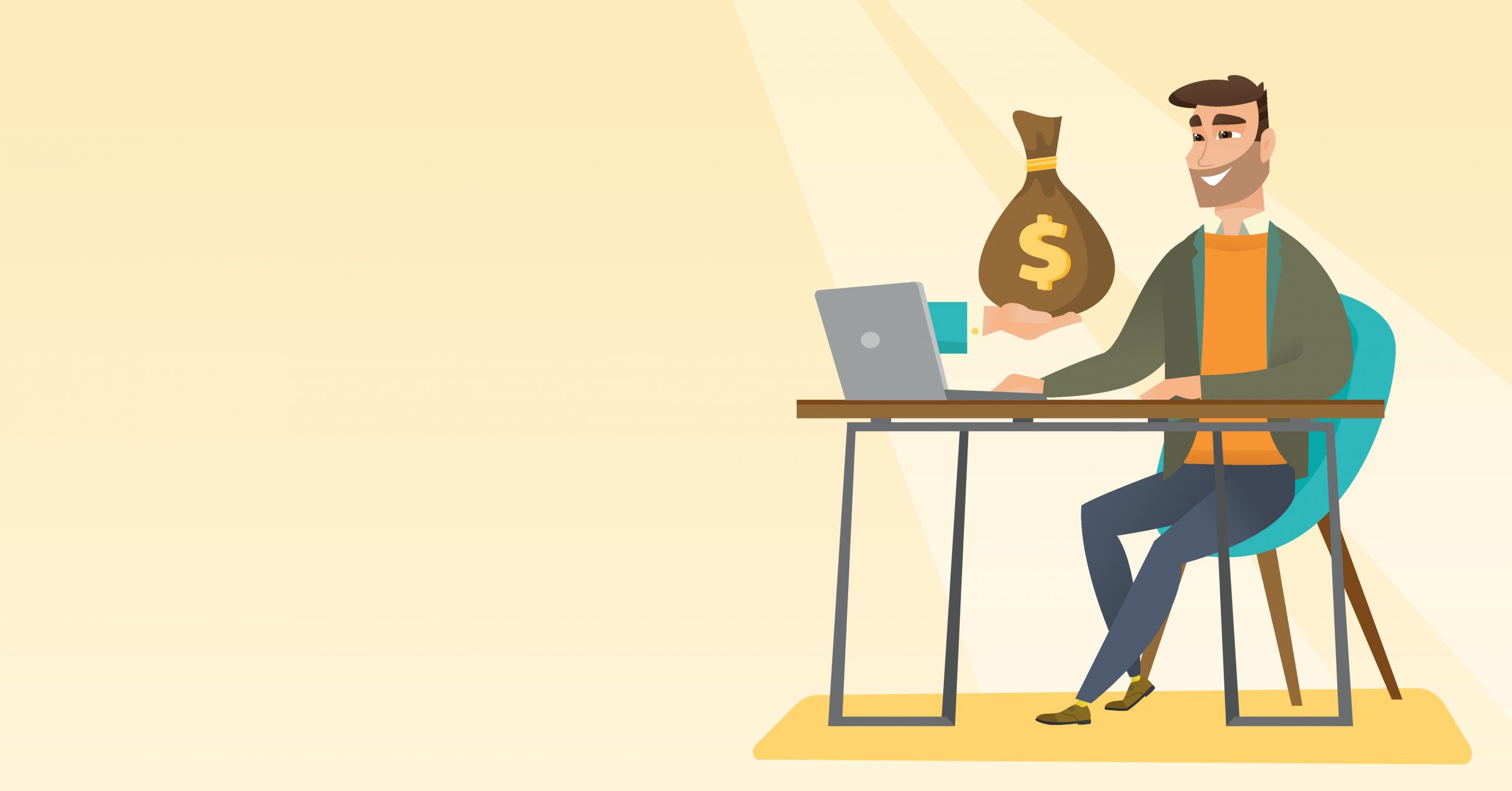 Regardless if you're after a more sustainable and long-term income or you want to earn cash quickly, there are plenty of ways you can earn money online.
The best thing about earning money online is that it's easy to get started. Depending on your skills or expertise, you may not need years of experience to start. All it takes is some discipline and dedication.
Below are the different things you can do to earn online:
1.Sell Your Things Online
One of the ways to make money online is to sell your things. It can be a great start if you're planning to focus on ecommerce in the long run. The only thing you need is to have your own website or take advantage of social media websites.
These days, selling things online is a trend that won't go away any time soon. You just need to post items for sale regularly and price them appropriately. Depending on what you're used to, you may either post your items to sell on other apps or your social media accounts. Just make sure that you have several followers who may be interested in your items or can help you spread the word about them.
2. Be A Virtual Assistant
If you think you're an effective communicator, have excellent organizational skills, and strong digital skills, you can work as a virtual assistant to earn money online. The good thing about being a virtual assistant is that your working hours can be flexible, and most employers offer more reliable and long-term options for you to make money.
You can apply as a virtual assistant in different job listing websites. Such websites can help you find the best possible offer for you. Just see to it that you prepare your resume in advance and always be prepared for an interview. You may also take introductory courses about working as a virtual assistant if you want to know the job's duties and responsibilities.
3. Earn Money From Doing Affiliate Marketing
Another thing you can do to make money online as a beginner is affiliate marketing. With its popularity, it continues to be a stable way to earn cash online. The best thing with affiliate marketing is that you may be an affiliate for any company.
Affiliate marketing also enables you to earn money by promoting various brands. If you're a good marketer, you may even earn commissions from sales by promoting a variety of apps, software, and retail products. While earning commissions may not be significant, take note that you can be an affiliate for some brands and include other affiliate links on single blog posts.
If you want to get the best results with affiliate marketing, make sure to focus on content marketing. Through creating a blog with some content pages, you'll be able to make an asset you may call your own. The good thing about focusing on content marketing is that if affiliate programs shut down, you may switch the affiliate links to competitors without impacting your income negatively.
4. Do Online Tutoring
Now that most colleges and schools were closed due to the pandemic, there's a high demand for online tutors. If you have experienced teaching in a school or you have in-depth knowledge about a particular subject and can handle students, you can do online tutoring to earn money online. Others focus on various academic topics while some provide the chance to teach crafts, music, and some skills.
If you're a first-timer in online tutoring, it can be a little daunting. Fortunately, you may rely on the available free courses designed for online tutors. These courses may help you be a better music teacher, provide a grounding on how to teach online, or plan a good lesson.
5. Do Vlogging
Did you know that posting videos or creating content on YouTube can help you make money? Some content creators have made millions because of their videos on their YouTube channel. Basically, vlogging is posting short videos on YouTube and other social media websites.
If you spend most of your time on YouTube, why not spend some of your free time creating good video content for your subscribers?
You may start your vlogging journey by creating videos focusing on a specific niche. For instance, if you enjoy explaining the features of mobile devices, you can create videos of comparing the latest mobile phones in the market.
Just make sure to determine your target audience first before you decide to post your videos on YouTube to gain more subscribers and views. When it comes to vlogging, you'll only earn money if you have lots of subscribers and views daily.
6. Be A Writer
Since content is still considered as the king in SEO, one of the things you can do to earn online is to be a writer. As more and more people prioritize content marketing, many businesses are now searching for writers to make content for them.
The secret to success as an online writer is to be an expert in a particular niche or study different industries. Once you gain knowledge about the niches you're interested in, you may offer writing services. However, it's best to prepare some writing samples first since most clients will ask for these before they decide to hire you.
When sending samples, see to it that you're aware of the niche of your client. For instance, don't send fitness articles on a business focusing on marketing services. No matter how perfect your articles are, if they're not relevant to your client's niche, it's just useless. So, send relevant writing samples only to avoid inconvenience and wasting time and effort.
7. Be A Freelancer
Freelancing is one of the things you may do to earn online. If you have a full-time job as a graphics designer and you still want to earn extra money, you can apply as a freelancer in other companies. To make money in the freelancing world, build a strong portfolio. It serves as proof of your reputation and credibility. 
Final Thoughts
Earning money online can help you make extra income, which can be helpful to meet your growing expenses or add on to your savings for that Hawaii trip you've been dreaming of. With these listed activities you can do to earn cash online, there are always options for you to take advantage of your skillsets or experience. All you have to do is to pick one or two and do your best to work effectively.