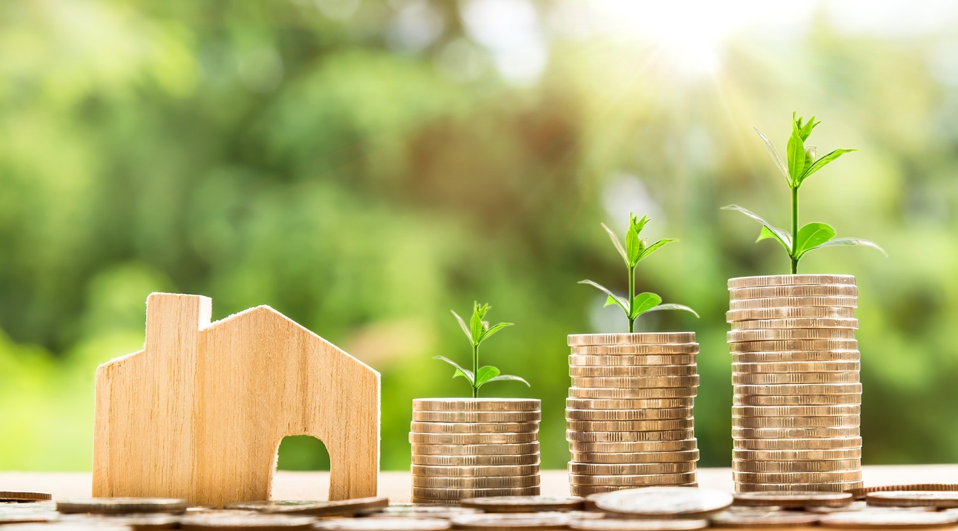 Different insurance companies charge differently when it comes to homeowners insurance. You may buy your home insurance at a cheaper price from one company and the same insurance can be costly to buy from another company.
Either way, you need to aim at saving money on your home insurance and in this article; we will show you exactly how you can do it.
Just continue reading.
Note that most of the factors the affect your home insurance rates are way far from your control but the tips below can help you to lower the rates and save money.
Here we go…
Get Quotes from Different Insurance Companies
If you are in a hurry, this one might not help you, but it will cost you less if you can have the time to shop around.
Just to let you know that it will take some time, but in terms of costs, you will save a good sum of money in the long run.
Here, you will want to ask friends and colleagues, read consumer guides, check insurance agents as well as insurance quote services.
This way, you will be able to know the price ranges so you can choose the insurance company with the lowest prices.
Nevertheless, the price should not be the determinant factor when choosing your home insurance company. The company should be able to deliver quality service.
Higher Deductibles
A deductible is an amount you pay when filing a claim with your insurance company. This is something you pay before the company starts to pay for a loss you incurred. That means you pay your deductible first your insurance company pays the rest.
To save on your home insurance you need to pay higher deductibles. This way, you will save a lot on your monthly premiums.
In most insurance companies, you will be required to pay deductibles of at least $500. To save in your premiums, you can pay a deductible of $1,000.
Tighten Your Home Security
Some home insurance companies will recommend you to install devices in your home that will help to improve the security. This way, the companies can lower your premium costs if you install systems like burglar alarm and many other security devices, but you must find out the system that is recommended by your insurer, the amount it costs and the amount you will save on your monthly premiums.
Prevent Your Home From Disasters
Your home insurance company may advise on some steps you can take to make your home free from disasters such as windstorms and many others.
This way, you may want to install storm shutters, strengthen your roof or use strong roofing materials.
In case you have an old home, you can retrofit it to make it disaster-resistant. You could also use modern electrical systems and heating equipment to minimize the risk of fire.
Buy Your Policies From the Same Company
These include your home and auto policies. You could decide to buy your home insurance from a company that sells auto and liability coverage to homeowners. Some insurance agents can lower your premiums up to 15% less the amount you could have paid. However, ensure the price of buying the two policies together is lower than buying them from separate companies.
Avoid Hopping from One Insurer to Another
Most home insurance companies offer discounts to homeowners who have kept their coverage with them for many years. You could get up to 5% off of your monthly premiums if you stay with the company for 3 years and counting.
It's that simple. Just use these tips we have shared in this article to save money on your home insurance.