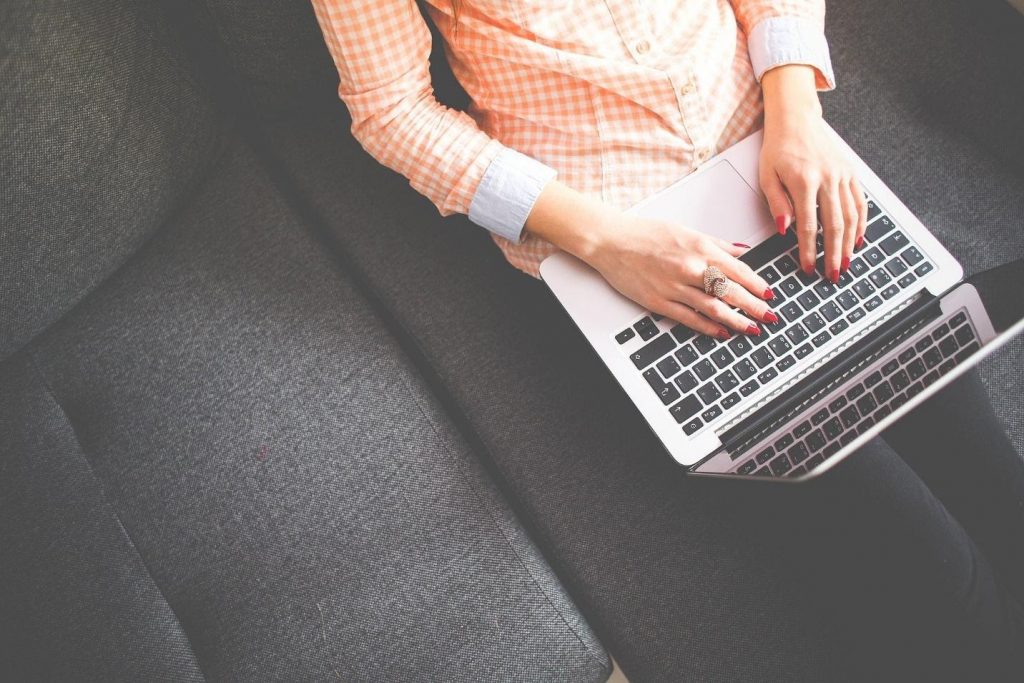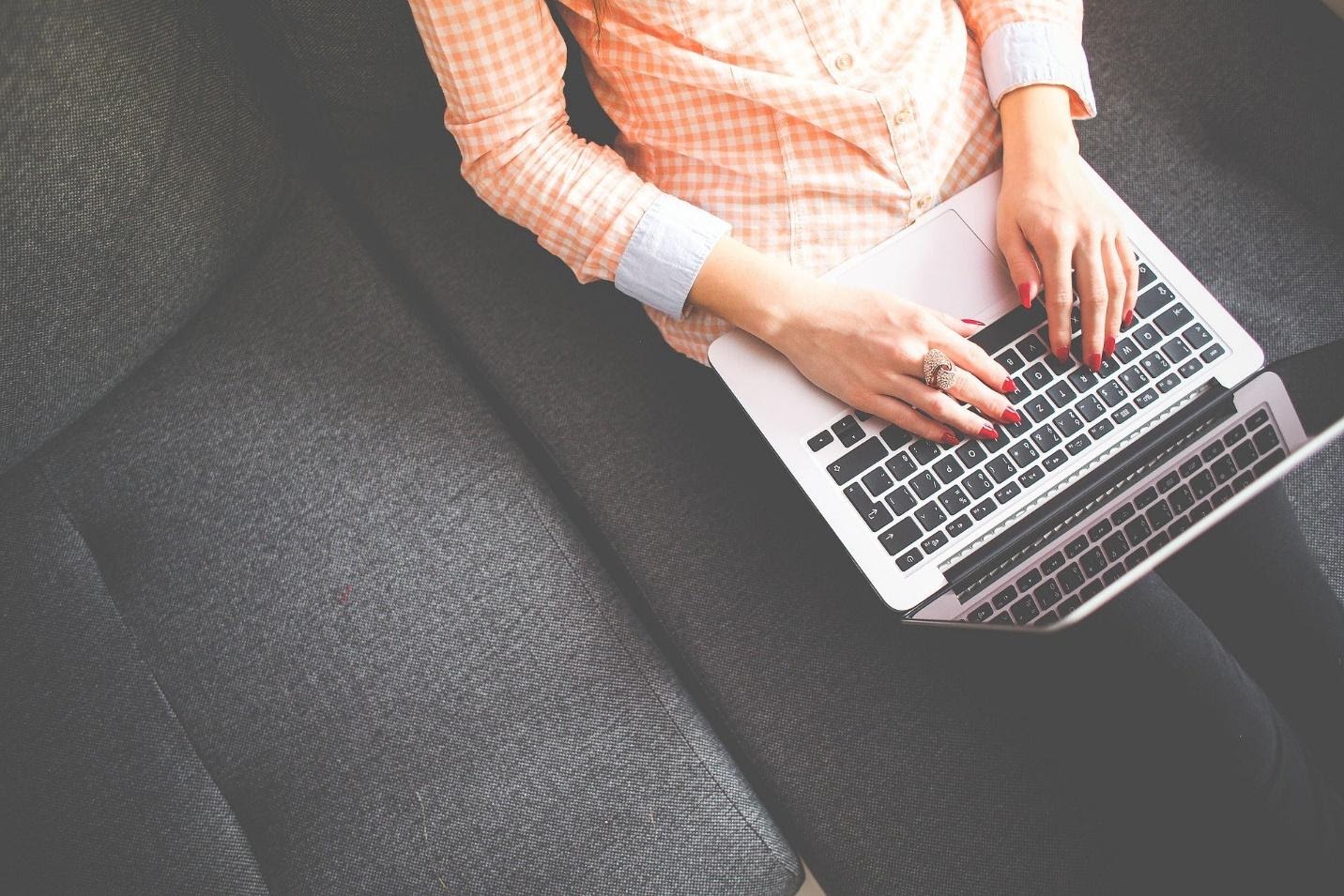 College can be exciting and fun. However, you are so overwhelmed with so many study activities, including assignments, exams, projects, and attending classes that you feel like losing it. It is prevalent for students in college and university to be so tied up with work that they are unable to prioritize their responsibilities. 
Besides, you'll be expected to spend a lot of time online to not only study but complete assignments. However, most times, students get distracted with the many fun activities that they can do on the internet that they are unable to utilize it for their studies. So, what online study tips can you make use of to ensure that you pass your academics?
Even though it is hard, it isn't impossible, and you can accomplish your academic objectives without any problems. So, how exactly do you do this? You need to spend some time evaluating your online reading habits and determine if you are really prepared to ace your academics in school. Still, this article will provide you with practical online study tips that you can make use of to make your life at school easy!
Come Up with a Schedule for Studying
First, look at your schedule and figure where you can fit in time to study by yourself. With no supervising your every move, you need to learn time management skills to make sure that you do not waste time on irrelevant stuff on the internet. Make sure that you set aside a couple of hours daily to accomplish all your objectives, including completing assignments, studying, watching lectures, taking part in forums, etc.  
Also, make sure that you set a reminder to complete these responsibilities. Makes sure to handle all your tasks in bits. It is easier to study in bits than waiting for the last minute to cram everything all at once. So, set time daily to cover what you think is necessary.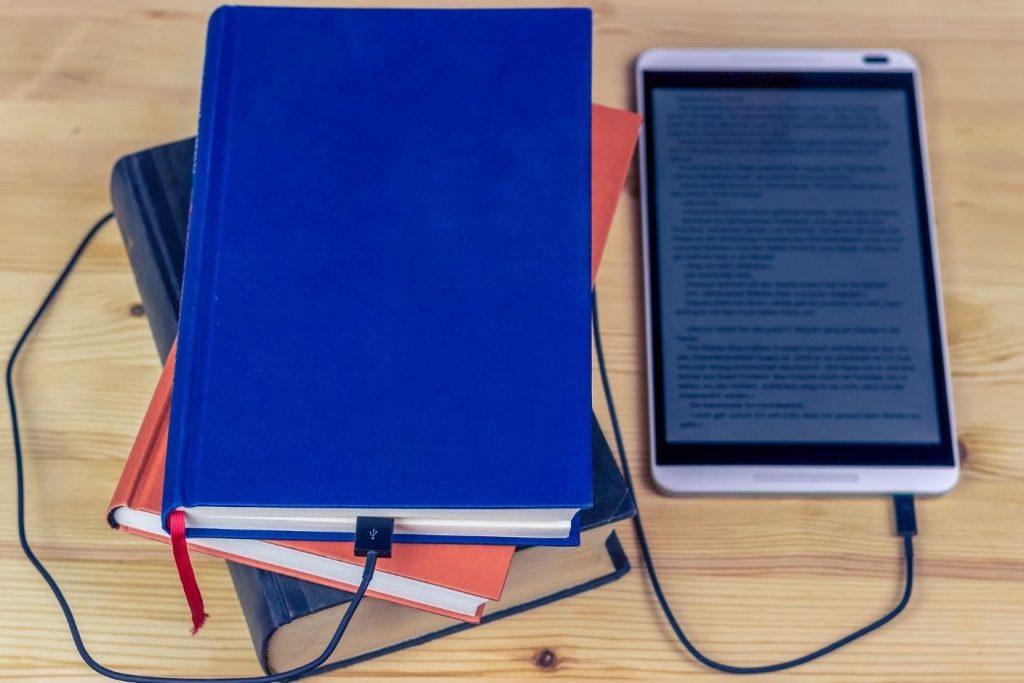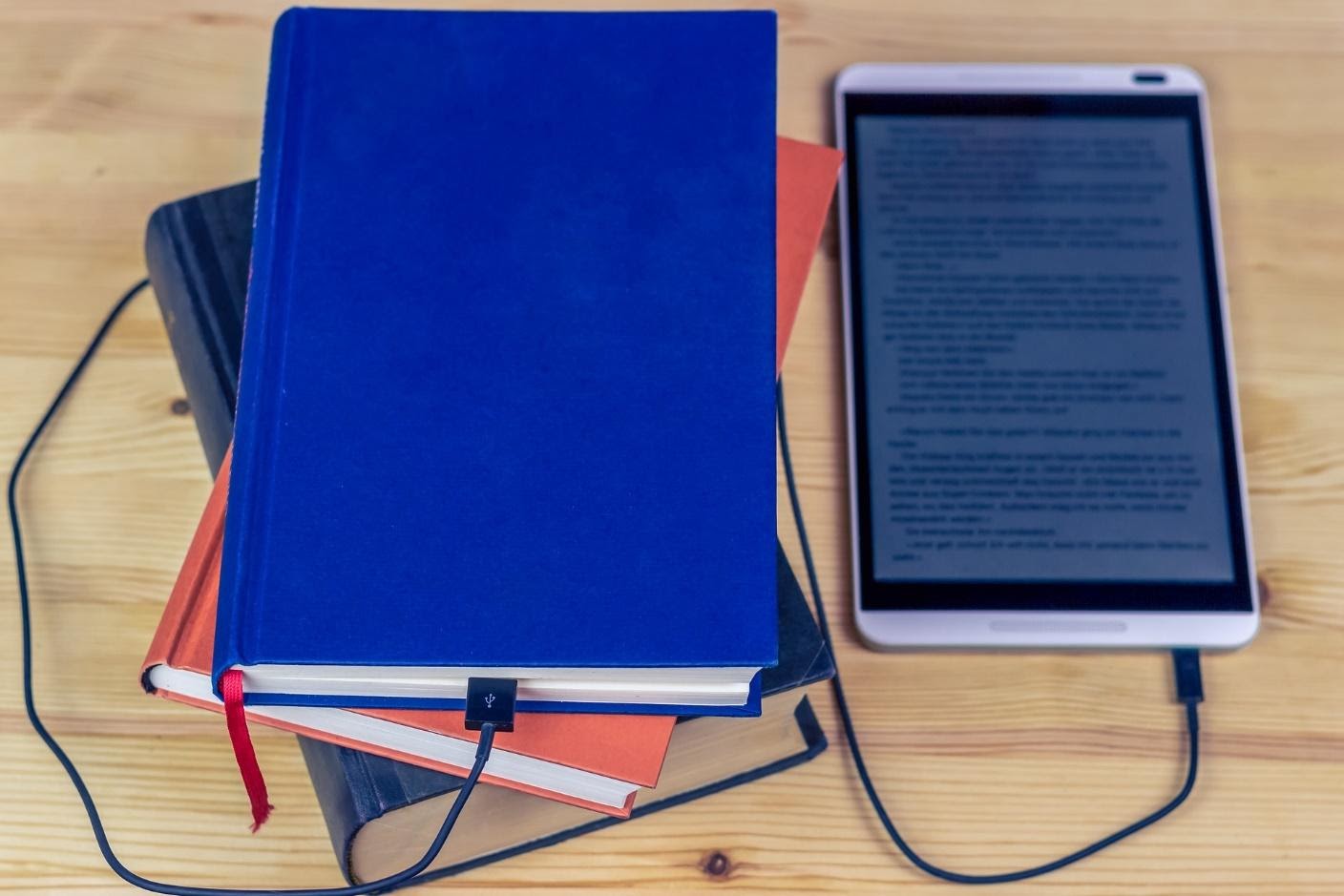 Ask for Help When You Need It
You are expected to learn how to use a lot of online tools, apps, e-books, as well as courses and the school website. First, make sure that you are technically capable of accessing these resources. Make sure to navigate these systems so that you're ready for online studying.  
However, it's okay when you don't understand something. You can't be a know-it-all after all. Rather than waste so much time trying to figure what you didn't understand, save yourself time by approaching your professor or a few classmates and ask them to assist you. You can also post on online forums where you can get help.
Keep Tabs with Your Homework and Tests
Once you're aware of all the resources that you need to make use of, the next thing is to know what is expected of you that semester. What assignments are you expected to complete, what study groups do you need to join, the exams, as well as the entire semester calendar. There are so many expectations to achieve in school. 
It will feel quite busy, and you may end up forgetting some of your academic responsibilities. Make sure to note down all your assignments, tests, etc., and set aside time to handle each one of them.  Making use of your time effectively is a skill you need to master if you want things to work out smoothly. 
So, keep tabs with all your exams, homework, and classes. Simply note everything important down to prevent any confusion. You can make use of apps such as Evernote, Google Calendar, ToDoMatrix, etc. to keep tabs with all your academic responsibilities. 
Join an Online Study Group
There are so many online study groups that you can make use of. You have to figure out the objective of a particular study group before joining in. Some groups can be very distractive since they are more about socializing and passing the time instead of studying. However, if you find a focused study group, then you can join it. 
Active study groups can be a vital resource if used well. Just come up with a plan for the group, and decide whether to work together or split responsibilities then meet up later for discussions. Still, if you are too busy with group work and need help with some of your assignments, you can get help from an expert essay writer to ease your burden.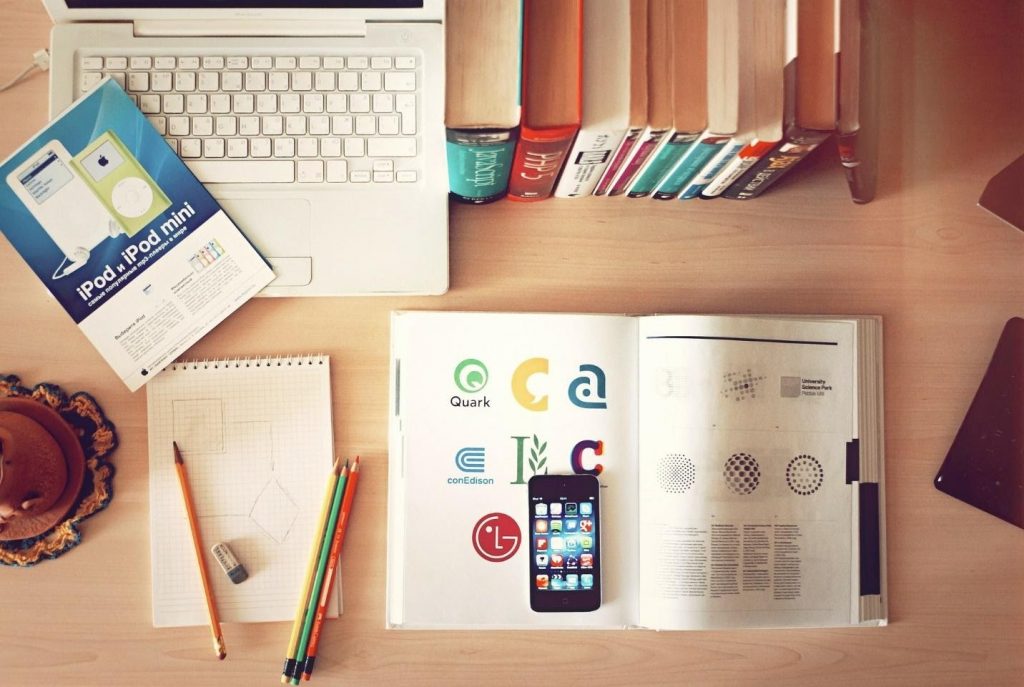 Try Different Study Places Now and Then
You most likely prefer studying in a quiet and calm place that has no distractions, since you tend to understand stuff better in such an environment. However, recent studies have proven that changing study spaces could be equally beneficial. Shifting to different locations will help you retain content for longer. 
So, try different places now and then to see if this technique will work for you. To prevent checking your devices every now and then, make use of apps like ColdTurkey, Freedom, etc., to reduce interruptions and get off social media sites to increase concentration.
Online Study Tips for Making Studying Easier
School can be hectic, with so many expectations placed on you to successfully pass your studies. However, once you understand what works best for you and make use of the above tips, you should ace online studying- that is finishing your assignments, project, and exams and still pass with flying colors. It should be a walk in the park!