Each year, over 17 million people move to a new home. Whether you are moving for work or to get a fresh start, properly planning out this experience is a good idea.
One of the biggest problems most people have when trying to move is procrastination. The longer you put off getting a jump on things like packing, the more overwhelmed you will start to feel as your move date approaches.
Saving money during the moving process is a lot harder than you may think. Failing to do things like set a budget for your move may lead to you getting in over your head financially.
If you are trying to have a cost-effective moving experience, check out the helpful tips below.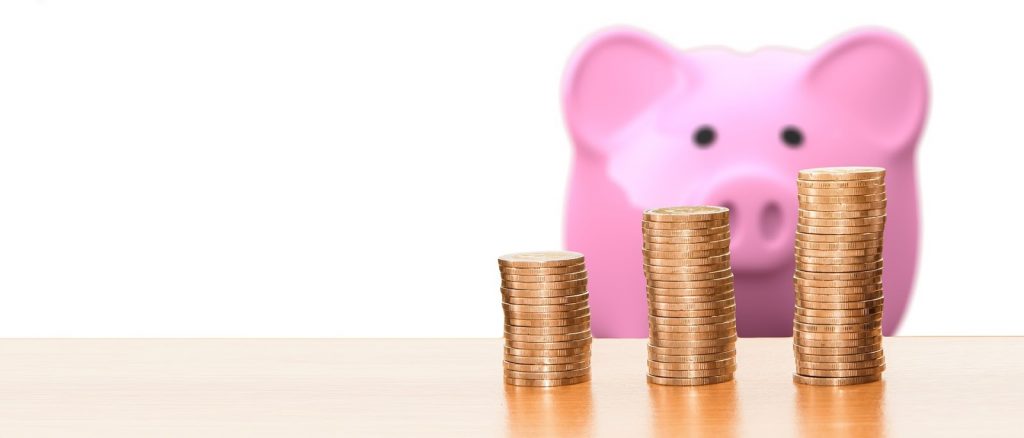 1. Think Outside the Box When Trying to Fund Your Move
When trying to come up with money to invest in your move, you need to think outside of the box. One of the best ways to get money in a hurry is by selling unwanted items. Getting rid of these items not only helps you make money, it also allows you to free up space in the new house.
Spending some time going through all of your stuff is the only way to see what needs to be culled. Once you have a large number of items to sell, you need to set up and start advertising a garage sale. Posting a listing about the garage sale on social media is a good idea. Ideally, you will want to start promoting this event weeks in advance to drum up interest.
2. Selecting the Right Moving Company
If you are like most people, you don't have a lot of free time. Working a full-time job and raising a family can be extremely time-consuming. Instead of trying to burn the candle at both ends, you need to find some professional help when trying to get moved.
Scheduling a few onsite estimates with local moving companies is a great way to see what each of them can offer. Staying organized throughout your move can help you avoid frustration and save money.
According to the professionals at matco.ca, having a moving checklist is a great way to stay organized. This checklist should include everything from reminders about turning off utilities to emergency contact numbers.
3. Roll Your Sleeves Up and Do Some of the Moving Work
While you will need to hire professionals to actually transport all of your items to a new home, there are multiples parts of the moving experience that you can handle alone. Packing up all of the possessions in your existing residence is a great way to save money.
When packing boxes, be sure to label each one before sealing them. Properly labeled boxes are both easier to stage and unpack. The money you save on handling these tasks alone makes it well worth the effort you invest.
4. Choosing the Right Time of Year To Move
Moving during peak season can cost you a lot of money, which is why you need to choose better dates. Most people choose to move during the summer because the weather is nice and most kids are out of school.
By moving during the fall or winter months, you can save a ton of money. Most moving companies charge lower rates during the offseason, which is all the more reason to be flexible with your moving dates.
Rushing through the moving company selection process is a bad idea. Taking your time to research each of the companies in your area will help you make the best decision.