Coming into 2017, insurers across a number of industries saw their highest level of capital in the past 10 years. This surplus wealth has given many smaller insurance companies the chance to grow. In fact, the organization Munich RE estimates that the international primary insurance sector will see a growth of 4.5 percent in the upcoming year. If you're looking to become a part of the trend, there are several things you can do to help your business expand.
Invest in a Powerful Smartphone
There's no rest in the insurance industry, as you always have to be available to field calls from clients. Because of that, you need a smartphone that can keep up with your busy lifestyle. If you can't quickly respond to calls, text and emails, you may miss out on important business opportunities.
That's why you might want to look into getting a new iPhone 7. In addition to having numerous features for business owners, the iPhone 7 is affordable for even meager budgets, especially if you choose to pay in monthly installments.
With an iPhone 7, you'll receive LTE Advanced signal service with speeds of up to 450 Mbps, giving you instant access emails and other important data. Even better, you can benefit from Wi-Fi calling if you're in an area with cell reception, meaning you'll never be off the grid. If you're in need of a personal assistance, you can rely on Siri to manage your appointments, set reminders and even send texts for you.
Move Your Business Online
In a world of increasingly online technology, your insurance business will be far behind the pack unless you migrate your offerings to the web. Naturally, there are many benefits to having an online business. Your customers will be able to have 24/7 access to their policy and claim information, making it easy for them to get reimbursed in the case of an accident. This will give them a more favorable opinion of your business and make them more likely to share their experience with others.
Additionally, it will save you money in the long run. While there is an initial cost to setting up things online, such as buying a server or investing in a web designer, these costs will quickly be eclipsed by savings. You'll have far less paper waste, require fewer in-person man hours and even reduce your office space needs.
Develop New Products
Not only is the world becoming more technologically advanced, but it's also becoming more connected. The global economy is more interlinked than ever before, illuminating the world's need for shared resources. Your business will have to respond to this by developing new products that meet these needs.
Research indicates that the strongest areas of growth for insurance in the next few years will be the life insurance industry. However, when deciding what types of products to offer, the number one factor is to listen to the emerging needs of your existing clients. You'll also want to consider the world marketplace, any upcoming legislation changes and any market needs resulting from recent catastrophes.
Curating a successful insurance business certainly won't be easy. However, by preparing yourself for growth, you'll be able to tackle whatever hurdles are thrown in your path.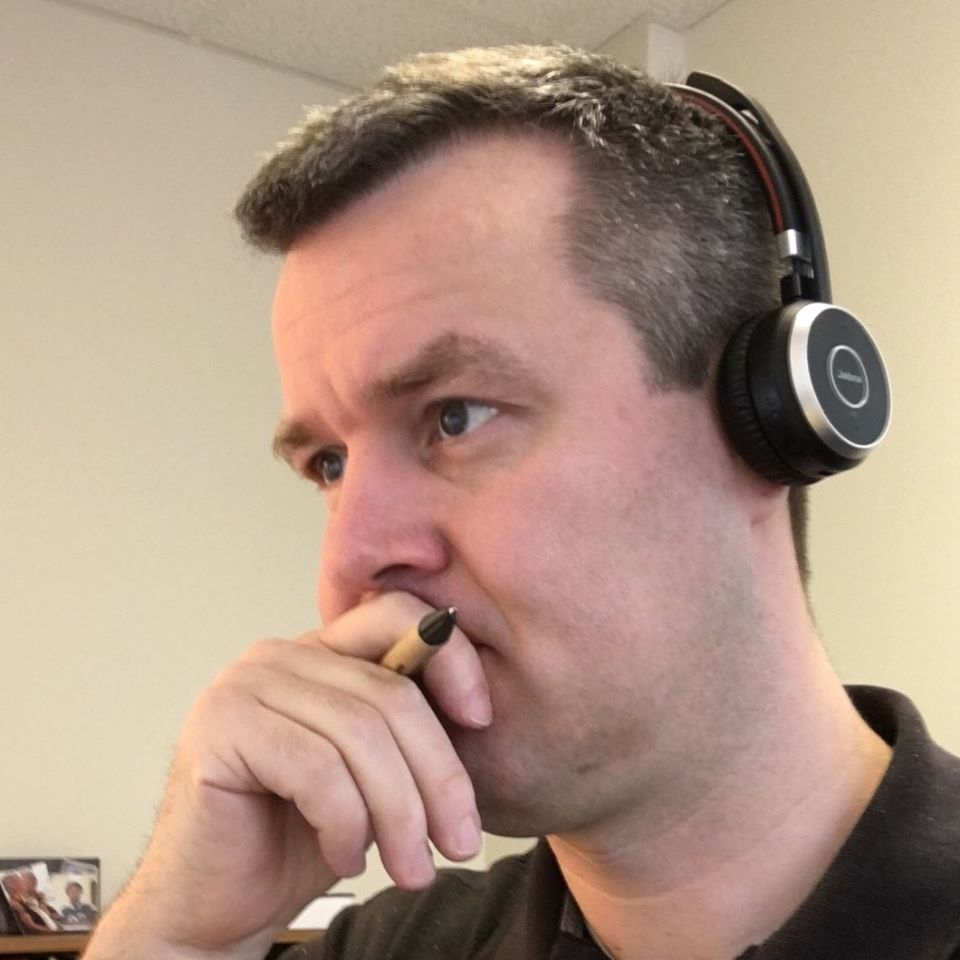 James Hendrickson is an internet entrepreneur, blogging junky, hunter and personal finance geek. When he's not lurking in coffee shops in Portland, Oregon, you'll find him in the Pacific Northwest's great outdoors. James has a masters degree in Sociology from the University of Maryland at College Park and a Bachelors degree on Sociology from Earlham College. He loves individual stocks, bonds and precious metals.