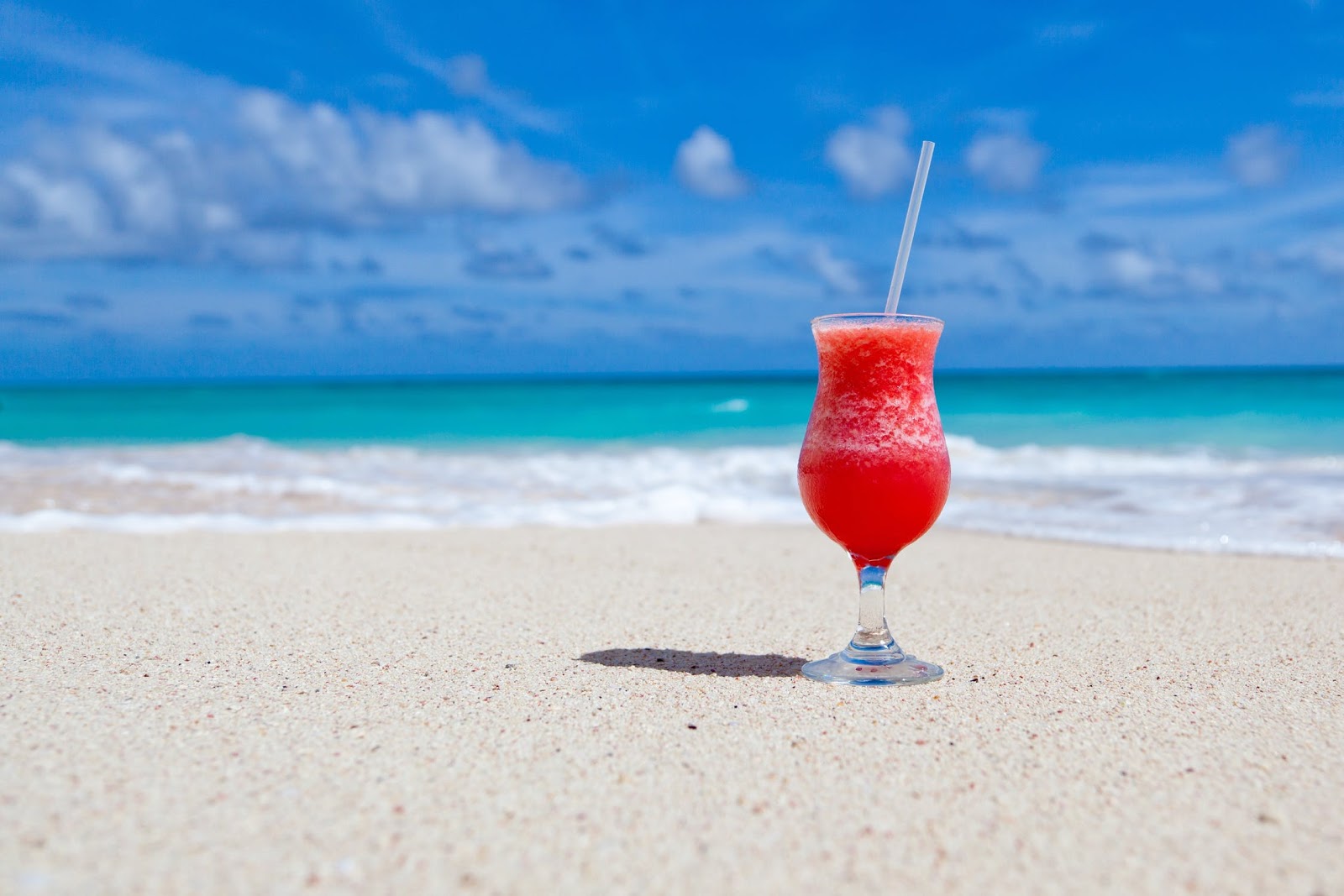 The cold winter months are finally over, now it's time to start shedding all those extra pounds you put on during the holidays so you can show off your summer bod. Of course, all beaches aren't the same. Some offer warm water that's great for swimming, while others have huge waves that make them perfect for surfers.

Let's take a look at the best beaches to go during the summer:
1. Outer banks

The beaches here are known for the amazing scenery and manageable waves. The weather is great all summer long with lots of sunny days. You probably want to rent a place close to one of the beaches if you decide to head here for your vacation.

It's a great destination for the entire family, with lots of historical significance. Famous aviators Wilbur and Orville Wright took their historic first flight here, and the infamous pirate Blackbeard made his last stand on one of the beaches. Some even say the outer banks is the location where a colony mysteriously disappeared!

There's a variety of activities to keep you and your family entertained for days. Your options include activities like scuba diving, fishing, windsurfing, and spotting local wildlife.
There are lots of places where you can rent equipment for watersports and lots of places to grab something to eat.
2. Maui

While this vacation will likely include a couple of pricey plane tickets, there are many who would say that it's worth it. Maui has some of the most exotic beaches in the world, with beautiful landscapes and lots of marine life. Over 2.5 million tourists came to Maui in 2011.

It's one of the smaller Hawaii islands with everything vacationers could want from interesting local cuisine to culture and nightlife. You can enjoy golf on one of the coastal fairways, swim with the five different species of sea turtles in the area, or go whale watching.

You can travel along coastal roads and enjoy the scenic coastline, especially on the Eastern side. Maui is also home to the largest dormant volcano in the world, Haleakala. And it's open to adventurous tourists.
3. Destin

This small town in Florida offers impressive white sand beaches with calm jade-colored water. There are many establishments here that cater specifically to kids, meaning you'll be able to relax while someone else worries about keeping the kids entertained. That's a good reason to get one of those Homes for Sale in Jacksonville FL.

Located in the Florida Panhandle, Destin is also known as the "world's luckiest fishing village" It's primarily been a small fishing town ever since being founded in the 1830s.
It's a family-friendly atmosphere with lots of fun activities available like golfing, scuba diving, deep sea fishing, and snorkeling.