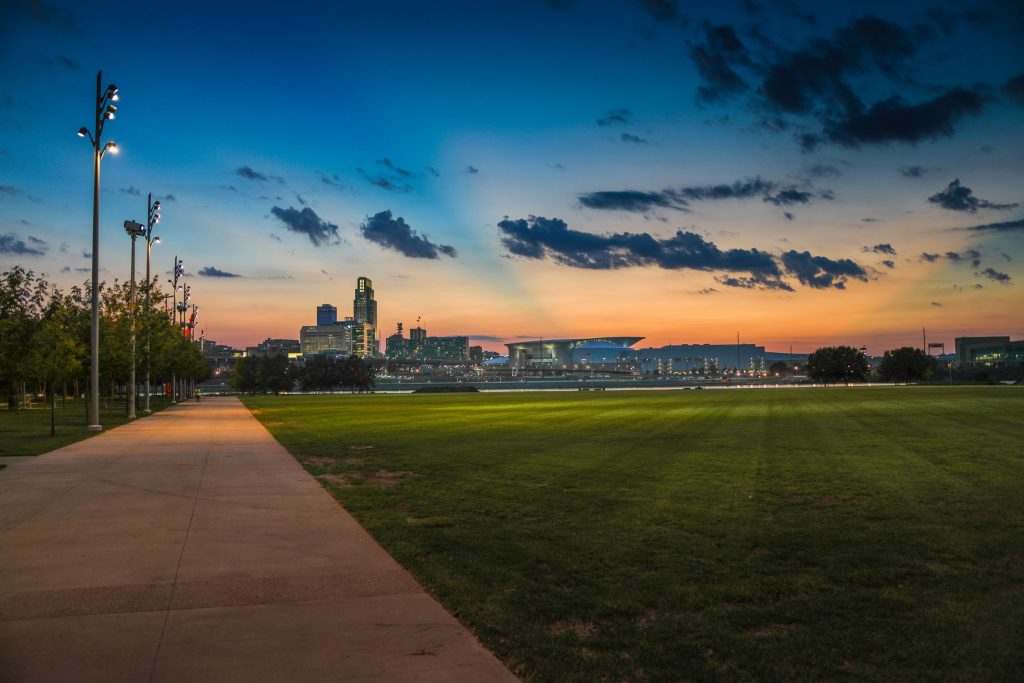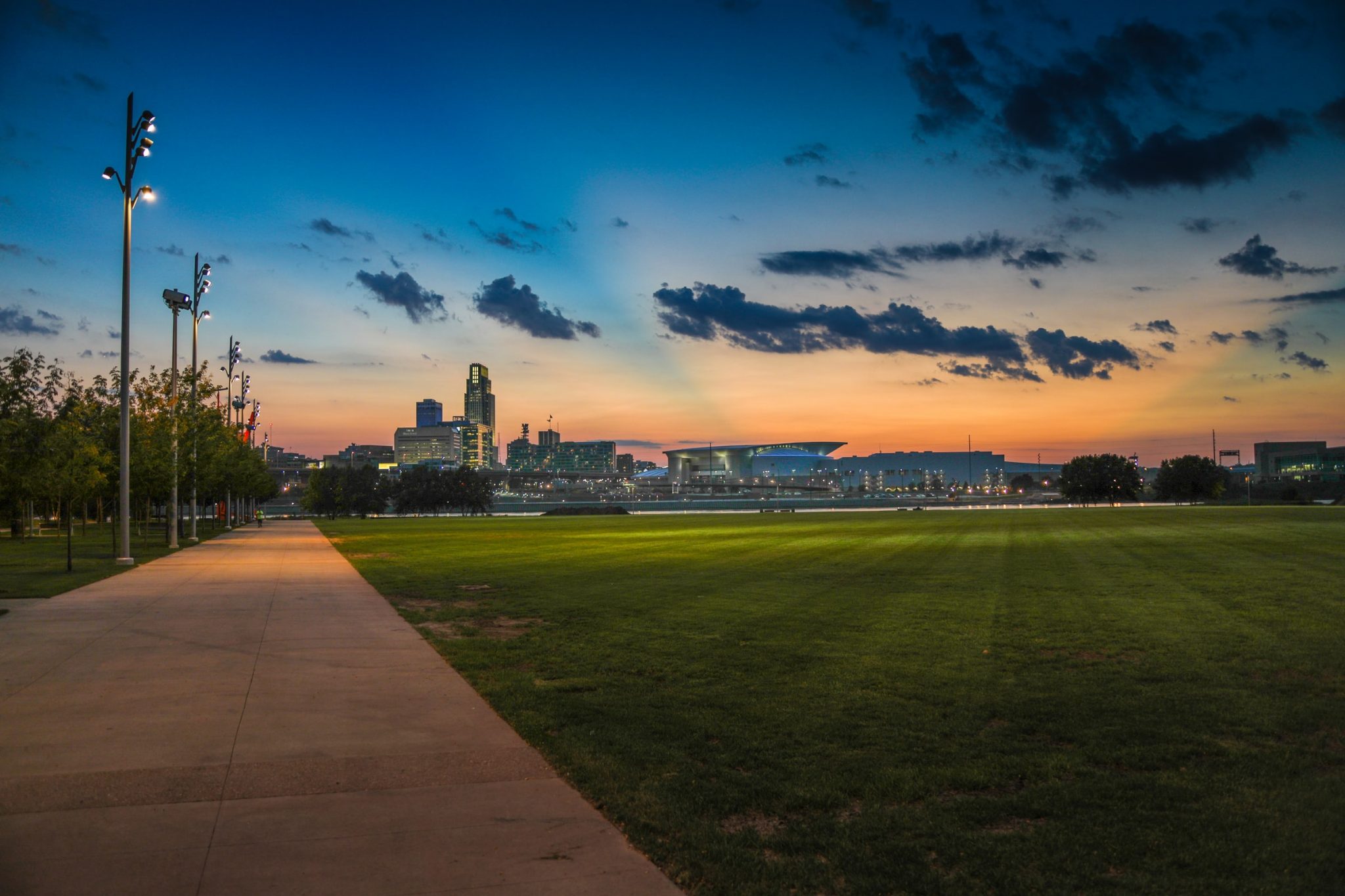 When I was about 7 years old, my aunt took me to a local ice cream shop after a particularly hot summer day. As we sat down with our cones, she leaned over the table and whispered, "Do you know who that is? That's Warren Buffet!" Of course I had no idea who he was at the time or why it was such a big deal. Later on, I found out that he actually owned the Dairy Queen we had visited. In addition, I learned all about the Oracle of Omaha and how he had put my hometown on the map. More importantly, I also discovered how one of the richest men in the world helped shape my community.
Helping Shape His Local Community
Warren Buffet has become a hometown hero for many who grew up in Omaha, Nebraska. Not only is he among the most successful investors ever, but he has helped shape our city. While he isn't directly involved in specific projects, Buffet established a foundation in his wife's name. Although many recipients are beyond Nebraska's borders, many local initiatives can be traced back to his family. The Susan Thompson Buffet Foundation and Sherwood Foundation contribute millions each year to local programs.
Although Buffet has personally donated billions, his name and influence have also attracted more than $1 billion from other Berkshire Hathaway investors. These funds went to a variety of nonprofits, public buildings and social betterment. Some of the most notable recipients include local schools, youth programs, museums, theaters, Planned Parenthood, Food Bank for the Heartland, Salvation Army, and the Nebraska Humane Society, to name a few.
His family's commitment to education is truly inspiring. They have allocated resources to establishing scholarships, improving facilities of local high schools, and creating the institute for early childhood education for the University of Nebraska-Lincoln. It is clear that they understand how education plays a vital role in Omaha's continued growth and advancement.
Local Criticism
Despite all the donations attributed to the Buffet family, there is still widespread criticism. Some feel that he should be doing more to support city projects. Since the foundations do not take unsolicited requests, few rarely approach him for local donations. Instead, his daughter Susie leads the boards for both charities and seeks out worthy causes.
When confronted about this, his critics receive the same response: his critics  have a narrow agenda and miss the bigger picture. Furthermore, Omaha is home to several Fortune 500 companies with civic-minded leaders. With men like Walter Scott, the chairman of Kiewit Corporation, local projects rarely have trouble finding donors.
 Shaping the Global Community
Buffet has also responded to his critics during interviews with the local newspaper. While he admires those who donate to city projects, he has stated that it is not where he wants his money to operate. He feels that his assets would be better used to tackle global and societal issues. That's why he made the largest donation in history in 2006. Buffet gave shares of Berkshire Hathaway to the Bill and Melinda Gates Foundation valued at nearly $30.7 billion.
Four years later, Gates and Buffet announced their plan for philanthrocapitalism to benefit human kind. In 2010, these billionaires introduced the Giving Pledge to encourage the world's wealthiest people to use their resources for philanthropic causes. Currently, there are 209 pledgers spanning 23 countries. His dream of affecting global change is becoming a reality.
Whether or not you agree with his causes or investment strategies,Warren Buffet is affecting change. Not only is he helping to shape a community, but he is using his fortune to improve life for people everywhere.
Read More