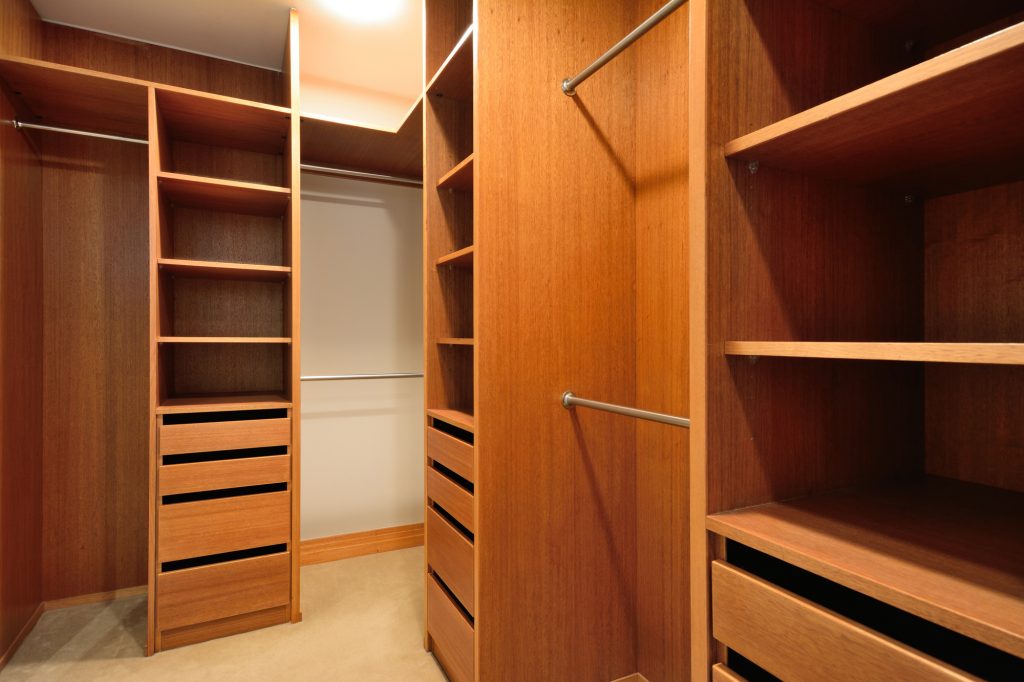 What are your closets made of?
The lining of your closets might not matter much to you – not until moths start to snack on your favorite sweaters, that is. You need to preserve your clothes, but you don't have to do it Grandma's way.
Drop that box of mothballs and invest in a cedar closet. Read on to find out why you should install at least one of these for your home.
Say Goodbye To Storage Space Humidity
Do you struggle with humidity throughout your house?
Excessive moisture is particularly hard on your storage spaces. Small, damp, and dark places are breeding grounds for fungus like mildew and mold.
Organizing your clothes in a closet prone to humidity can result in damaged property. For instance, mildew discolors your clothes and makes them smell worse than mothballs do.
Mildew can ruin more than your clothes, though. While it may stink up your Sunday Best, both mildew and mold can cause serious health issues for you and your pets.
Cedar is known to wick away moisture. It's also a very tough type of wood, ensuring that your closets aren't infiltrated with humidity even if the rest of your house can't stay dry.
Ah, That Cedar Closet Smell
Have you ever taken a whiff of cedar?
It's a woodsy smell people either love or hate, but one thing about it is certain: it protects your fabrics from the hungry mouths of moths.
It's scientifically-proven that certain types of cedar act as natural pest deterrents thanks to their smell. More specifically, it's cedar oils which repel the bugs.
Cedar oil is made up of sesquiterpene hydrocarbons, the chemicals responsible for the strong, woody odor. Moths and other closet critters get disoriented by such odors. In some cases, the chemicals from certain types of cedar oil can kill the bugs.
As long as you keep your cedar closets fresh by sanding down the surface every few years, you can expect your clothes to stay intact. To make your closets even more moth-proof, instead of simply lining the inside with cedar, consider installing a solid cedar door.
Pro tip: Don't coat your cedar surface with paint or another type of coating. This seals in the cedar oils and defeats the purpose of the wood.
Red Cedar Looks Rich
Take a look at genuinely organic cedar. Doesn't it have a certain opulence?
Red cedar, also known as Juniperus virginiana, is the most effective bug and moisture repellant. It also happens to be a rich, attractive wood.
Simply put, Your cedar closet might make you the envy of your friends. Though it was cast aside as an antique trend during the late 20th century, cedar has resurfaced as a preferred luxury wood for furniture and closets. The trend is both practical and aesthetic.
Ready For More Remodeling Tips?
Your new cedar closet can go a long way to saving you some money now and in the future. Both your clothes and your bank account will thank you for the fresh, new storage space.
Want more budget-friendly tips for your home and beyond? Feel free to contact us and sign up for our newsletter. We'll keep the tips coming, so you can keep saving.