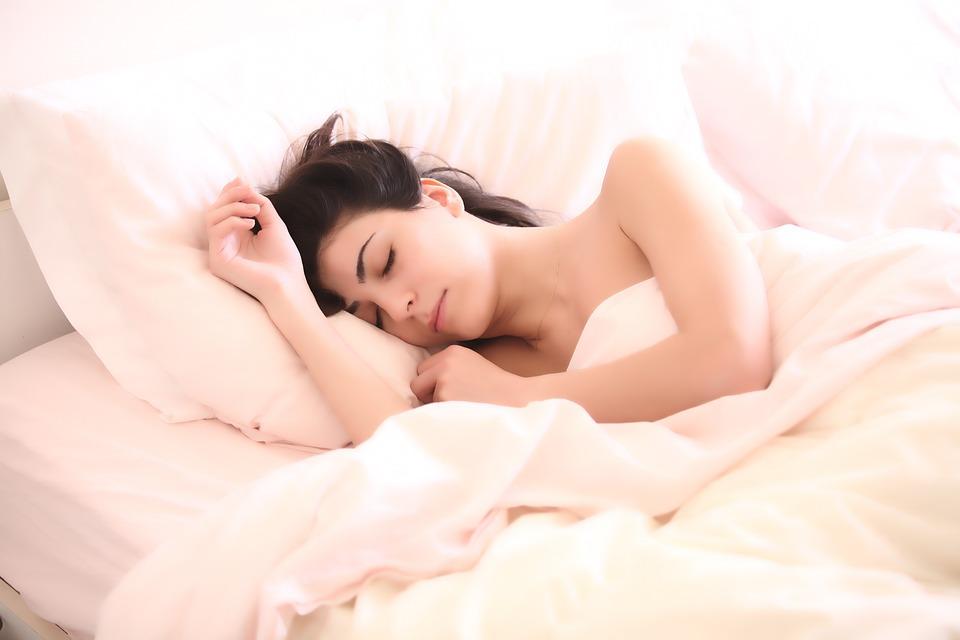 If you suffer from lower back pain, you are among a massive 80 percent of Americans who have to deal with the problem at some time in their lives. More interesting is the fact that lower back pain is not because of medical conditions like arthritis or cancer. Rather, the main cause is strain or stress brought on by lifestyle habits like awkward sleeping positions and bad posture.
Fortunately, dealing with lower back pain is easy. Below are the best sleep positions that can help reduce your lower back pain and a few extras for a great rest at night.
On Your Side: Position One
If it feels uncomfortable for you to lie flat on your back, consider lying on your side. To do this, your left or right side ought to touch the mattress, as does the rest of your body on that side. Use a pillow between the legs, and if there's space between your mattress and the waist, introduce another small pillow there.
However, avoid sleeping on one side all the time, no matter whether you are using one or two pillows. If you do sleep on one side, you can cause problems like muscle imbalance and scoliosis.
On Your Side: Position Two
If you are suffering from a herniated disc, consider sleeping in a fetal position on your side. Start with lying on your back and then gently roll over to your side, tuck knees toward your chest, and curl your torso to the knees. Again, remember to keep switching sides when sleeping in this position to reduce imbalance problems.
On Your Back: Position One
Some people are most comfortable taking a snooze in a recliner. While sleeping on your chair is not ideal for your back, the position is especially great for dealing with spondylolisthesis. To sleep in a reclining position, consider investing in an adjustable bed base, for example.
Sleeping in a reclined position creates a beneficial angle between your trunk and thighs. The angle is critical for reducing the amount of pressure you put on your spine.
On Your Back: Position Two
Another great position that works for people suffering from lower back pain is lying on the back, using a pillow. The pillow is under your knees, which helps maintain your spine's neutral positioning. You can add extra support to this position by placing a rolled up towel to the small of your back.
This position helps in the even distribution of your weight and spreading it across your body's widest area. The result is less strain on pressure points for better alignment of your internal organs and spine.
On Your Stomach
It is often said that lying on your stomach while sleeping can be especially bad for your back pain. In part, this is true because it adds more stress to the neck region. However, if you are most comfortable lying on your stomach, consider placing a pillow under the pelvis and lower abdomen.
Placing a pillow this way will help alleviate some of the pressure from your back. In addition, you can add a pillow just under your neck depending on how the position feels. This position helps individuals with degenerative disc condition when pillows are placed in the space between discs.
Conclusion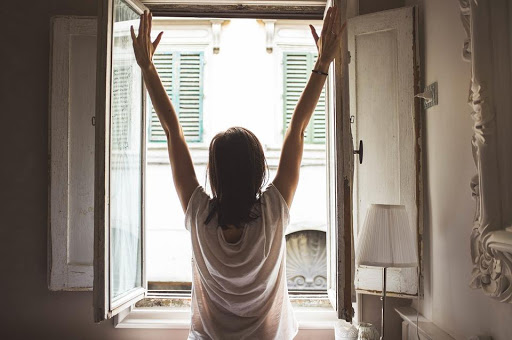 No matter the position you are most comfortable with, the most important thing to keep in mind is ensuring that there is the proper alignment of your spine. Your focus should be on creating alignment between the hips, shoulders, and ears. If there are gaps between your body and bed, fill them in using pillows to reduce the strain on your spine and muscles.