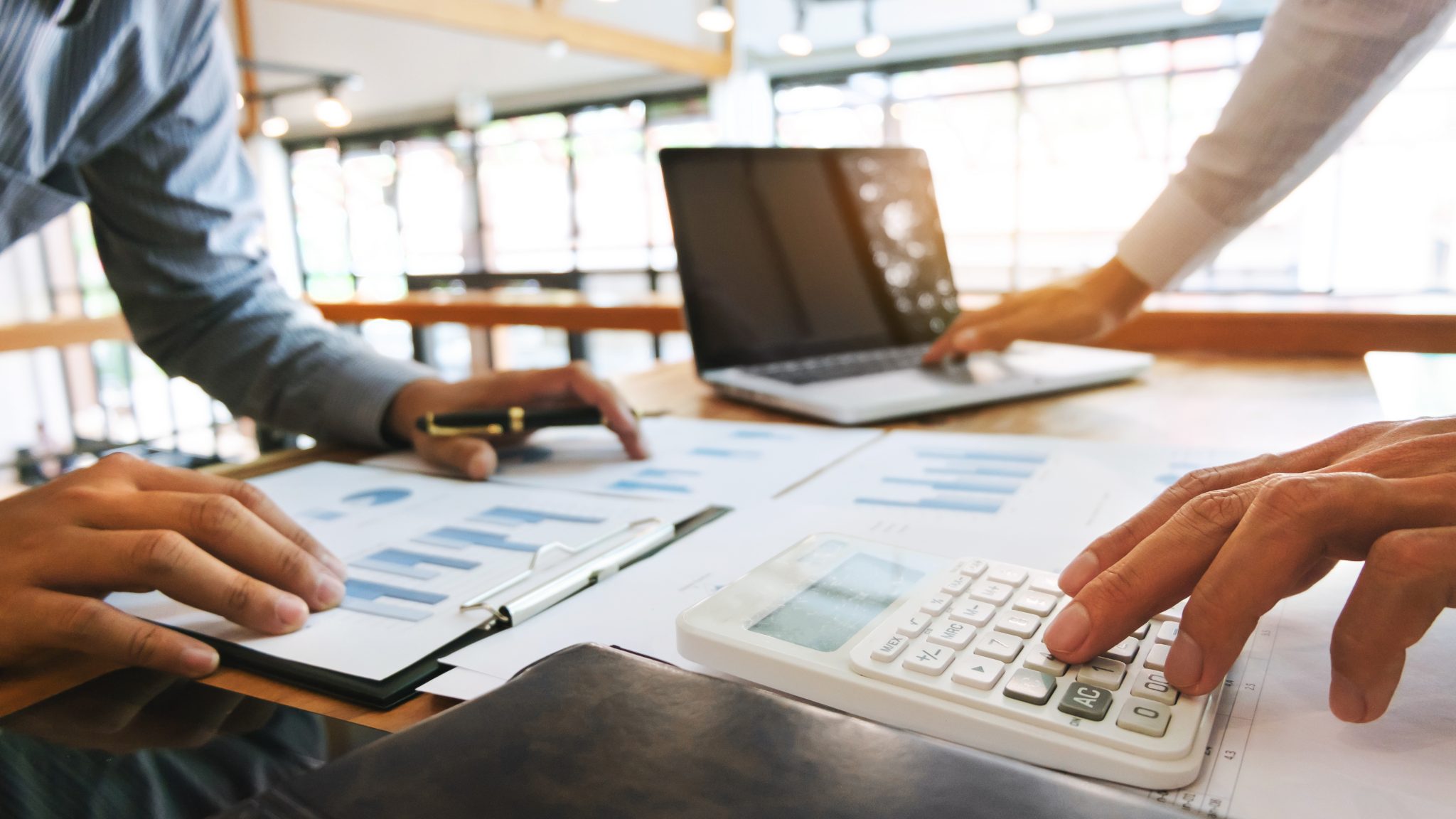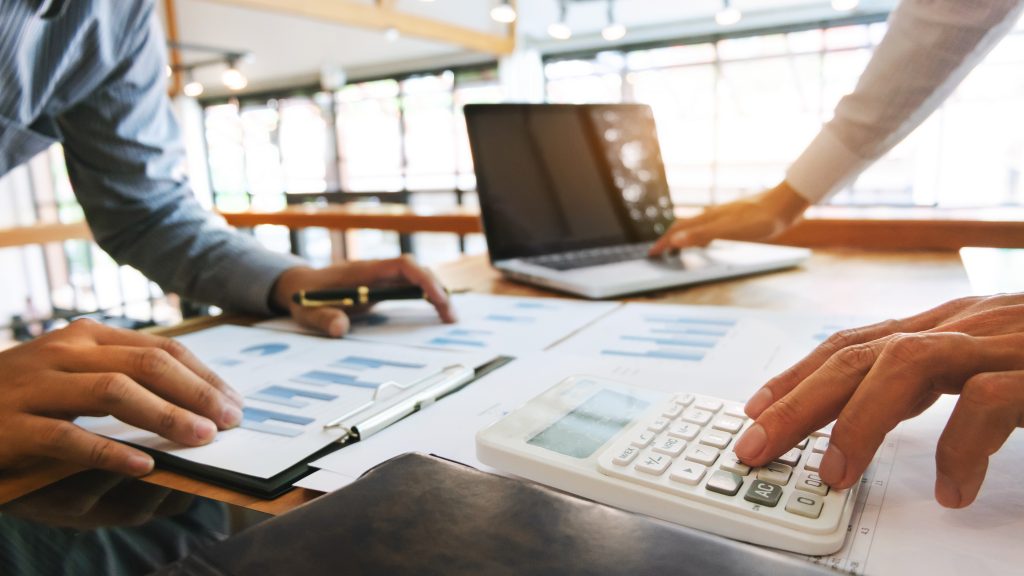 As a business owner, asking for payments from your clients may not be your cup of tea. Still, timely payments for your business can mean success. On the other hand, late payments can drown your business in debts, which can eventually lead to its demise.
Invoicing is an essential part of your business that every business owner ought to learn. Otherwise, you could make huge mistakes that will cost your business significantly. Here are invoicing tips that will help you in running your business efficiently:
Many industries are making a move into the digital world, and so are many aspects of business. You need to forego spreadsheets and manual invoices and start using an invoicing software or cloud-based invoicing system. 
Invoicing software allows you to create and send your invoices online. There are many advantages that online invoicing systems offer. They include
It is cheap because you no longer have to spend on paper, ink, and pay for postage. 

It is a safe option since you won't have to worry about your invoice reaching your target destination.

Online invoices can issue automated invoice reminders to your clients after a particular period. The reminders also include the amount they owe your business, and when you expect the payment.

They make it possible to keep track of your invoices. With a manual invoicing system, it would be impossible to maintain the details of whether you sent your invoice or not. Further, you would not know whether the invoice was paid or not. Online invoicing software, however, counters this issue.
An online invoicing system makes it possible to get notified when a payment has been delayed. You can also quickly contact the client. 
There are many options for invoicing systems that you can choose for your business. Your choice will be influenced by the kind of work you do and what you want the system to do for you. These helpful tips will educate you further about which invoicing system you should opt for.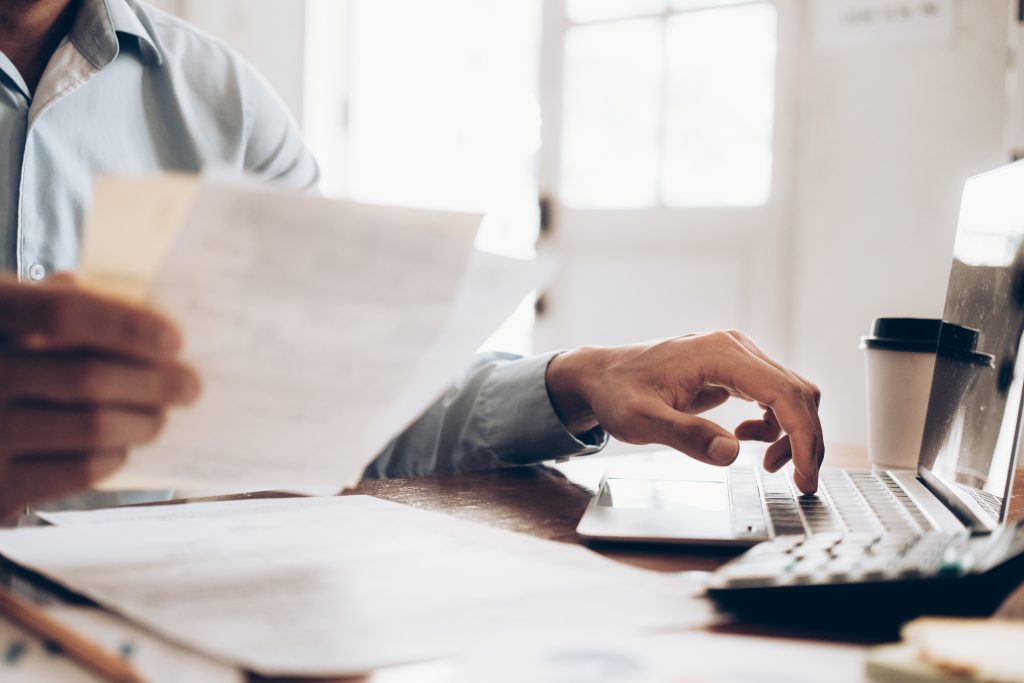 Establish Your Payment Terms And Policies
Since you are the business owner, you have a mandate to set the payment terms and policies that suit your business. These will determine how and when you get paid.
Traditionally, you were required to wait 30 days or until the 20th of the month for payment. This is no longer applicable. You can now give a reasonable 7-day payment period. 
You should make sure that you are straightforward when outlining your payment terms to your clients. Do this when providing the pitch and also when sending the invoice after the job is done. Your terms and policies should include:
Due date

Late fees

Means of Payment

Consequences of failing to meet deadlines
For high-value projects, you may require a deposit or split payments throughout the project lifetime. A financial commitment will meet the client's side of the deal. You never know what might happen with the client if you wait for the full payment at the end of the project.
If you are a freelancer, you should discuss these terms with your clients in advance. This way, they won't be caught unawares when you ask for payment. 
Invoice design matters. Poorly designed invoices can be an annoyance and confusing to the client. This also shows the client that you lack professionalism and might delay your payment. 
Your invoices should be easy to read, and the design should be practical so that you can add data to it. Above all, your template should stand out from other generic and bland invoices. Customize your template using invoice management.
Do not be afraid to become creative and add a personal touch to your invoices. You can add some of your work and designs on your invoice if you are an art-based professional.
You can also find some remarkable invoice templates online. Do not forget to include your logo to add some brand identity.
It might sound a bit obvious, but not everyone has accountancy abilities in them. Some people choose to send the invoice at the end of the month, even after the project has been long completed. This is not a good money management strategy.
If you decide to wait, other things will get in the way, and you might end up forgetting or thinking that you've already sent the invoice. Be organized and have better invoice management skills. This includes sending the invoice immediately after you've completed the project. It will help you remain at the top of the client's mind and will prioritize your payment.
Sending your client the invoice on time also demonstrates that you are reliable. Leaving your clients hanging will not only spoil your professional image, but will also show that you are casual when it comes to handling finances for your business.
Technology makes things easier by helping you send invoices on time. You can set reminders on your phone or computer. 
What happens if you apply all the above tips, but your clients are still not paying promptly? Start issuing penalties to clients who do not meet deadlines.
There are a few ways you can do this. Mention that you will penalize them with a late fee, which will increase over time. You can also mention that you only allow your work to be used once full payment has been made.
For such reasons, you must have a contract. State your terms of late payment and make sure that the client recognizes them. This will protect you legally if your client decides to breach the terms.
If the client doesn't pay you immediately, you can send payment reminders. Typically, it is okay to send a reminder one week before the due payment date. Send another one on the day it's due. If it's still not paid, then send another one after one week.
If you don't want to appear too pushy when sending reminders, you can use the invoicing software to set automated payment reminders.
Final Word
Exercising better invoice management strategies can help in the success of your business. Also, you will have improved organization, better cash flow, reduced delays, less worries, and few penalties.
Firstly, automate to a system that helps in dispatching invoices and also sets up reminders for payment. Secondly, come up with reasonable and professional terms and policies of payment. Thirdly, have a professional and customized template and send invoices on time so that your client pays promptly. Finally, have penalties for clients who delay payments and also send reminders.