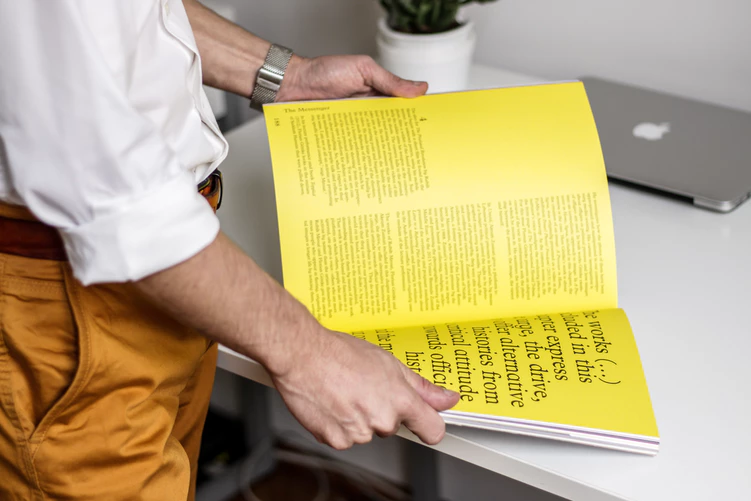 Advertising has indeed come a long way. What started from simple printmaking has evolved into the digital realm where social media serves as the main channel for promoting businesses. But despite the popularity of online advertising channels, traditional approaches are still as effective as ever.
According to SmallBizTrends.com, consumers and businesses still prefer printed materials as a medium. In fact, 4 out of 5 business owners say print materials help their brands stand out, entailing a greater need for the printmaking industry. And while the world of advertising undergoes significant changes on the digital side, printmaking still retains a strong following.
On that note, there's no better time to start a printmaking business than now, so here's a guide on how you can build one from the ground up.
Learn a lot about the landscape
As with any other idea for a startup, the first step is to become aware of the printmaking industry, its key players, and the trends that are shaping the current landscape. You must also know common business practices and see if you can improve upon and apply them in your enterprise.
Start early with social media
Although using social media defeats the purpose of being in the printmaking industry, you may still want to leverage this medium to start building a client base. You may want to publish relevant content, you can use social media for advertising your business and selling your services directly to the enterprises that need them, avoiding the need for a physical store.
Get your friends to invest
The first few months will always be difficult for any young entrepreneur. Many of the initial issues you will have to face deal with the resources you currently have (or in some cases, don't have). In order to set everything up for your business, you will need enough capital to afford rent, purchase equipment, and hire people who can help optimize your productivity. If you don't have much in the way of money, you can ask your closest friends to help you out. Get them to invest in your printmaking idea.
Find the right location and equipment
If there's one thing you as a business owner should be aware of, it's that location can have a meaningful impact on your business. Make sure you find a spot around town with the best vantage points for getting more customers. You also need to make sure the rent isn't too high, in which case opt for a smaller commercial studio that's roomy enough to fit various printmaking equipment. And speaking of equipment, you will also need to make sure you have the right tools like vinyl cutting machines such as the Silhouette Cameo 3 or silkscreen printers if you're venturing into the indie shirt design niche.
Printmaking has been around for hundreds of years and, for some reason, has never died down. That being said, the practice will remain highly popular as long as the demand for printing is sustained. And by considering the tips above, there's always an opportunity to find success in this prevailing industry.