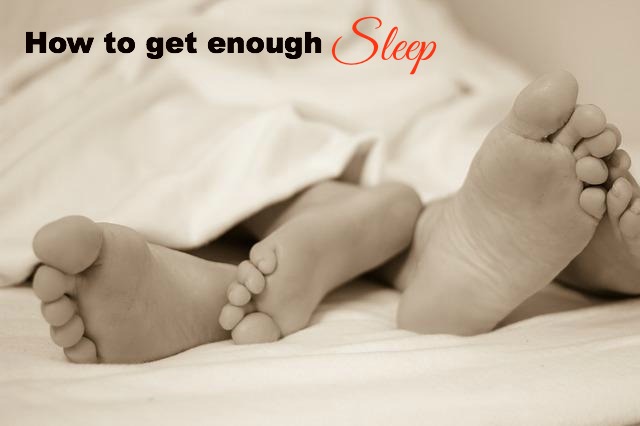 I know it's kind of ridiculous that I'm the one writing about how to get enough sleep. I mean after all, I've hardly slept an entire night in the past YEAR. Between being pregnant with twins and then having them, I've been in a pretty sleep deprived state for a while.
However, at the same time, I feel like I've made some huge improvements in my sleep quality. Even though I don't sleep as many hours in a row as I used to, I'm less anxious at night and I'm sleeping much better. Here's some background:
I used to have such a hard time falling asleep. I'd ask my husband to make up stories or shake his legs a little to to help lull me to sleep. I know it sounds crazy (and he's a total saint) but it worked for me. I don't know why but at night is when all my anxieties crop up. It's like after an entire day of being laser focused, my mind is finally free and open for millions of thoughts to come rushing in.
And, it's not like they were simple thoughts like the groceries we needed or an e-mail I needed to send. They were always ridiculously upsetting thoughts about the state of the world or worrying one of my parents was going to die – you know, things you really don't need to be thinking about when you're trying to go to bed – things that have no basis in reality.
So, with the help of my hubs who was probably tired of making up stories to distract me into sleep, I've created a bit of a routine to help me shut down. If you have trouble sleeping and are prone to being sensitive like I am, here are some tips:
How to Get Enough Sleep
1. No violent shows/movies/conversations.
I am an empath through and through. I've learned that if I watch violence on TV or even talk about really depressing news in the few hours before I go to bed, it weighs on me and literally keeps me up at night. Now, I just say no to all that and instead I play with my kids, try to take a bath after they go to bed, do a little blogging, read a magazine, and in general try to keep things lighthearted.
2. Make my bed every day.
Hubs loves it when the bed is made, so I really try to do that for him before he comes home from the hospital. If I can't manage it for whatever reason, I at least try to make it nice before I go to sleep. There's just something about fresh, clean linens, pjs, and just a nice atmosphere in general to help me sleep.
3. Stick with the same routine.
I find that most people react well to repetition. So, it's good to use the same aromatherapy lotion
after your shower for example or play the same white noise station every night or something else. I've learned that my two babies react extremely well to routine and repeating the same things every night, so there's no reason why it shouldn't work for me!
It's also helpful to create new routines that help establish a healthier mindset before bed. For example, wearable tech like Hapbee — a headband that alleviates stressful feelings — can help you prepare for sleep when added to your usual bedtime routine. Follow Hapbee on Facebook to learn how to use its tool to get a better night's sleep.
Of course, everyone is different and might have varying levels of issues with sleep but overall closing down your mind, relaxing, doing a little reading, and having some repetition should help you at least make some improvement with your sleep issues.
Do you have trouble sleeping or a sleep routine you recommend?