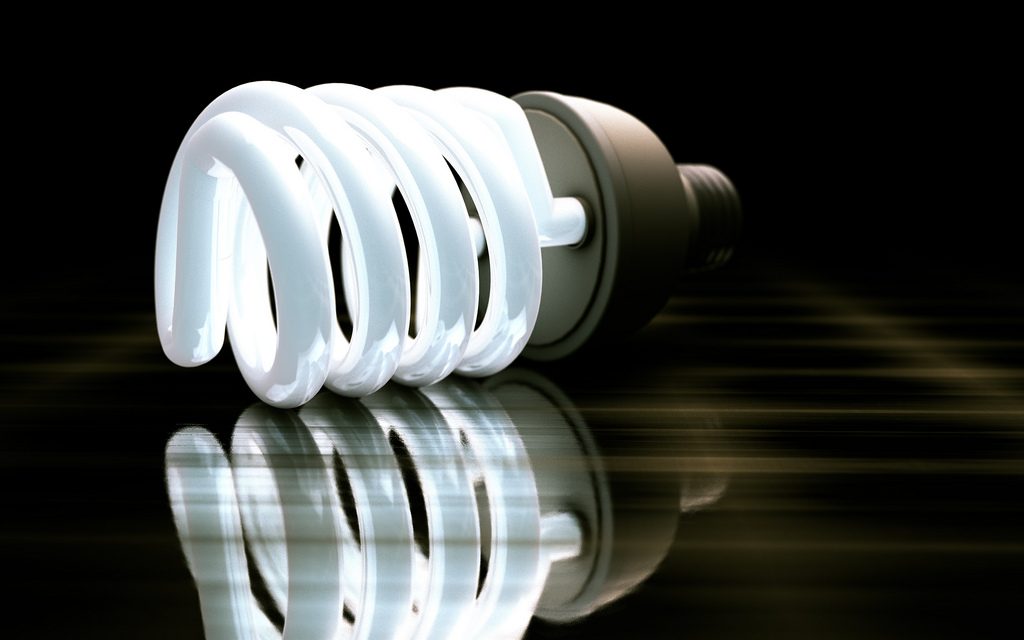 The weather is getting colder which means financial difficulty for many people. While you may not think of it, the holidays bring on a fair amount of stress. Many people also struggle with their home energy usage during this time of the year. Keeping the house warm enough, but not using too much electricity or gas (depending on your home). So how do you perform a
home
energy usage audit?
Why You Should Audit Your Home Energy Usage
Auditing your home energy usage is extremely important. As with most other things, you want to be sure you are getting the most out of your money. If you can prevent an expensive energy bill, why wouldn't you?
There are various reasons your home energy usage wouldn't be at its best. Whether you have an older home or you bought a home that needs renovations, there are ways to audit your home energy usage.
How to Perform a Home Energy Usage Audit
Performing a home energy usage audit sounds a lot more difficult than it is. To get an idea of whether you're getting the most out of your home's energy, take a look at the following items in your home:
Are You Using Energy Efficient Items?
First, check to be sure you are using energy efficient items. This includes everything down to your light bulbs. If you're still using older, outdated light bulbs in fixtures and lamps in your home, you're probably not getting the most you could out of those bulbs. You're also likely paying slightly more in electricity for those bulbs. Switch your bulbs out for newer, energy-efficient ones to save a little.
Additionally, you'll want to audit your home appliances for energy efficiency. If your dishwasher, washing machine, refrigerator, or any other main appliance in your home isn't considered to be energy efficient, you could be losing money! Of course, not everyone can go out and buy new, energy-efficient appliances. However, you should consider saving money for them in the future by using Currys 50% Off discounts here. Switching to energy-efficient appliances can save you a bit of money each year.
Inspect Your Heating and Cooling
Have a unit that is 15 years or older? You should consider replacing it. If your air conditioner or heating system is getting old it isn't likely the most energy efficient unit. You're likely throwing money out of the window keeping the unit. While purchasing a brand new one can be expensive, it will help you keep your home at a desirable temperature for a lower price.
If your unit is nearing its 15th birthday, start saving up! You'll not only want to have money saved to get the most out of your home energy but you'll also want to have money saved in case the unit dies before you're ready. (Read about how constantly adjusting the thermostat may actually cost you more.)
Check Insulation
Similar to heating and cooling units, older homes generally need their insulation replaced. After a while, it is something that needs to be done. If your insulation is bad your heating and air will kick on more often than it should be, costing you more money to keep your home at a good temperature. This is because, without good, reliable insulation, the heat/air simply escapes.
Locate Leaks
Last, but not least, locate other leaks. Of course, if your insulation is old, replacing that can improve your home energy usage significantly. You can locate other leaks (water and air) in your home during your audit that will reduce your home energy cost as well. Check to be sure there are no loose baseboards or old windows that need to be replaced. Both of these can cause increased heating and cooling costs.
You'll also want to check for water leaks in your home. For instance, if your toilet continuously runs it can cost you a lot of water throughout the year. Fixing it can save you quite a bit. Mending other leaks like dripping faucets and leaky pipes can help reduce your monthly water bill as well. You may also consider switching to energy-efficient items like an energy-efficient toilet, dishwasher and washing machine. Each of these uses less water than older models.
Monitoring your home energy usage is a great way to discover new ways to save. Performing these audit checklist items can help you get the most out of your money and energy.
Have you tried any of these things to better your home energy usage? Let us know in the comments!
Photo: Michael Smith
Like Us? Sign Up!
Subscribe to get the latest budget buzz via email.