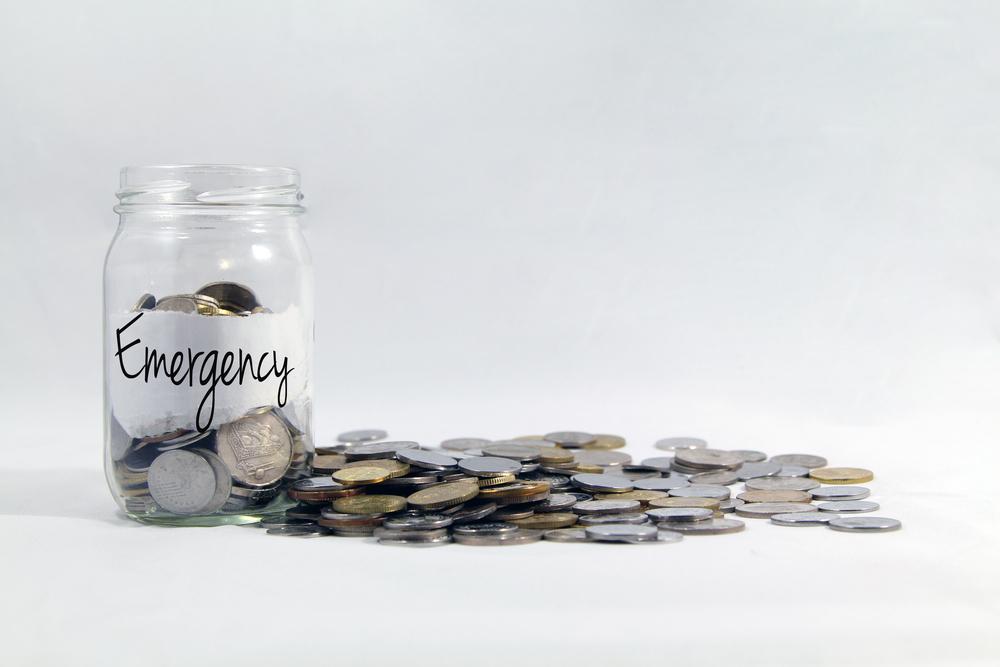 An emergency fund is savings that you have set aside only for emergencies. You do not dip into it for every little thing that comes up, and you also have enough set aside to cover common emergencies you may face.
Having an emergency fund can provide peace of mind, by having the savings established, you know you will not be placed in a difficult situation with no way to get out of it. Emergencies are bound to happen if you are properly prepared, the problems will not be much of a problem at all.
When establishing an emergency fund, you should also establish the rules for that fund, including the emergencies the funds can be used for, the minimum that must stay in the fund, and the amount that will go into the fund consistently. Freedom Debt Relief believes every person should have an emergency fund, everyone's fund will be different depending on their situation, but nobody should go without an emergency fund.
Figure Out How Much You Need
Every person's emergency fund will look a little different if you have children, a mortgage, and even your job stability will play a factor in determining the best setup for your emergency fund. If you own a home, you could be faced with costly home repair, something renters may not have to worry about. Do you have kids? That also will play an important role in your emergency fund.
The best thing to do is determine the common emergencies you may be faced with and determine the average cost of such emergencies. You should have more than enough to cover those common emergencies, but also enough to cover another emergency, should it arise before you have time to refund the emergency fund.
Start Saving Now
If you have not already established an emergency fund, you should start one immediately, even if you can only put a few dollars in it right now. You never know when emergencies may occur, so the earlier you start, the better. As with all other financial concepts, Freedom Debt Relief fully believes the earlier you start, the better off you will be in the end. Yet, we also believe it is never too early nor too late to start saving.
Keep in mind, an emergency fund should be separate from your other savings accounts. An emergency fund should not also be your retirement account or other savings. Freedom Debt Relief believes you should still have other savings for longer-term events such as the loss of a job.
Understand the Importance of Your Emergency Fund and Do Not Touch it
When helping consumers resolve their debt, far too often Freedom Debt Relief has witnessed countless people start an emergency fund, only for it to be spent in a few months with no real emergency ever occurring.
It is critical that you have the discipline to set the money aside in the emergency fund and then, even more so, have the discipline to maintain those savings. You cannot dip into the fund for impulse purchases or general hardships that are not true emergencies.
If you do make exceptions and take money out of the fund when the real emergency occurs the fund will be depleted and you will wish it wasn't.
Like Us? Sign Up!
Subscribe to get the latest budget buzz via email.