Dental emergencies can happen unexpectedly to healthy teeth. Whether it's the result of an accident or biting on something hard, teeth can be cracked, broken, or dislodged leaving you with no option but to see an emergency dentist. When left untreated, dental emergencies can lead to serious complications.
Types of dental emergencies
Your family dental health is an essential part of good overall health. Dental emergencies can be very painful and can make you or the affected member of your family uncomfortable or even prevent them from doing simple daily activities.
Below are some of the most common dental emergencies.
·         Abscessed Teeth
An abscessed tooth is a painful infection at the root of the tooth. It's caused by bacteria and can cause tooth decay. When left untreated, it can result in severe pain or even eventual loss of teeth.
·         Broken Tooth
Teeth are remarkably strong, but they can chip, fracture or break. Usually, fractures don't cause pain but if a nerve is exposed, it can lead to extreme pain and discomfort. A visit to your local oral surgeon can help stop further damage to the tooth.
·         Loose Tooth
Loose teeth can result from a hit to your mouth or teeth.  You may experience mild to severe pain or tenderness, and some bleeding and it's advisable to seek immediate dental emergency treatment.
·         Tooth Avulsion
This is the complete displacement of a tooth from its socket. When your tooth or that of a family member has been knocked out, you should seek treatment immediately if possible to improve the chance of replantation being a success and avoid permanent tooth loss.
Saving for dental emergencies
Sometimes dental emergencies can happen at a time when you are in a financial jam. And considering that some dental emergencies require immediate medical care, it can add stress to an already difficult situation and have you scrambling for the funds you need. As such, it makes sense to anticipate dental emergencies and start saving.
If you have dental insurance, you're probably in luck. Your premium will cover most of the basic reconstructive costs. However, should you hit your plan's annual spending limit, you may find it hard to get the care you need.
Fortunately, there are a number of other ways you can safeguard yourself.
·         Get a dental savings plan
A dental saving plan entitles you to discounted dental services from a nationwide network of providers. The plans often activate within 3 days of purchase. For some dental emergencies, such as a chipped tooth, a few days of waiting won't be an issue. However, if it's a serious dental emergency needing immediate medical attention, a dental savings plan won't save the day.
·         Set up an emergency fund
It is important to always plan ahead. Even when there are competing financial goals, failing to save for medical emergencies is a huge misstep. If you haven't yet started saving, you should create a dental emergency fund and start saving now. Postponing dental care due to financial constraints can set you up for even bigger expenses down the road and leave you needing thousands of dollars' worth of treatment.
Conclusion
Visiting a local oral surgeon regularly and having a dental checkup will reduce the occurrence of dental emergencies. Just a little effort on your part and you'll leave your family healthy and happy.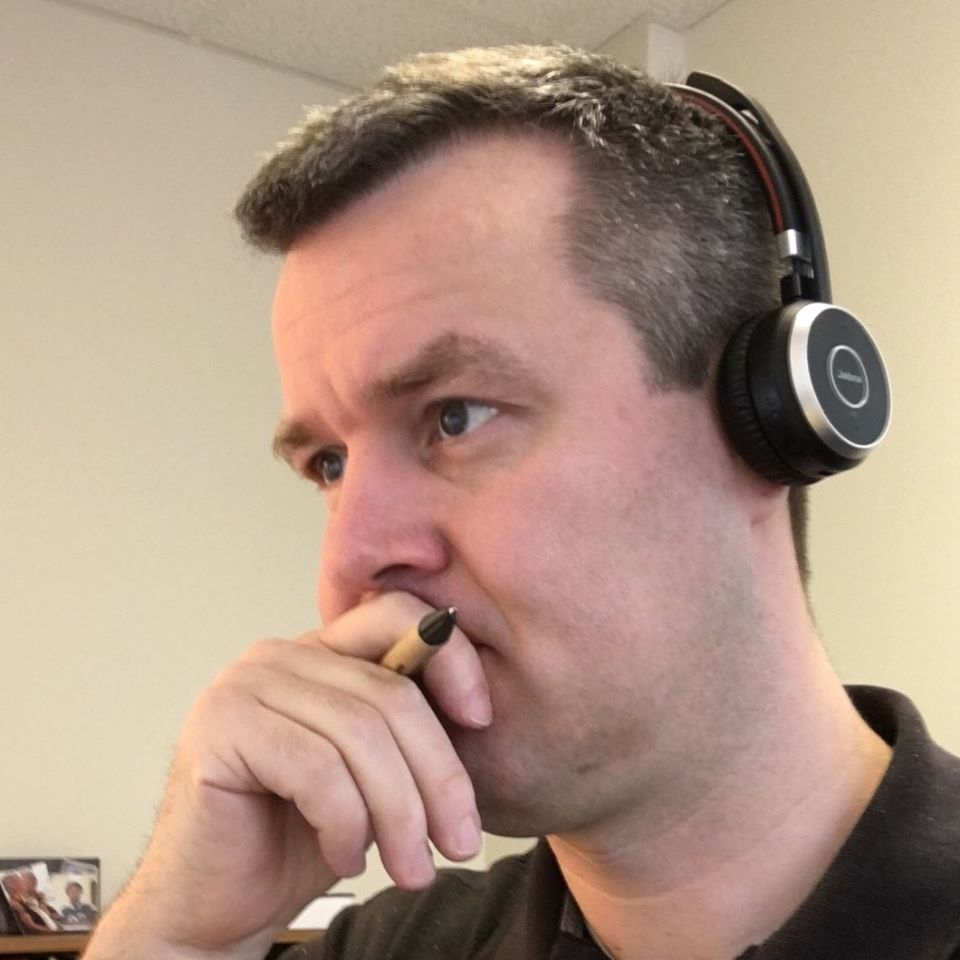 James Hendrickson is an internet entrepreneur, blogging junky, hunter and personal finance geek. When he's not lurking in coffee shops in Portland, Oregon, you'll find him in the Pacific Northwest's great outdoors. James has a masters degree in Sociology from the University of Maryland at College Park and a Bachelors degree on Sociology from Earlham College. He loves individual stocks, bonds and precious metals.