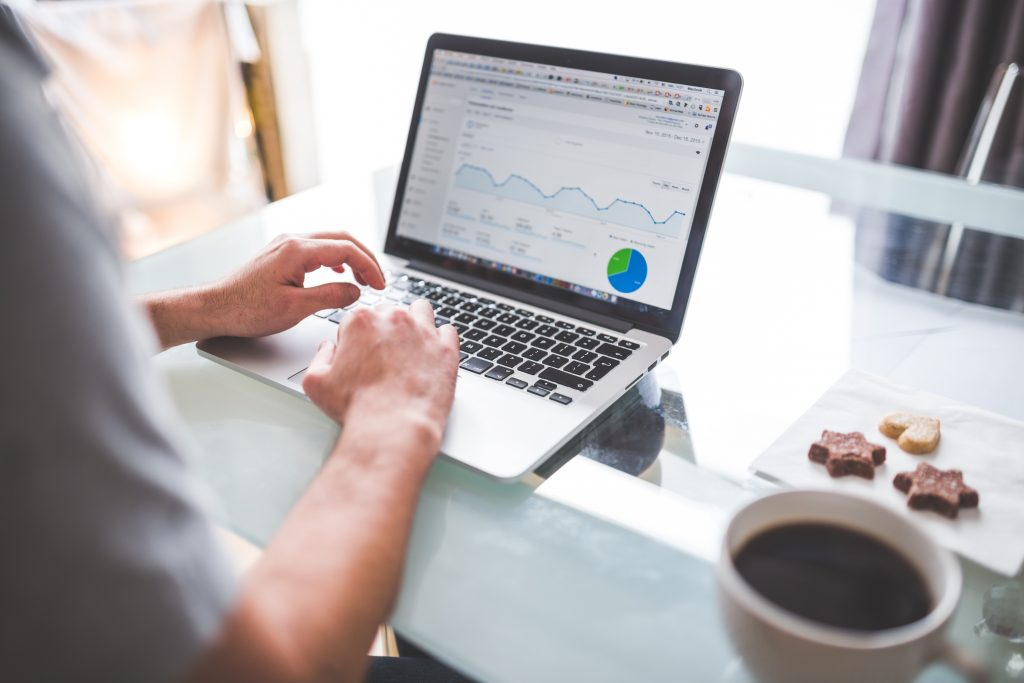 Starting advertising campaigns, young business people often ask themselves: which ecommerce marketing platform will be the best option for my ecommerce project: Facebook or Twitter? Both of them offer a set of tempting options, but which one will be a perfect suit exactly for you?
Both platforms offer a dozen of options to enlarge traffic and improve brand awareness, but they are very different when we talk about their aims:
Facebook is a place to connect people, to help them to stay in touch through time and distance, to chat and share photos, videos and so on.
Twitter is a realtime playground for sharing ideas, current information, news and etc. Of course, messaging is also available here, but people use it for real time interaction with the whole world and getting new ideas about it (in terms of 140 characters).
The question how it is congruent with your business certainly remains. Let's compare these two networks to find it out.
Let's start with demographic data to see for which users type each platform can be used.
Age
24% adult people in the USA have Twitter account, while Facebook covers 70% of American population.
Twitter is a platform for younger generations, 40% of the audience is less than 30 years old. Presence of senior generation 50+ is no more than 20% here.
Facebook tries to engage young people a lot, but senior people are also active users of the platform, there are 65% of them.
Conclusion: Facebook is a winner in the context of mass popularity.
Engagement
Next issue we are going to discuss is about the time each user spends on the platforms in average.
To be short: 45% of users visit Twitter on a daily basis, while 80% of millennials check for updates at least once during the day time. Journalists, politicians, celebrities and news channel actively use the platform and, thus, common people apply to the network to stay up-to-date in fact. Over 70% of users confess they are interested in the platform to get news.
Advice: use Twitter if you have quick and short news, pieces of advice that can be easily digested by the audience. It is the place where short, immediate messages should be posted. The platform will suit for working on brand awareness, but your post can be hidden by new ones very soon, so you will feel difficulties for long term promotion of your posts.
Facebook is more beneficial for long-term mutual cooperation. Brands can rely on 700 likes, comments and reposts from each million of followers. Twitter gives not more than 300 for this case. Besides, Facebook newsfeed is half times more checked for updates.
Usage
140 characters limitation on Twitter lets us consider the playground as a place for elevator pitches. Think, what important message you can send to your audience in such a short form.
Psychological aspect should be also taken into account. People are overloaded with the information around and are easily distracted. Attention scarcity is less important for Twitter due to messages size and, thus, you have lower risk of losing them on the way to you.
Facebook encourages deeper engagement with the audience. It is a wonderful area for interaction, posting materials of various types, offering sales and discounts.
If you get the feeling about different functioning of each platform, it makes sense to use both: Twitter for saying hello and Facebook for a discussion with a cup of tea.
Advertisements
Facebook offers more options for targeting, user-friendly interface for launching and handling.
Twitter also has what to offer, but its main disadvantage is higher costs for the campaigns.
Obviously, Twitter ecommerce ads will take more money from you, but it will be paid by higher engagement rate of 1-3%, where Facebook generally provides average CTR of 0,119%.
Conclusion
If you still have no clear solution what to choose – spend some time on both places and after a certain period you will see which one gives you more effect. Also, you can track which platform is more popular for your competitors and start working there, too.