You've visited all the major attractions in New York City and you have absolutely no clue what to do after that. While New York City offers endless attractions, many tourists only focus on the popular sites and forget to indulge in cool activities and fun moments that make any trip memorable. From classic sites to off the beaten path attractions, there are many things to do.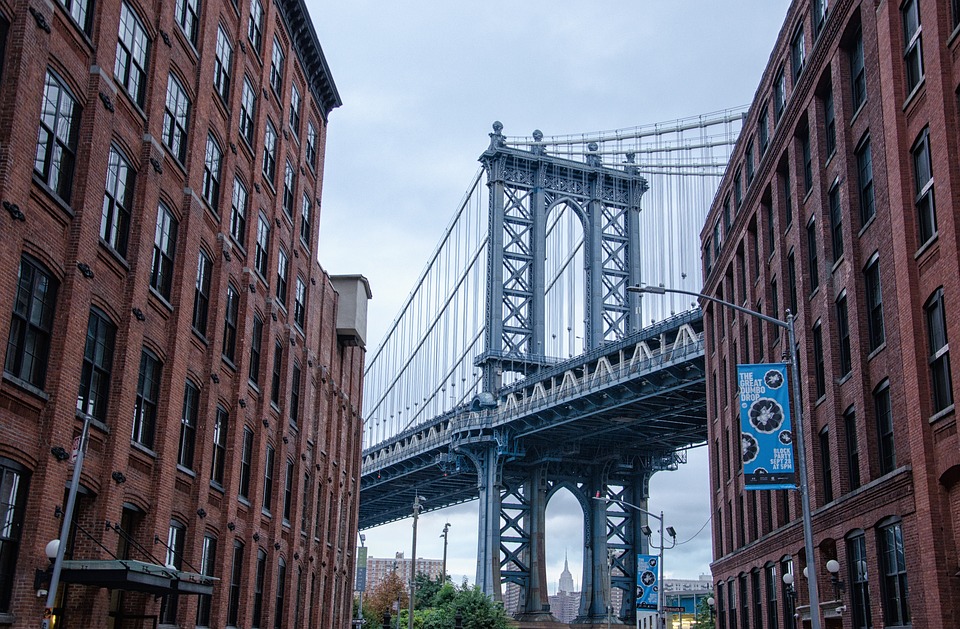 https://cdn.pixabay.com/photo/2017/12/25/12/45/architecture-3038332_960_720.jpg
Here's our list of the coolest things to do during your next New York City visit.
Bus Tours
For a taste of everything New York City has to offer, bus tours offer a unique experience to enjoy sightseeing in a new way. From Downtown to Uptown Manhattan, companies like TopView in Midtown, New York offer great opportunities to visit different boroughs like Brooklyn and Bronx, or exclusive cultural enclaves like Little Italy and Chinatown.
With the option to hop-on and hop-off at different stops, you're free to leave the bus and experience the landmarks and streets of New York. Bus tours offer the best introduction to what the city has to offer. Whether you want to indulge in sightseeing or day/night adventures, there are many bus tours you can choose from with extensive routes to suit your needs.
Walk the Brooklyn Bridge
Though it can get crowded, a walk on the Brooklyn Bridge is a great experience with numerous eating and drinking options on either end. With great skyline views both in the daytime and at night, walking the Brooklyn Bridge is a traditional tourist activity that is actually worth your time. Sample the meals at Dead Rabbit in FiDi, Juliana's and Grimaldi's in Dumbo or Now Wah in Chinatown.
Discover Grand Central Station
From it's huge selection of shopping and dining spots to the best people-watching, there's nothing boring about spending a day at Grand Central Station. Walk around and enjoy the views of the history-rich terminal while grabbing some martinis and oysters at Grand Central Oyster Bar and check out the Whispering Gallery.
Snack Around Long Island City
Long Island is considered by many as New York City's most popular weekend getaway spot, according to a Timeout.com guide on what to do on Long Island. Apart from the popular waterfront dining experiences and the historic tours around the island's iconic attractions, you should try out the expansive flea and food markets selling everything from antiques to crafts and special dishes.
Relax at a Korean Day Spa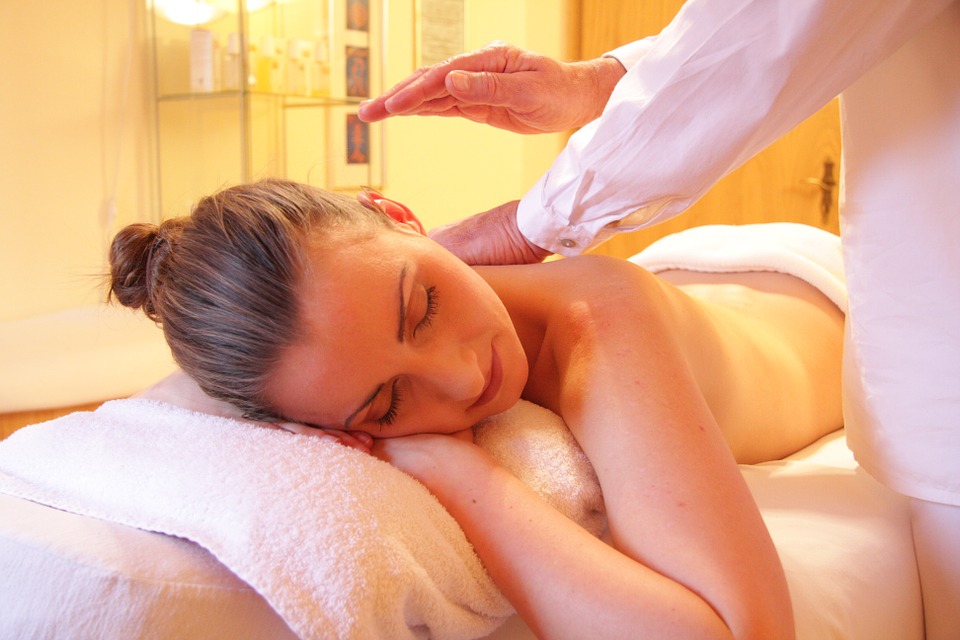 https://cdn.pixabay.com/photo/2014/03/11/22/56/wellness-285587_960_720.jpg
Nothing beats the feeling of relaxation after a long day of  touring than spending time in a spa, saunas, whirlpools and having a massage. A must visit is the Spa Castle, where a day pass will cost you $40 on weekdays and $50 on weekends or unlimited access to the spa's three floors full of relaxing spa facilities from 8am to midnight.
Walk Around Red Hook Neighborhood
Take a ferry to Red Hook and enjoy the close views of the Statue of Liberty. Stroll through the small neighborhood as you shop around the beautiful boutiques along Van Brunt Street. Fill yourself up with some seafood along the way and sample locally made wine at the popular Red Hook Winery or go for a concert at Pioneer Works and play mini-golf at Brooklyn Crab.
Spend an Afternoon at a Rooftop Bar
You may have to spend $15 on a cocktail and contend with many tourists around, but no visitor should miss out on the incredible skyline views of New York and a nice breeze with a cocktail in hand at one of the best New York's rooftop bars. Rooftop bars are spread across locations like Times Square, Brooklyn, SoHo and The Highline.
New York City has so much to experience even for tourists who've been here several times. From a gospel crunch in Harlem to late-night karaoke in K-Town, you have numerous options to choose from.