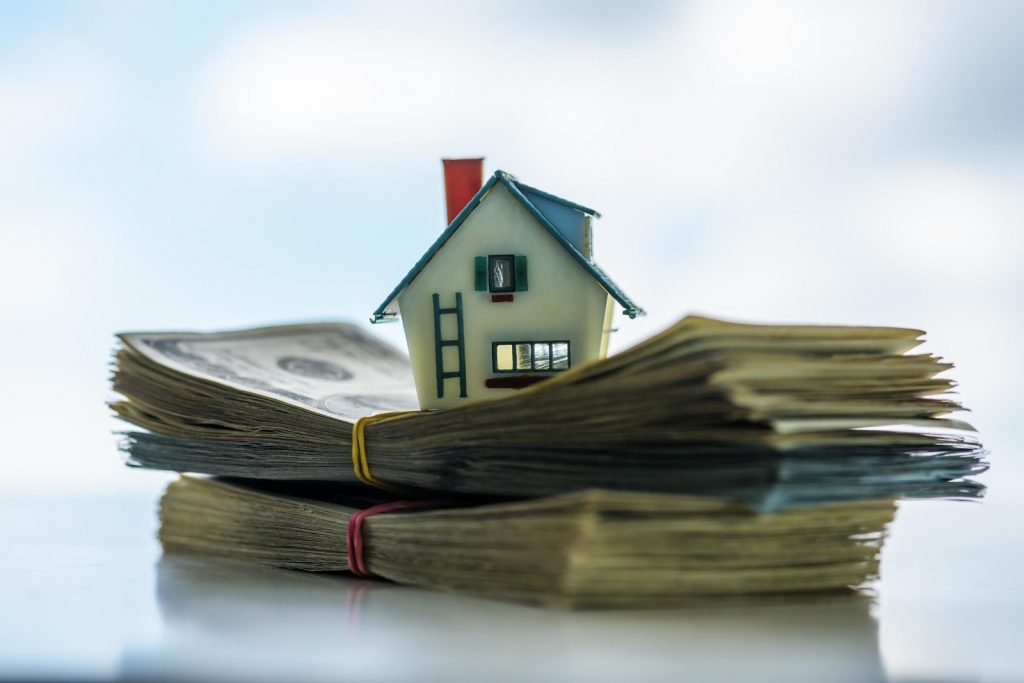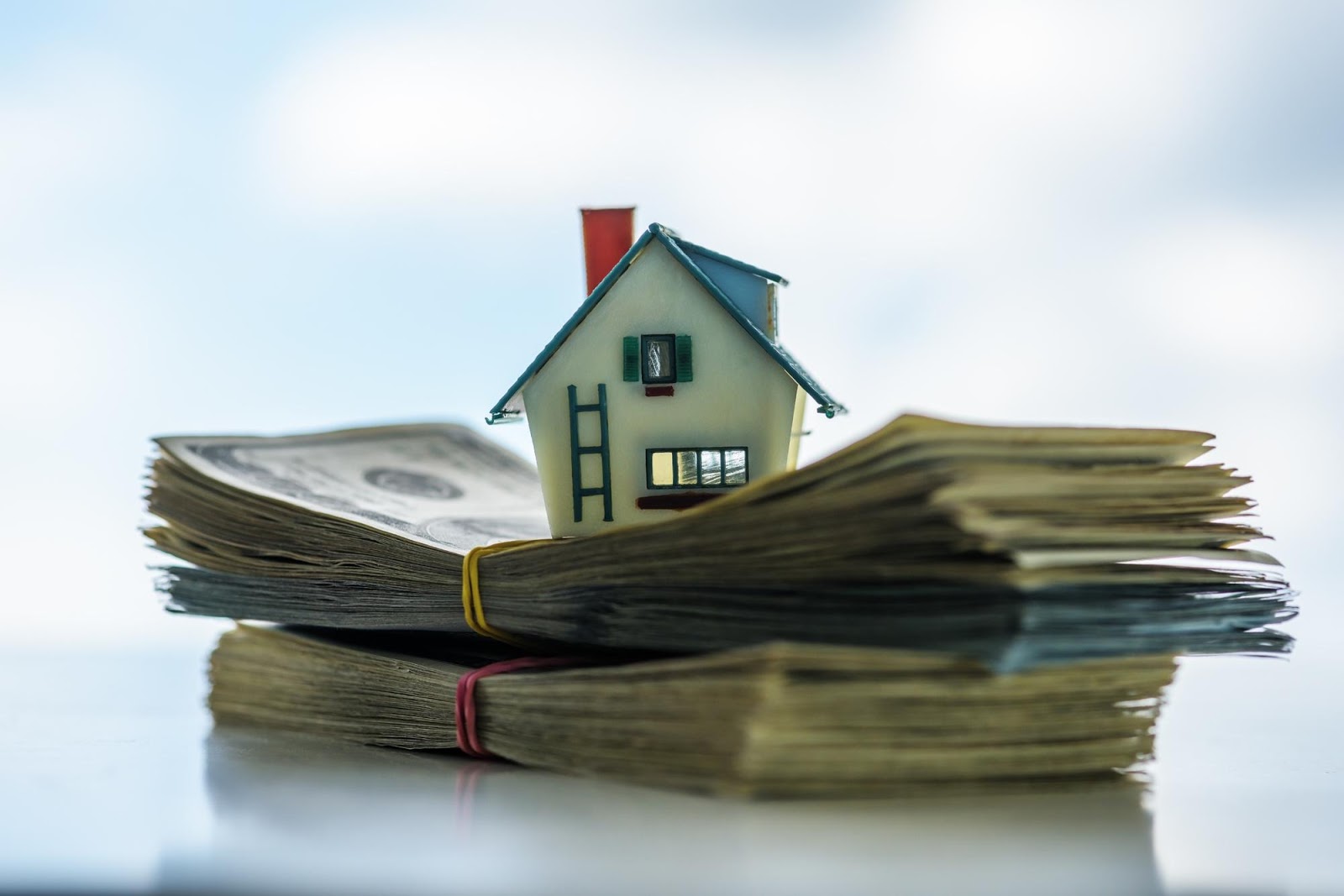 How has Pandemic 2020 affected the housing market? In some surprising ways, say real estate experts. According to data from Realtor.com, new home listings in April were nearly half of what they were in 2019.
That doesn't mean it's a terrible time to buy, however. With the rise in unemployment and uncertainty in the markets, more people are expected to sell their houses in the coming months. That could mean a buyer's market, but what if you need a home now and don't have a down payment?
Can you buy a house with no money down? More importantly, should you? Let's take a closer look.
First, What Are the Advantages of Putting Money Down?
It's generally a good idea to have a down payment ready before you start house hunting. First, the more you can pay upfront, the less money you will pay over time in interest. Lenders also consider people with a sizeable down payment a better credit risk, possibly resulting in a lower interest rate to begin with.
Additionally, if you cannot make the standard 20 percent down payment, you will be required to pay private mortgage insurance (PMI). This can total up to another one percent of the entire mortgage cost
Lastly, sellers tend to look more favorably on buyers who have a substantial down payment to offer. They may see those buyers as more financially stable and therefore less likely to back out on the deal. In a multiple-offer situation, a high down payment can make or break a buyer's offer.
Can You Buy a House with No Money Down?
That's all well and good for Mr. and Mrs. Moneybags, you might be thinking, who have an extra $60K or more lying around for a down payment. But what about Joe the plumber and Jane the teacher who want to move into their very own home?
There are a couple of paths Joe and Jane can explore. If they're first-time homebuyers, they may qualify for an FHA loan or certain loans from Fannie Mae. These programs require only three percent down.
Other options include government assistance for people purchasing rural properties and VA loans for U.S. military veterans. It's even possible to get mortgages catered to your career path, such as home loans for medical professionals.
In some cases, a true no-money-down loan could be possible, too. You will need to have a certain income level, purchase in a particular area, or have a minimum credit score. What these limits and restrictions are will depend on the lender, so shop around.
Get a Helping Hand from Down Payment Assistance Programs
Would-be homeowners who are struggling come up with money down should also look into down payment assistance programs. There is a wealth of resources out there, and most buyers don't even know about these resources – even though up to 87 percent of properties would qualify!
The Low Down on Down Payments
While the answer to "Can you buy a house with no money down" is yes, it's probably best for most prospective homeowners to look into lower down payments first. Coming up with three or 10 percent rather than the usual 20 percent down, getting grants, or finding assistance based on certain conditions you meet could be more advantageous in either the short or long term.
Want more great financial tips and advice? Check out the Money portion of our blog!