Whether you see it as a low-risk and respectable means of investing, or regard it as nothing more than a glorified form of gambling – binary options has been immensely popular since the first online brokers started offering the online trading service. But what factors lie behind the growing popularity of binary trading, and what legal obstacles might threaten its future? To start with, we'll look at the reasons binary trading has become so globally appealing and – in turn – so globally controversial.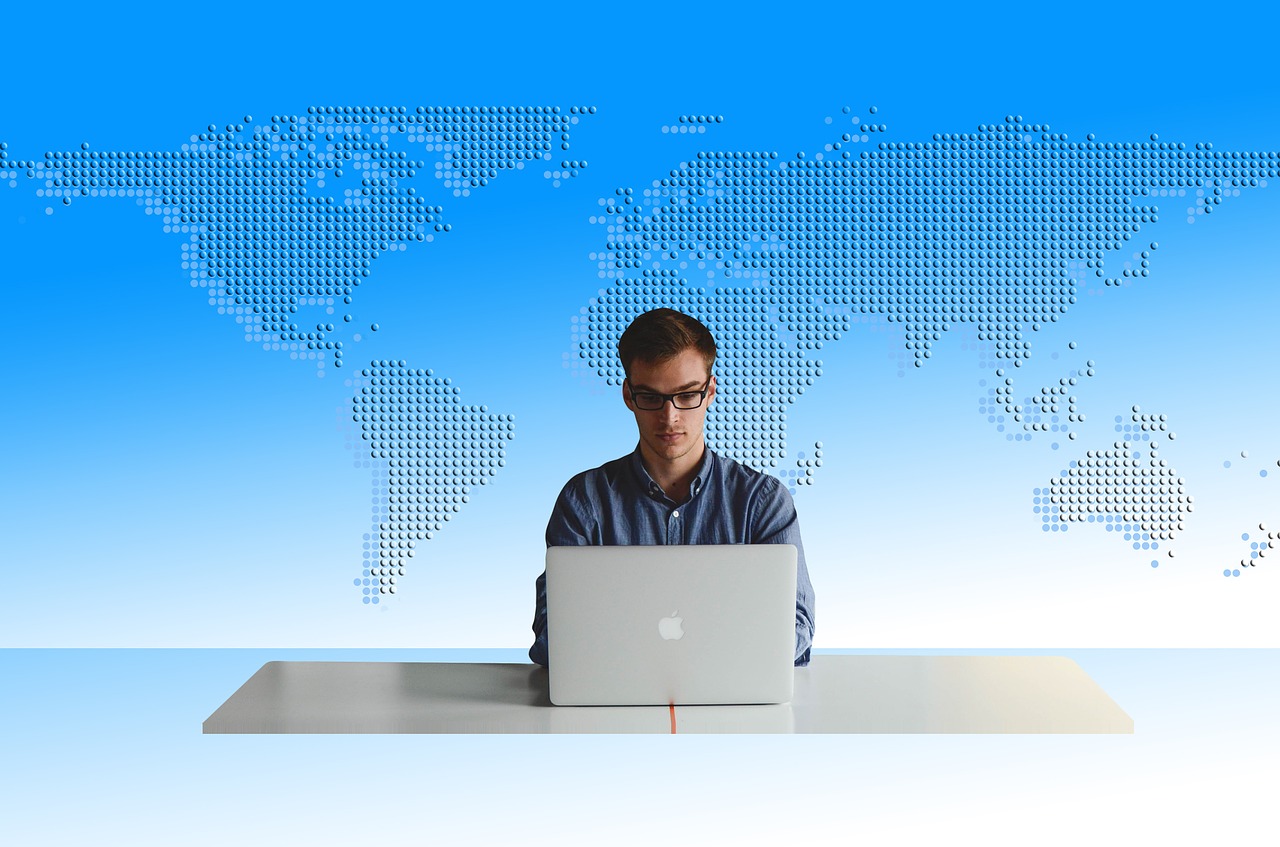 Why is binary trading popular?
To understand the popularity of binary trading, let's look at some of its benefits. The first and foremost is its simplicity. While financial expertise certainly helps in binary trading (as does former experience in other types of investment) essentially anyone can quickly and easily become a binary options trader. You are simply wagering on whether a particular asset will increase or decrease in market value under a set period of time, with the potential of winning a predetermined amount when you are correct, or losing the money that you invested when your prediction is wrong. You don't even need to analyse complex market variables to predict by what extent the asset's price will fall or rise – you only need to determine whether you think it will or won't. Payouts are equally simple – usually executed on a weekly basis.
The second biggest appeal is arguably the flexibility binary trading allows. Each trader  chooses when they want to trade, for how much money they want to trade, and in which markets they will do so. You can trade from any device, from any location and at any time. For example, you might set a limit on how much you want to trade each week, and spread the investments across two markets with which you're especially familiar. No matter what preferences you have – you maintain complete control of your trading.
Another reason binary options trading is growing in popularity might be found in how this type of investing is being recognised and regulated by more governments across the world, while there are now whole forums focused on helping binary traders share their experiences with one another. Finally, binary trading shares some similarities with gambling due to the nature of the investing. Traders can place money on binary options spontaneously and be rewarded with quick payouts. Since it is near impossible to be absolutely certain whether some assets will drop or rise in value, there's also a degree of luck that goes hand in hand with calculated guesses in binary trading. In other words – it's not surprising that those who like the thrill of online gambling also enjoy binary options trading.
Of course, we've focused primarily on the upsides of binary options. As with any type of trading, there are also risks associated with binary options. Some negative aspects of the industry that traders must be wary of include the fact that losses often outweigh winnings (one has to be correct a significant proportion of the time to make profit in the long-term) and the prevalence of shady brokers or scams (trading anywhere other than at widely recognised and regulated broker is risky). Be that as it may, it seems the cons of binary trading don't outweigh what many regard as its unique pros – hence its continuing popularity.
How big is the binary trading industry?
Though not as big as some other online trading systems such as Forex or CFD, binary trading is nonetheless a multi-billion dollar business that grows each day. In 2016, the industry was worth 1.25 billion dollars to Israel's GDP alone. In many African countries, binary trading is also experiencing widespread popularity. Trading in binary options is common in the US, however there are specific laws that apply to brokers within the states, and any US trader must be familiar with these laws. Traders can check which brokers are legitimate and currently approved by US authorities through checking binary option sources such as Binaly.com or trader review forums.
What legal difficulties does the binary trading industry face?
Perhaps the main hurdle the binary trading industry must overcome is that of legitimate brokers distinguishing themselves from shady or scam websites. This is a major concern for many governments, some of which have issued blanket bans on the industry due to the number of people falling for deceptive deals or illegal trading.
The industry needs to be better legitimized before it can be recognised as just another form of online trading. Many are confused as to what binary options trading entails, or believe it is a type of gambling and that it should therefore be either outlawed or heavily regulated as such.
So what is the future of binary options trading?
We've examined why binary trading is popular, but also why its future might be somewhat uncertain. Whether binary options come to be accepted as a legitimate form of online trading, or come to be considered a form of gambling, it is unlikely that it will disappear anytime soon. After all, binary trading constitutes a multi-billion dollar industry that, if regulated and taxed, contributes to the GDP of the countries from which it operates.
Furthermore, the legality of online gambling is currently undergoing change in the US – specifically in relation to so-called igaming and online sports betting. In the case that binary options trading falls under 'online gambling' anytime in the near future, changing attitudes to internet gambling means this re-categorisation is not likely to present major obstacles to its future. There is however a high chance that stricter regulations will be enforced in the industry going forward, as a result of a growing number of scam websites and illegitimate brokers.