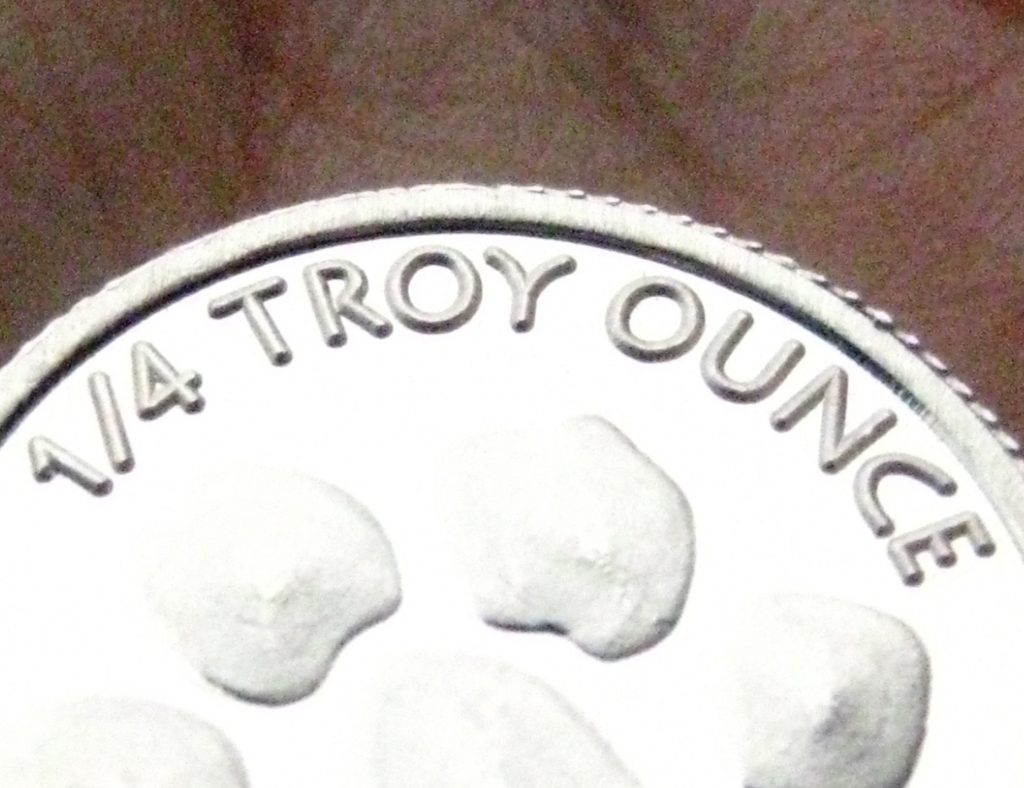 2020 was a breath of fresh air for silver bullion even amid immense economic turbulence and uncertainty due to the coronavirus. Economic stimulus packages and decisions by global central banks led many to search for different investment vehicles that could hedge against inflation and offer more stability than fiat currencies.
Silver, due to its attractive price point, wide range of industrial uses, beauty, and collectible value, became one of the most popular precious metals in 2020. Silver bullion rose by nearly 60% in Q3 2020 alone, pushing the metal to nearly a 7-year high ($29.14).
The rapid price gain followed a slower Q1 and Q2, as mayhem with global supply chains and manufacturing affected the supply and demand, respectively, for silver.
Many wonder about the price prospects for silver as 2021 emerges on the horizon and express curiosity about what influences silver prices and how they can capitalize on opportunities.
Some speculate a prolonged economic recovery will keep spot prices high and propel a bull market.
Others theorize issues with manufacturing and work stoppages in the industrial world will drive down demand for the metal, triggering a bear market. Curious to learn more about if silver is in a bull or bear market? Keep reading to understand why investors are excited about the current silver bull market.
Economic Recovery Trends Point Towards A Silver Bull Market
Many believe the Covid recovery process will take years as the worldwide economy inches back to a sense of normalcy amid vaccine rollouts and the residual effects of COVID-19 mutations.
Some analysts believe a similar pattern could emerge over the next few years that mirrored the 2007-2011 Great Recession. The slow recovery process sent bullion prices high in the short term, with a cyclical price pattern that saw prices jump again as the original economic and political issues were not resolved. With a world-shaping event like the coronavirus, speculation is alternative assets will be in demand (and at higher prices) for the immediate short term.
Physical Demand Remains Strong Amid Decreased Supply
Demand for silver has remained constant across 2020, even as the supply of the precious metal dwindled at times. Earlier in the year, massive supply chain issues and stoppages at mines left many bullion sellers cleared out of stock. Even at the end of 2020, silver demand remains strong.
Investment in physical silver is now estimated to reach a five-year high in 2020. The number of invested ounces increases the greatest in the United States. The exchange-traded product space also is on course to register a massive increase in invested ounces as people continuously prize portfolio diversification.
52% of mined silver output in 2019 came from Mexico, Peru, and China. Operations in all three nations were temporarily suspended and heavily impacted later in 2020, even when mining was able to commence. This led to a sharp decline in the supply of physical silver.
Silver has a wide range of industrial uses. Demand for the metal did dip in 2020 due to shutdowns in the industrial fabrication and photovolatic industries.
However, economic growth in industry and manufacturing as a whole is estimated to rebound in a large manner next year as more nations engage in widespread international trade and open up markets.
Manufacturers will be eager to make up for large 2020 losses and engage in producing lucrative cutting-edge products, which will require physical silver. An economic comeback in 2021 bodes well for the silver industry due to its usefulness and versatility as an electrical conductor and components in specialized machinery.
Investors Would Be Wise To Take Advantage Of The Silver Bull Market
The market for silver remains strong even as traditional finance reels in the wake of the coronavirus. Strong demand, coupled with an attractive price point, only continues to bolster the prospects of silver. The silver bull market looks to remain strong over the short term and into 2021.
Image source: Eric Golub, via Flickr.
For more great Budget and The Bees articles, read these:
Trouble saving?  Take the 365 Day Money Challenge.
Yes, You Can Sell Your Kidney Stone.