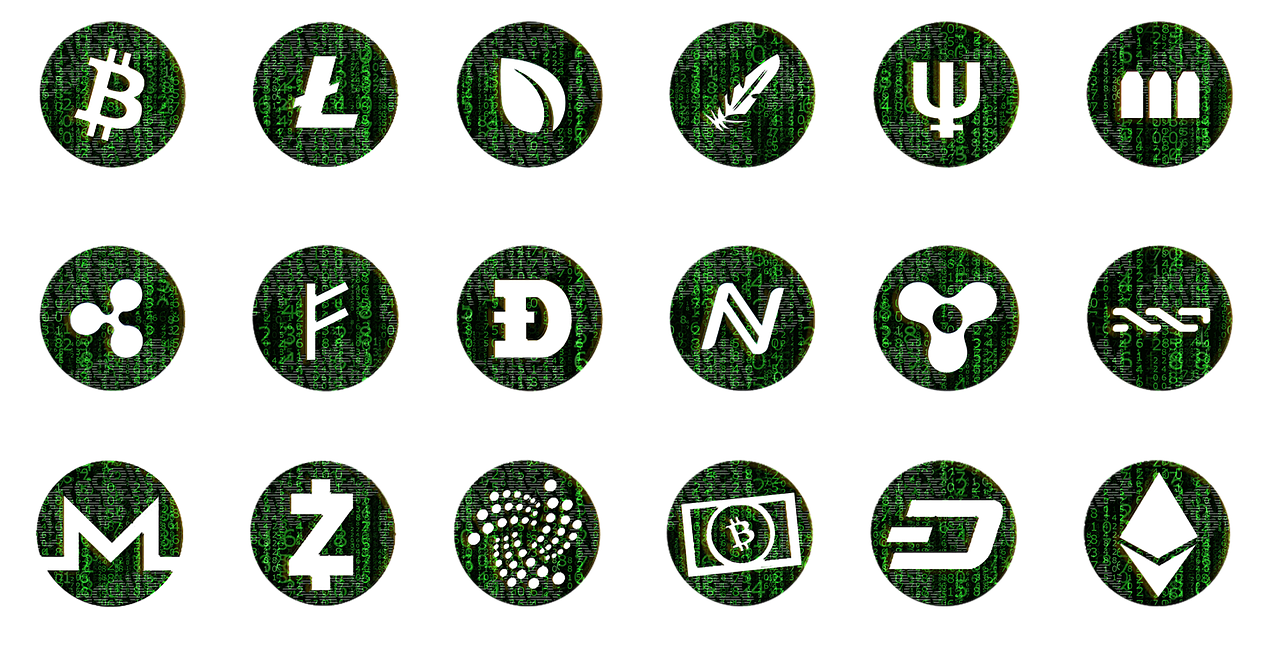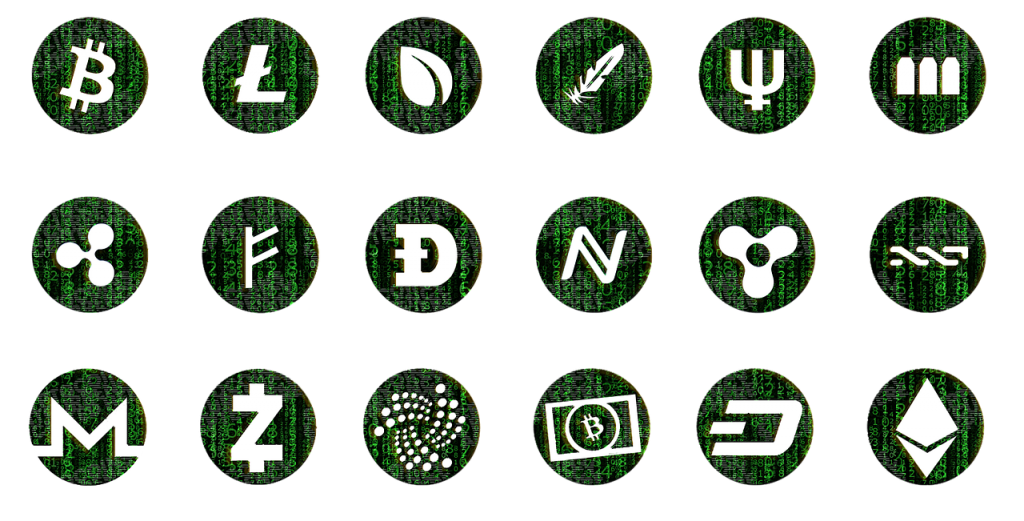 Travelling abroad is always challenging, as there are loads of things to factor in and if you forget, even one then you might be in trouble. It is also very pricey, but with some added knowledge, you can save money and even time on your trip.
Apart from early flight bookings and hotel reservations, in a bid to save time and secure the best price. You can also research on the foreign exchange rates and know some of the best times, days and even places to make your currency exchange.
Nonetheless, we live in a digital era, making it easier to know and compare different exchange rates online, depending on where you are going. For instance, if you are leaving for the Canadian capital city of Ottawa, you can rely on the online currency exchange Ottawa for your money change, but only if it is a viable option for you.
Currency exchange rates and service fees often differ from one place to the other. Thus, getting the best deal that saves time and money is often difficult, but with these few tips, you can save both time and money during your currency exchange.
Avoid being charged commission or service fees
If you want to get the most from your foreign money, then look for currency exchangers that do not charge any additional fees or commission. As this would mean that, you are being double-charged for the exchange. Since banks and currency exchange business often, sell the foreign currencies at a higher rate than their Forex market cost, in a bid to make profit.
Therefore, ask first before you make an exchange. Also, know their rate, as no-commission currency exchange businesses tend to have poor rates.
Buying foreign currency for your abroad travels, is often the last thing people remember, so make a plan for it by keeping all the necessities needed for the exchange close by, where you will not forget.
Also, know where you will do your exchange beforehand, as you might be in a hurry and unable to find a place with the best deals. In essence, you end up saving money and even time searching for an exchange place.
In relation, if you are going to use a bank for your exchange, call up beforehand to know if they have the currency you want, do not assume things when it comes to currency exchange.
By buying more of the local currency of your destination, you are able to save more. This is because buying in bulk often gives you a better rate. You can even opt to take more currencies than you would need to save on multiple transaction fees and get a better rate. You just have to consider the amount of cash you are comfortable carrying abroad.
Save some money and time using cash
Instead of making every payment with your cards, you can use the locally accepted currency, in cash. Just find the best way to make an exchange either abroad or at home and use the cash for minimal payments. This can save you some debit or credit card fees as well as constant trips to the ATM. Just make sure you keep your cash safe, to avoid being robbed.
Besides, cash is accepted everywhere and it does not rely on technology, making it the best option for abroad purchases.
Do not exchange currency at the airport
Airports often have high exchange fees and bad rates that can give you less for your money's worth. This is because they know that they are your only option. Besides, businesses there often work for long hours and pay very high rental, so they just have to pass some costs to you.
Therefore, airports should be your last resort, when it comes to exchanging currency, especially for large amounts.
Some foreign exchange businesses often offer better rates for senior citizens. Therefore, if you are over sixty make use of the benefits of being old by asking for a senior discount.
The USD is not always the best payment option abroad
The notion that the US dollar is accepted anywhere, does not make it a good idea to carry it to a foreign land that does not use it as its major currency. People are often ill advised to carry it to countries that do not use a major currency, but you might end up exchanging it to the local currency at a high cost.
Therefore, find out the currency you will need for your travel and make an exchange for it before you leave. You will save bothmoney, time, and avoid making multiple currency conversions.