In most homes, the kitchen is where everyone spends a lot of their time. All meals are prepared there, and many eaten there too, especially if it's a kitchen with a dining table. It's also likely that if you're going to have guests, you'll be enjoying a drink or some nibbles in it.
For this reason, we like to make sure our kitchens are well done and look inviting. Many say it's the heart of their home, and they want it to feel like that. 
According to msyorkville.com, you need to learn how to invest your time and money wisely. This way, everyone will love spending time in the kitchen, and when the time comes to sell up, it will win over potential buyers. 
Let's take a closer look at how we could be onto a winner with the kitchen.
Decide on a Theme
It can be easy to decorate little by little and pick out things that we deem interesting or cute. However, buying a mish-mash of items or using different color schemes is going to do nothing for the appearance of your kitchen. 
Choose a theme for the room and stick to it. When it all fits together, and the colors don't clash, it will look great, and you'll want to spend more time in it. You wouldn't want to cook in a room where you didn't feel comfortable. 
Focus on Details
Ok, so you've got the theme down to a tee, and it's looking great, but it's missing something. Little details can be the finishing touch you were after. This can be anything from small painted details on cabinets or colored knobs to small plants or other decorations. 
These details will not only make the kitchen look complete, but also make it your own. A kitchen that looks nice could belong to anyone, but with your personal touches, it will make you feel more at home, and visitors will know whose house they are in.
Do a Lot of Cooking
A lot of us are hectic nowadays, and the thought of cooking after a day at the office isn't very appealing. However, it will make the room the heart if you cook there every day. It will be where the family comes together to dine and share what happened that day.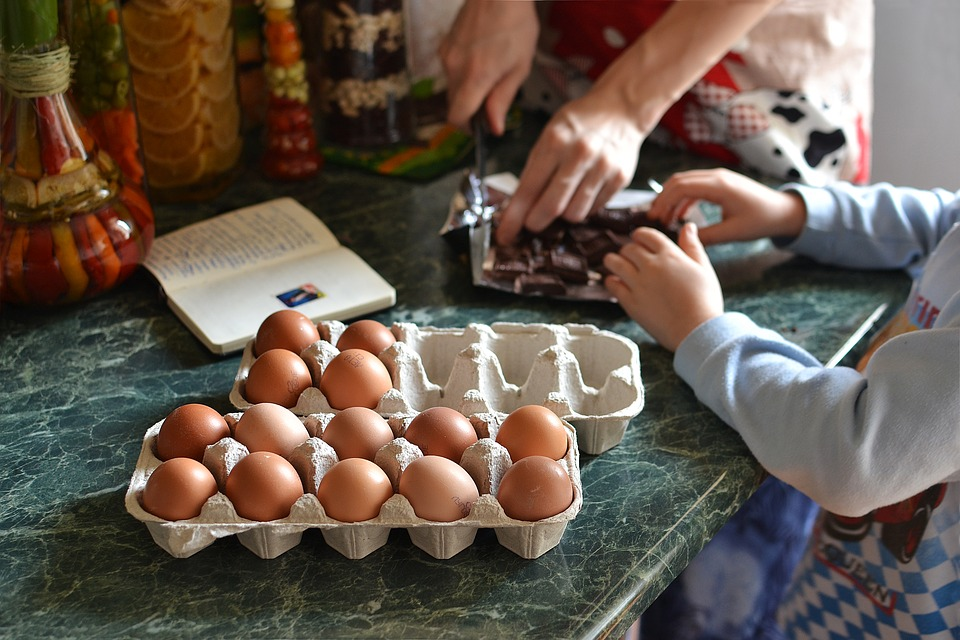 You don't need to be whipping up gourmet meals night after night; simple things will do. Get the kids involved with chopping veggies or mixing the food in the pot. It will be a place of family bonding and where everyone has a good time together. 
Entertain Friends More Often
Once your kitchen is ready, you'll want to put it to good use. Make a point of inviting friends and family over frequently so that they can appreciate the space as much as you do. A kitchen can feel very lively if it's full of people talking, laughing, and having a good time. 
Get Creative and ComeTogether
Hopefully, we've given you a few ideas on how you can make good use of the kitchen and make it somewhere everyone wants to be. Make sure you get the decor and theme right, then you'll have no excuses not to spend time there. 
You'll be wanting to cook every day and invite guests over all the time. It'll soon transform from the quiet room that you only used to get a drink from the fridge to the real heart of your home.