There are literally thousands of books available that contain potentially life-changing information and advice. Although we all know this to be true, most modern adults are so busy that they cannot find (or take) the time to sit down and read a book. Between work, family, budget, recreation and all of the other activities that make up the constant hamster wheel of modern productivity, finding the time for improvement can be difficult.
While tackling a thick book may seem like a difficult task initially, you should not expect yourself to read it all in one sitting. Remember that you are not being timed, and you can split up the book into segments as large or as small as you want. With that being said, the following books will be well-worth your time, no matter how much time they take.
These are in no particular order, and one may be more helpful to one person than it is to another. But they all contain great information on a number of topics from money management to safe driving to zen concepts. So, without further ado, here's a list of personal development books that can help make you a better, happier and more responsible adult.
1. "The Power of Full Engagement: Managing Energy, Not Time, Is the Key to High Performance and Personal Renewal" by Jim Loehr and Tony Schwartz
"The number of hours in a day is fixed, but the quantity and quality of energy available to us is not," say these two brilliant men. It sounds like a simple concept, but this book can help you understand how managing time is impossible if you are not properly managing your energy. It focuses on how performance in any field can be maximized by oscillating between work and rest.
The authors include some great examples from professional athletes and how they applied these very ideas to become successful and optimize their performance. They also do a great job of explaining how these techniques can be translated into anyone's daily life.
2. "The Power of Habit: Why We Do What We Do in Life and Business" by Charles Duhigg
This 2012 book was written by a Pulitzer Prize-winning business reporter for the New York Times. So suffice it to say, this guy knows about business success. But there is so much more to this insightful book than simply career and wealth advice.
In it, Duhigg teaches you how important and influential habits can be in people's lives and how they can be hacked to change your current course. This book will teach you how to recognize habits in order to break the bad ones and discontinue harmful patterns. It also explores, in a very scientific way, how habits influence individual people and society.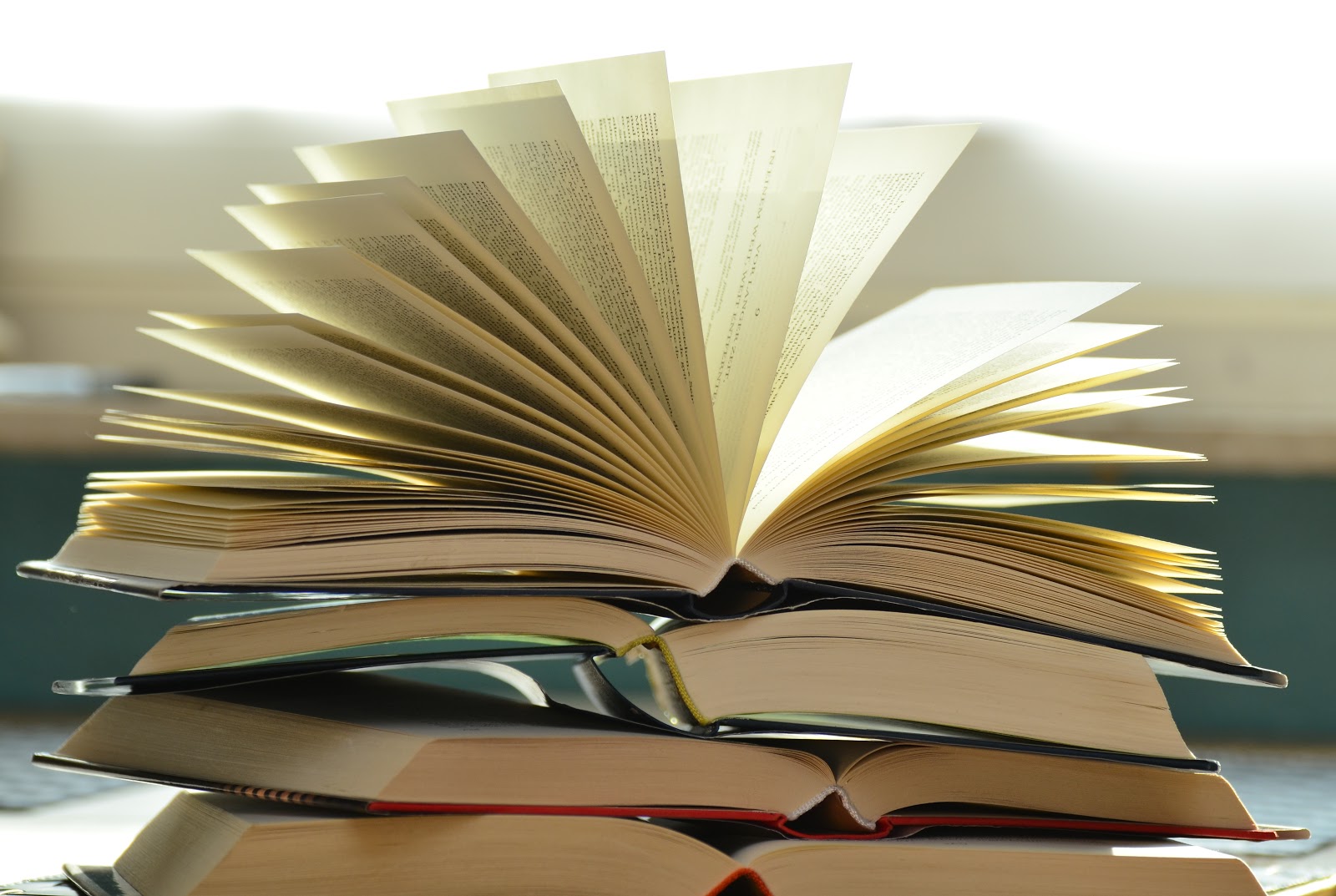 3. "The 4-Hour Workweek: Escape 9-5, Live Anywhere, and Join the New Rich" by Tim Ferriss
If the title of this book does not inspire you, then nothing will. Because of the entrepreneurial techniques described in this book, Tim Ferriss has achieved a cult following around the world. This book has already helped millions of people give up the rat race by helping them think about their own "lifestyle design" and giving practical, realistic advice on becoming your own boss.
4. "The Power of Less: The Fine Art of Limiting Yourself to the Essential…in Business and in Life" by Leo Babauta
This is a fascinating read that helps apply some really complex ideas to real life in a practical and easily understandable way. It may sound like a very zen concept, but this book will help you eliminate the inessential from your life so you can focus on what it is truly important. It gives real-life examples to help you understand how these concepts can boost your productivity and implement real changes in your life.
Like Us? Sign Up!
Subscribe to get the latest budget buzz via email.