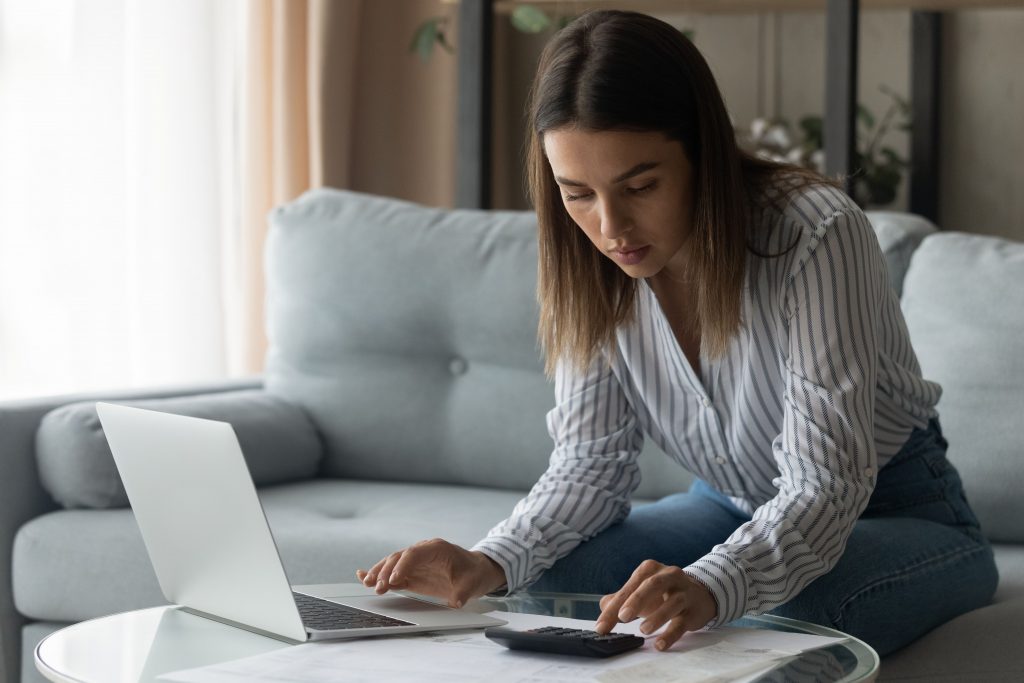 No doubt you understand the importance of a college education. College education can lead to many benefits like a prosperous career and financial security. In the current world, education plays a significant role in shaping and improving one's life. But to receive a college education, you need to pay for tuition fees.
College expenses can be overwhelming. With most schools charging tens of thousands of dollars for a degree, you may not be able to cover all the costs. They can be a heavy burden, especially if you come from a financially challenged family.
However, you can try other means to fund your education. From this article, you'll learn how to go about applying for financial aid. Here are some of the alternatives you can look into when it comes to covering your school fees:
Try The Free Application For Federal Students Aid
As you prepare to join a college or university, you shouldn't ignore the Free Application for Federal Students Aid (FAFSA), which will tell you if you're eligible for student financial aid. Even if you don't expect to qualify for any program, it won't hurt to still give it a shot.
It should be filled out and submitted immediately as some college or campus awards the aid on a first-come-first-serve basis. Doing so might also be an essential requirement in some colleges. The form gives you an opportunity to receive financial aid such as work-study slots, grants, school-based aid, and student loans.
When it comes to getting scholarships, good grades are a must, but they aren't the sole requirement. Numerous scholarships can be awarded to anyone with or without a 4.0 GPA. However, getting those scholarships can be tricky bit, so another option is to go for community and local-based scholarships. There are some websites where you can find available scholarships, so don't forget to check those as well.
There's no reason to delay applying for a scholarship. Gather the requirements as early as possible so you'll have time to deal with any issues you may encounter along the way.
Statistics show that students who fail to submit their FAFSA end up missing out on billions of Federal Pell Grant money. That's why you should complete the FAFSA right away and renew it yearly. If you're in dire financial need, there's a high chance that you qualify for a Federal Pell Grant. 
In addition, there are several other grants offered by the federal government. Some of them don't have to be repaid, so see to it that you don't miss out on any of them.
Choose federal loans over private loans. Federal loans offer more benefits, such as access to loan forgiveness programs and income-driven payment plans. But keep in mind that you shouldn't accept loans whose payment exceeds 10% of your after-tax monthly income within your first year out of college.
There are plenty of opportunities out there for you to earn money for school expenses while you're still studying. One of them is the Federal Work-Study Program, which may also require you to submit your FAFSA.
Some Work-Study jobs pay you every month, while others are on an hourly basis. If you're hired through the FAFSA, the amount earned is often included in your college's financial aid award letter. The money is used to fund your college fees.
Alternatively, you can try getting a part-time job on your own at a nearby restaurant, grocery store, or similar commercial establishments. Just make sure that you're able to manage your time wisely between school and your job.
Go For Accelerated Classes
It doesn't hurt to finish college a semester or two earlier than usual. Doing so can save you a lot of money that would otherwise be spent on tuition and accommodation fees. 
With accelerated classes, you can take a semester's worth of curriculum in six to eight weeks. It's an intense process, but with them, you can graduate more quickly. There's also the three-year plan that allows you to finish a standard four-year program within three years.
Choose An Affordable School
You can save yourself the trouble of paying high tuition fees if you choose an affordable college. This will help you avoid stretching too much to pay for your studies, and you'll still have enough money left over for school supplies and other essentials. An excellent place to start with is a community college. The yearly fee in some of them is only about $3,520.
However, if you wish to enroll in a university, it would help to choose an institution that fits your budget. In taking this route, you should look into the school's net price to determine how much you'll have to pay out of pocket or take out a loan for.
In many instances, grants and loans may not be enough to cover all your educational expenses. You might then be forced to use up any money you've set aside for a different purpose.
Parents are encouraged to use the 529 plan in order to save up for their children's education. It offers a state-sponsored tax advantage. You're allowed to access the funds only through the plan administrator. It would be best to start a 529 plan early in order to make the most of it. 
As a student, you should consider living off-campus. In some public colleges, a dorm room costs about $ 10,400 and about $ 11,890 in private institutions per year. Those numbers are relatively high and may even be equivalent to tuition fees in some colleges. You'll be able to save more if you choose to commute to school instead.
Taking private loans should always be the last option because lenders' interest rates may be too high, and they might not provide you with flexible loan payment plans. It helps to compare several lenders first to find the one that can address your unique needs.
Takeaway
Paying for college won't be as stressful if you plan for it early. You can apply for scholarships while still in high school. Some federal loans and grants can ease your financial burden if you qualify for them, so remember to apply for the FAFSA. Living off-campus and enrolling in an affordable school will also allow you to save money in the long run. Whatever your situation may be, there's financial aid to be found if you know where to look and what steps to take next.